It seems the mod's setting and story has inspired some people to draw and paint about it. I was certainly not expecting something like this!, so I'm very grateful to you guys for it. This thread is to show all the artwork that has been done so far. Some of the images are buried deep within old threads, so just PM me if I forgot one 
:
Edit from Venitius: I spoilered the bigger collections.
Merlkir
The guy who started the trend 
, his artwork pushed me foward to keep on working on the mod.
Swadians Fighting Nords:
Emperor's Last Stand:
Duel:
Protect The Queen:
Jan Boruta
A dreamer 
. Great ideas, too bad I'm not as talented at modding as he is at drawing.
The Imperial State:
The Victory Parade:
Swadian VS Vaegir:
Laurian Field Mortar:
The Defence of Sungetche Pass:
The Elephant Brigade:
Laurian Heavy War Galleons Patrolling Around Wercheg:
Vaegir Oar-Powered Grand Galley In Skirmish Against A Small Laurian Naval Force:
Holy Swadian Battle Wagon During The Siege of Grunwalder Castle:
King Iohann IV Eirik of the Haelmar Union:
Prince-Sovereign Istvan Aleksy of the Grand Duchy:
The Lion Throne's Throne Room:
Imperial State's gunship "Kurfurst Ulrick"
Halmarian flagship "De Gunnar"
LordWedggie:
He created the Official screen of the mod, despite the fact that he never played it 
:
The Eagle & The Radiant Cross:
RaVeN
A rather optimistic guy that believes in peace and understanding between the different people.
A Vaegir Strelet And His Nord Friend:
Brave Nord Heading For Imelda At The Battle Of Wercheg:
Agent Griff
The look on the Man-at-Arms's face gives me the chills.
Swadian Man-at-Arms And Ormeli Janissary: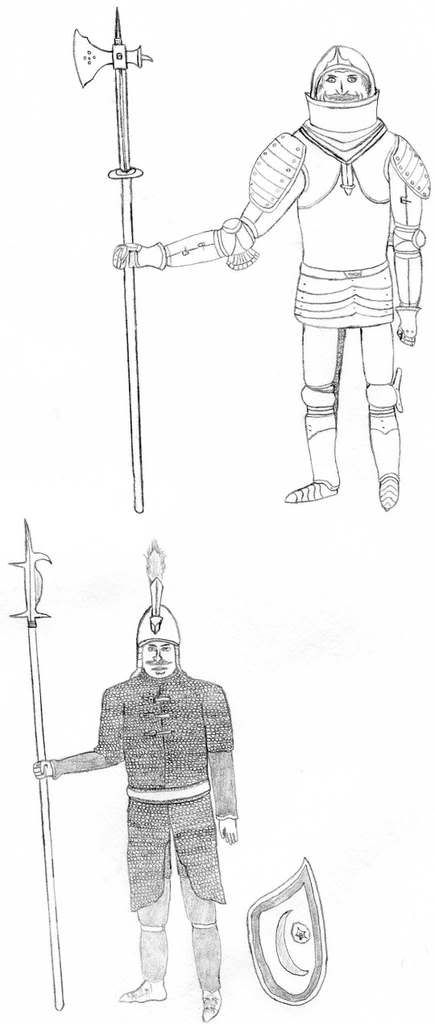 Swadian Landsknecht & Vaegir Strelets:
Toonknight
The situation doesn't look good for that Sword & Buckler Man
.
Battle Of Wercheg:
Defenders Of Zollern:
State Guard's Oath:
Pope Saldian And His Honor Guard:
Battle of Nibelheim During The Nordic Invasion Of Calradia:
Iller Seperatists fighting Holy Swadian Imperial Forces during Iller War:
No Retreat! No Surrender!:
General Erik Lampresch, Strategist of Haelmar Union:
The First Brigadier of Filaharn/"Early LT Warrior", Apollonius.
This one is by Toonknight's sister:
Xenos60
I like this image a lot, looks like a drilling book.
Vaegir Strelets:
Come Out And Fight You Cowards!:
Swadian Landsknechts:
Killer Pretzel
The Kaiser got yet another subject 
For The Kaiser!:
Kaiserlicher Grunt/Recruit
Selvhan
The Pope shall reward you for your efforts 
Cavalryman Of The Radiant Cross: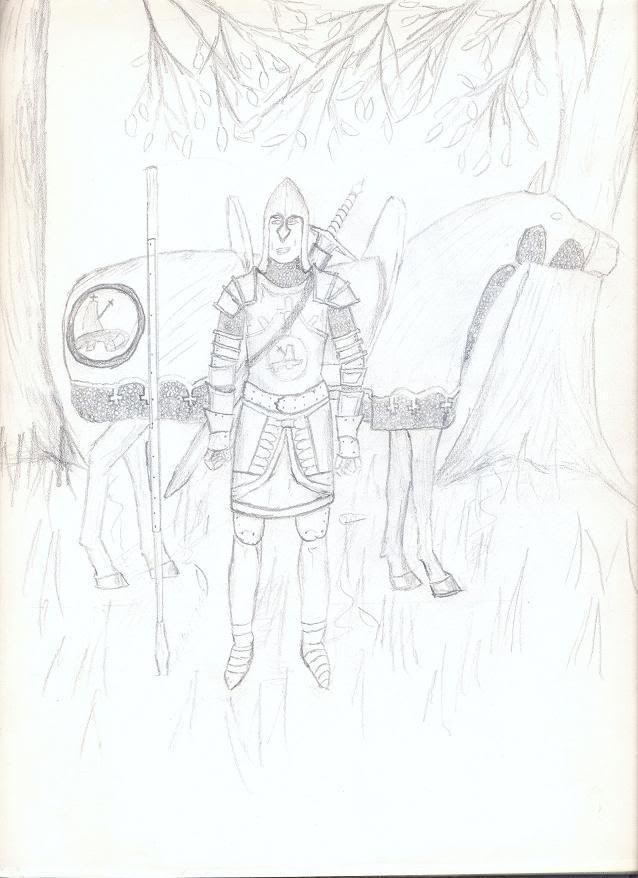 Light Armoured Radiant Cross Horse Running Away As His Master Got Killed: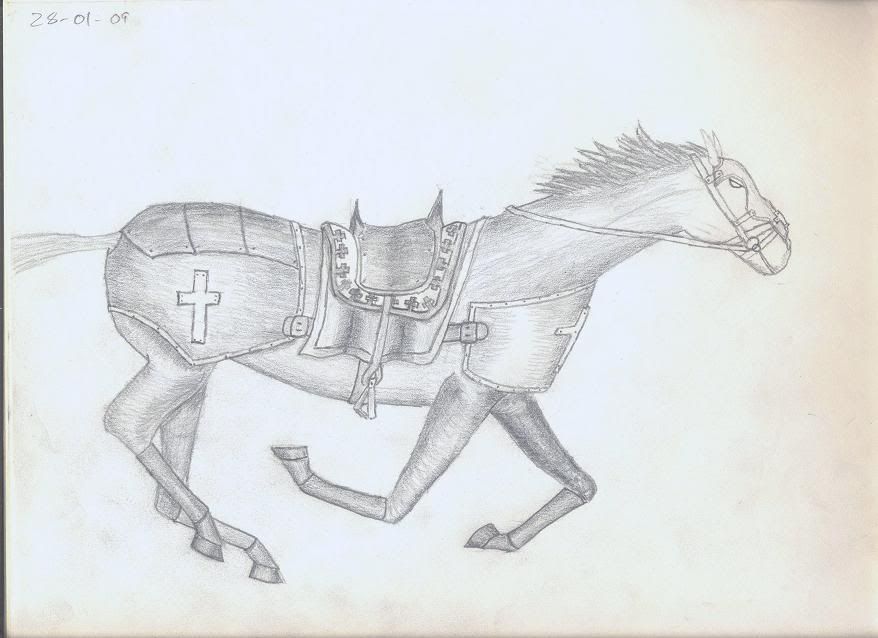 Swadian Flag Carrier:
Swadian Guard
Laurian Rodelero:
TheAllMightyOne
Yet another convert to the Filaharnist Faith.
Valerius IV
Valerius V