Knight at Arms

Hi there,
This mod is to be based around a time period from 400-420-ish A.D.  Part of this time was also known throughout Britain as 'the dark ages', A time period where rival kingdoms grew like weeds from the seeds of the passing roman presence in Britain.  The great eagles and standards of the legions now gone,  people began to look up to these new leaders.  Some men followed these people for protection, loyalty, or because they didn't have a choice.  Among these many great men and heroes, one stood above all others.  Throughout the coming years, he would commit great and valorous deeds.  And then, more than a thousand years later, would be reborn in the form of a legend of a man, godlike and glorious, and of his sword, a legend in itself, fit for an emperor.
This mod, based around a series of books called
A Dream of Eagles
an incredible yet accurate piece of Historical Fiction to describe what happened all those years ago.
Newest release:
http://www.mbrepository.com/modules/PDdownloads/singlefile.php?cid=1&lid=1126
Features
-There is a large map of Britain and Ireland roughly 1.3 times the size of native
-Archers in melee spawn with an extra club for fighting.
-15+ new horses, and lots of new items, including Roman, Celtic, and Saxon armors, Celtic body dyes and Roman, Saxon, and Celtic swords, shields and weapons.
-All previous items have had stats modified to do slightly more damage
-A bunch of gameplay tweaks from HokieBT and TheMageLord
-A modified version of formations has been implemented
-A slightly changed hunting mod has been added
-An improved type of autoloot has been incorporated
-11 new factions, including the Romano-British, the Romans, the Pendragon, the Picts, three Irish factions, a Cornish faction, Saxons, some Northumbrians and one other minor faction.
-Large new troop trees for each one.
-minamalist HUD has been implemented, so now there is a borderless healthbar, critical shield and smaller reticules.
-Some other things I can't be bothered to remember.
-New animations from MAXHARDMAN
-companions have been redone and no longer argue, though their dialogue remains unchanged.
-new face textures
-Custom battles.  For those too lazy to build an army themselves and scour the countryside looking for enemies.
Credits to:
MAXHARDMAN for some new animations, they're awesome!
Stoned dude for his weapon pack.
Talak for his weapon pack.
Dindi and every one else who contributed to helmets OSP.
Talon for a bunch of different models he made.
Rath0s for his shields pack.
and -peter- for some shields.
HokieBT  the speak with village elder tweak.
Mirethei for his formations.
Highlander for hunting and kingdom management.
Magelord for a bunch of his tweaks.
Rubik and Fisheye for improved autoloot.
RR_Raptor65 for the new roman body armors, greaves, spathas, ect...
Commisar for his woad body dyes.
Jinnai, for customizable sparring matches.
Stelious, for the officer helmet.
If I'm missing somebody, tell me.
MAP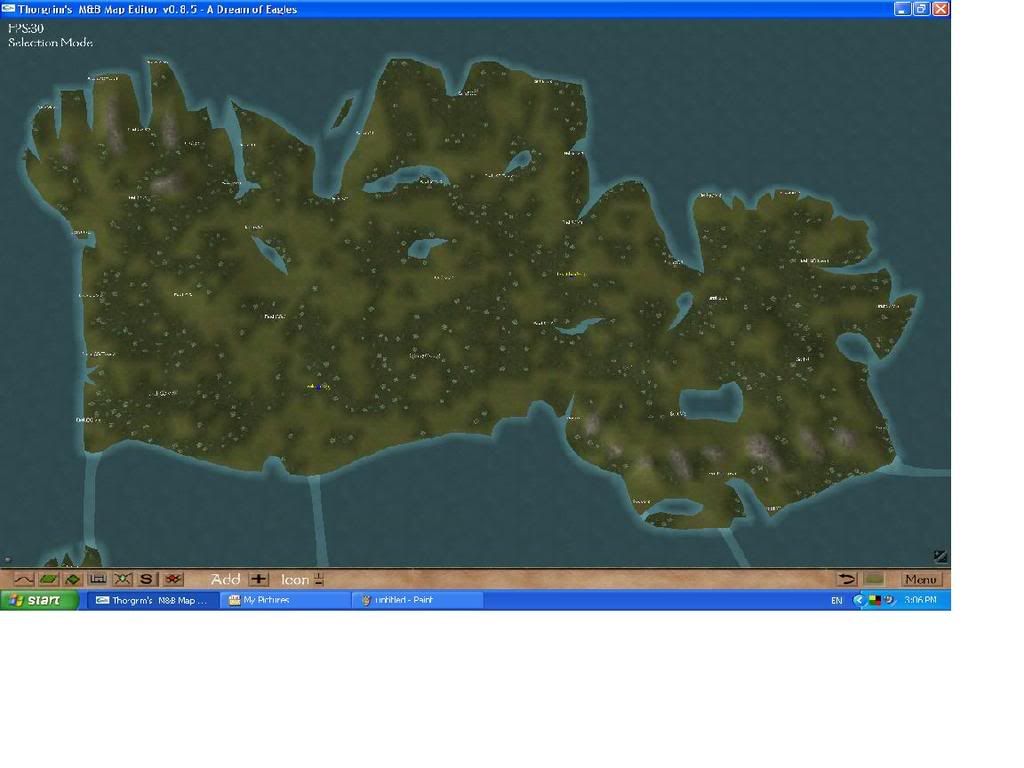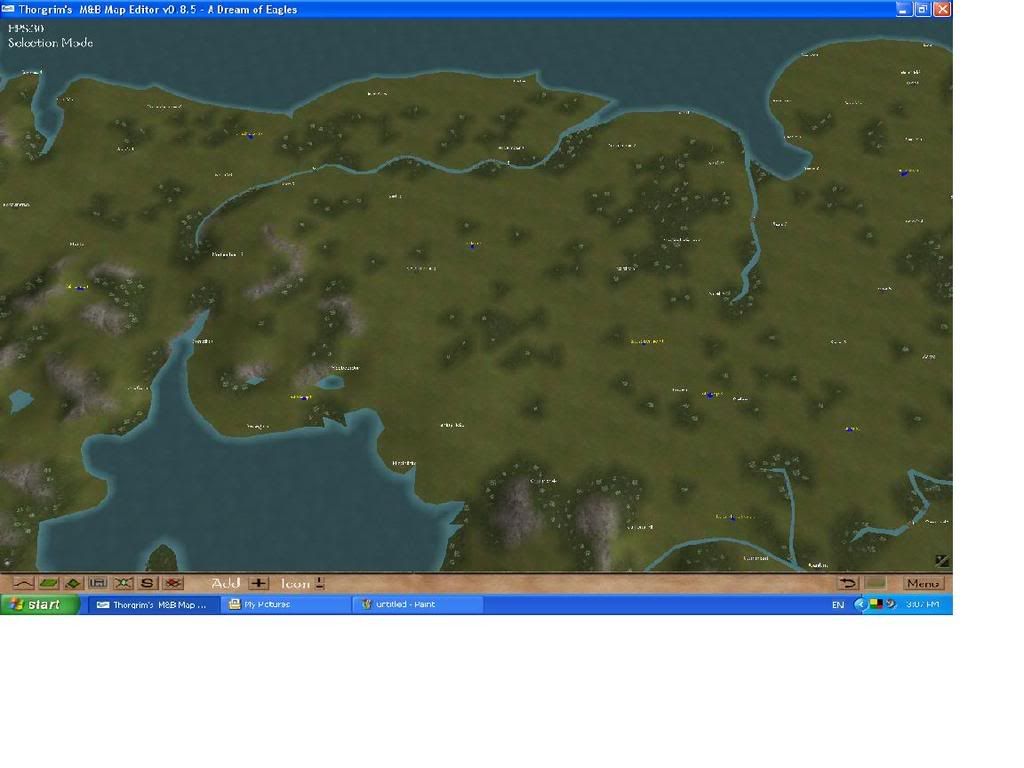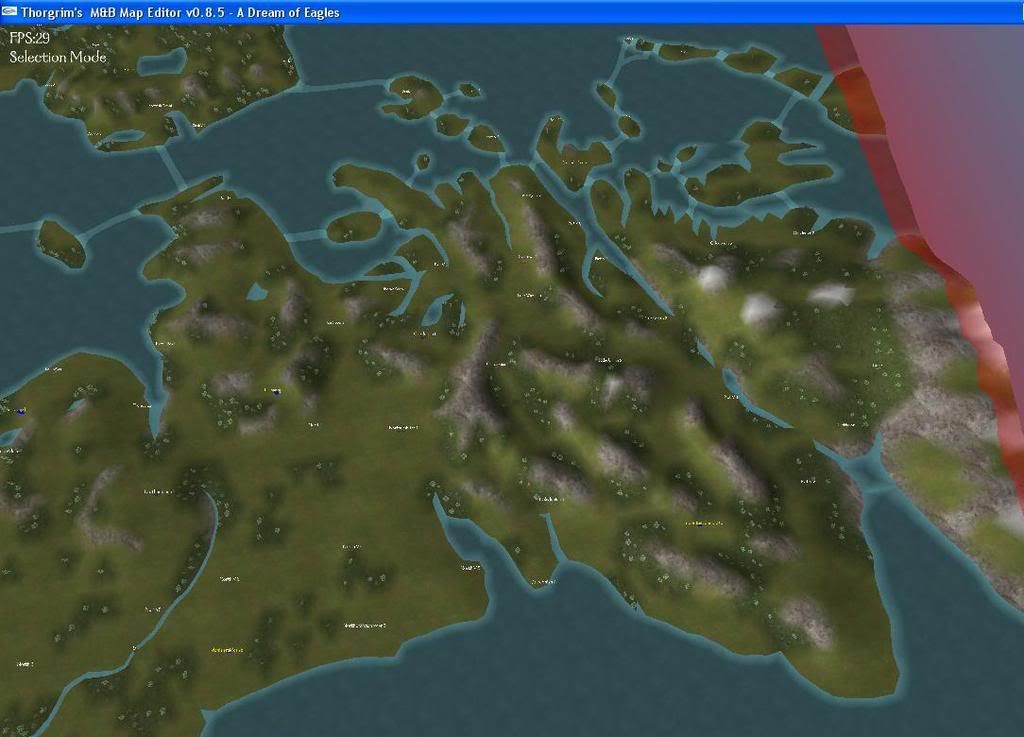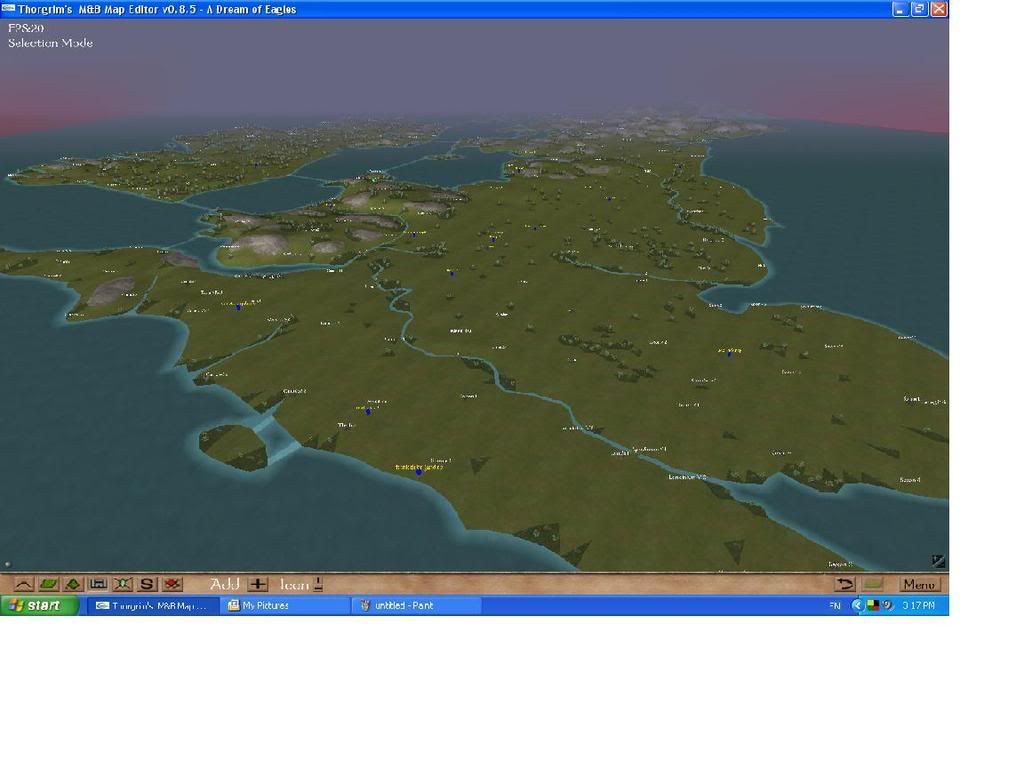 Troop trees on page 3!
Pics on page 9
I just got one of the last versions uploaded to the repository.  You should download this one because the next one will be a while.
To do list~
1. Fix companion and Lord dialogues.
2. Let everybody know to let
me
know what to fix.
3. Fix any glitches or whatever that come up.
4. More tweaks.