Recruit

Server:
Deluge_Public_Events
This weekend we are continuing the tradition of NRP mod events with an event on
The Deluge
mod, set during the Siege of Vienna. We will have sieges, field battles and winged hussar charges so make sure to be there!
The events will take place
on 20 & 21 August at 8 PM BST - 9 PM CEST
Links for the mod: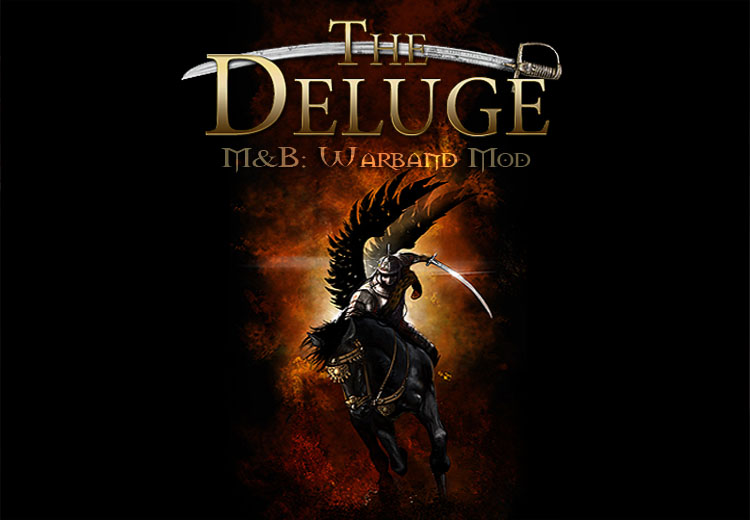 The Deluge 1.010 full installer for Warband 1.168 or newer.
www.moddb.com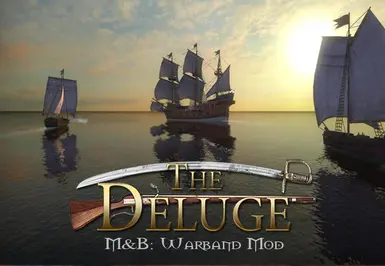 'The Deluge' is a multiplayer mod set in 17th century Europe. It offers historically accurate factions, troops and equipement, many improvements to gameplay and tactics, tons of new models/tex

www.nexusmods.com
Also note that the Steam Workshop version isn't compatible with the version we will be using so don't install that one!
For more information join our Discord server at
https://nwrp.eu/discord
​
Last edited: