Taleworlds has shown they have developed such a beautiful banner editor i would put on par with the emblem customization Call of Duty black ops was acclaimed for.
Instead of banners like this
We get this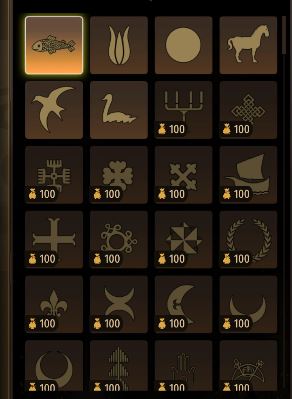 I have literally nothing else to say, this is seriously one of the most messed up things i have ever seen in this game. This is the same energy with what many of you are calling superior class system.
YOU CANT EVEN CHANGE THE BANNERS CLIENT SIDE LIKE WARBAND HAD. HOW IS THIS POSSIBLE