Recruit

Summary
: When I destroyed one siege tower in a battle by arrows (there is another tower on the other side), the enemy's path became strange: they walked to the root of the wall instead of climbing up the remaining tower, fight became rare in this issue... I guess it is because the game think all towers has been destroyed so AI want to lift up (and climb) a ladder, but there is no ladder. lol
How to Reproduce
: this issue appeared in a siege in Sibir (I am the defender).
Have you used cheats and if so which
: No
Scene Name
(if related): Sibir
Media
(Screenshots & Video):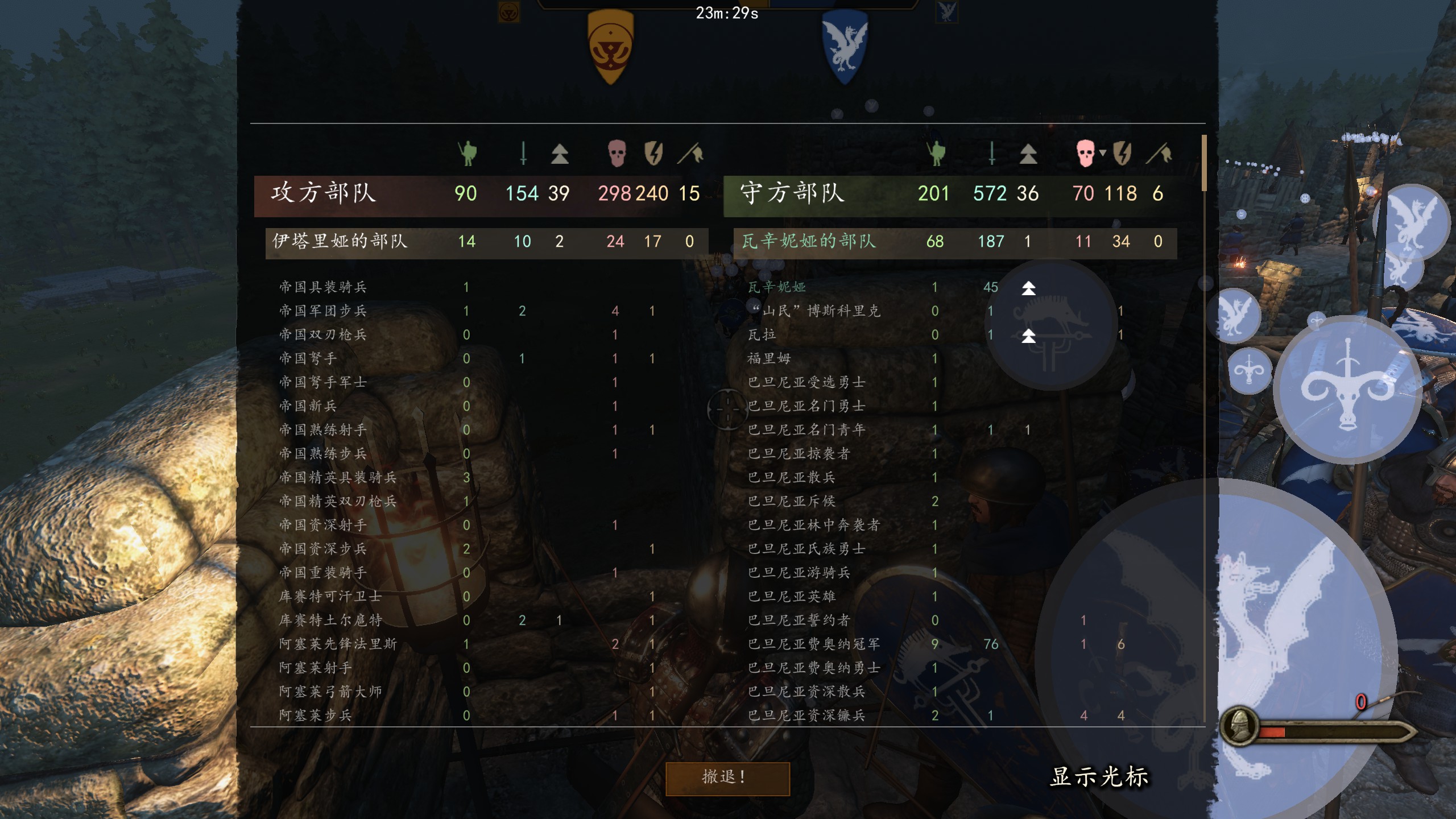 there is still 90 enenies but report in the upper left corner because no fights are taking place.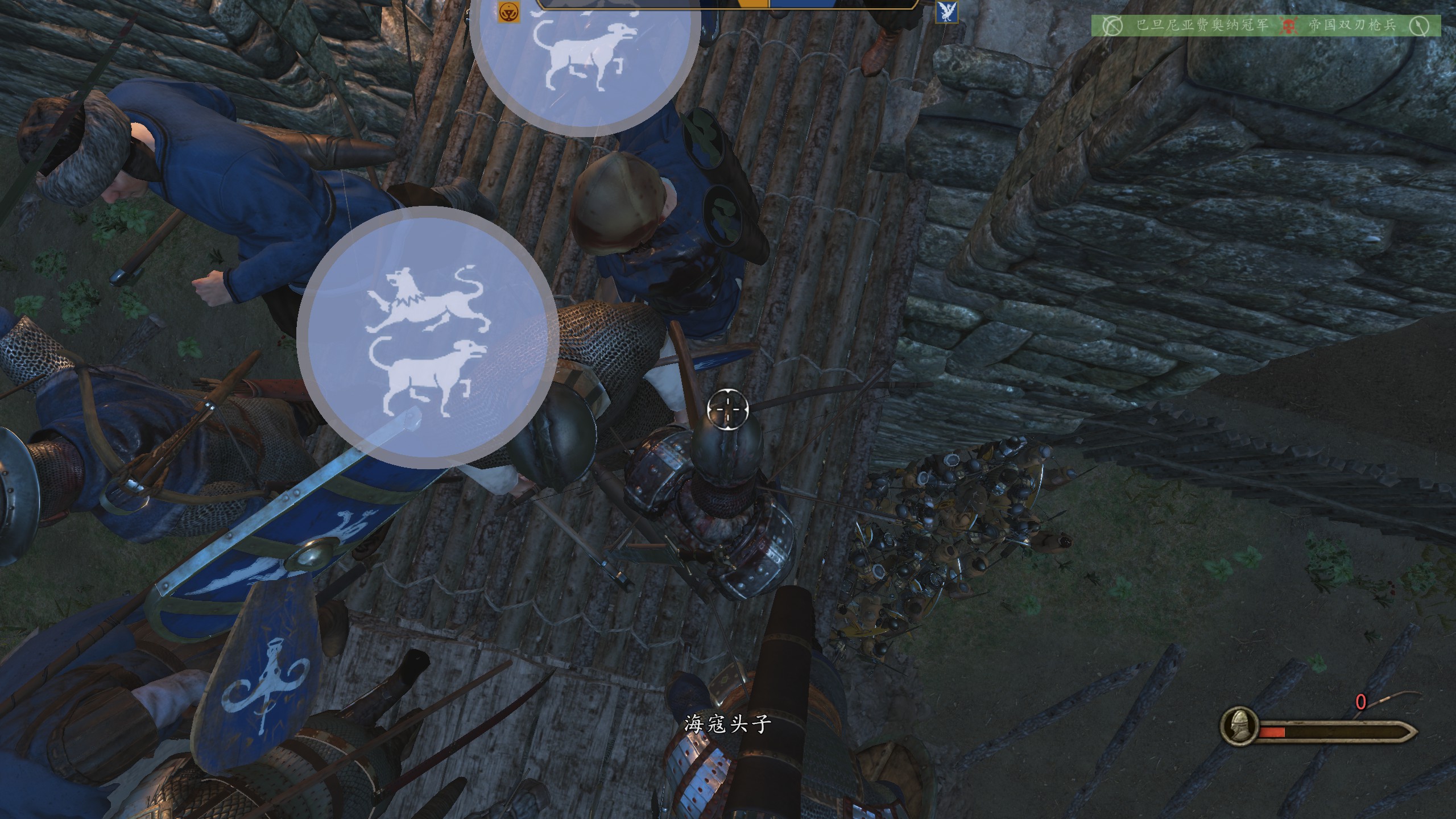 enemies is under the tower instead of climb to fight.
P.S: I'm not sure my words is accurate because my English is limited, I used Google Translate to help me write this. I'm sorry for any possible inaccurat expression.