NotBlunted (lol jk)

Banned
Team: Romans
Vanilla might be still in progress. But modders did already an awesome job! Even some complete overhaul mods are out there: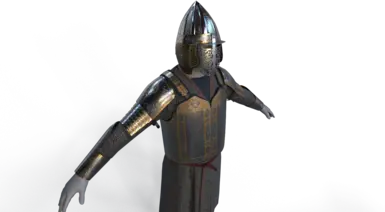 Total conversion mod for Mount & Blade 2 Bannerlord, which will change Calradia into Westeros and Essos from the HBO series, Game of Thrones. Hundreds of characters added, along with over twenty k

www.nexusmods.com
And it even can be combined with other mods, sometimes. Warband didn´t had this option.
I´m really thankful that TW had a huge focus on mods. Bannerlord will be awesome because of the base and mods!