Bedroom Assassin
Archduke

Turns out it was fake. Some sort of glitched April Fool's.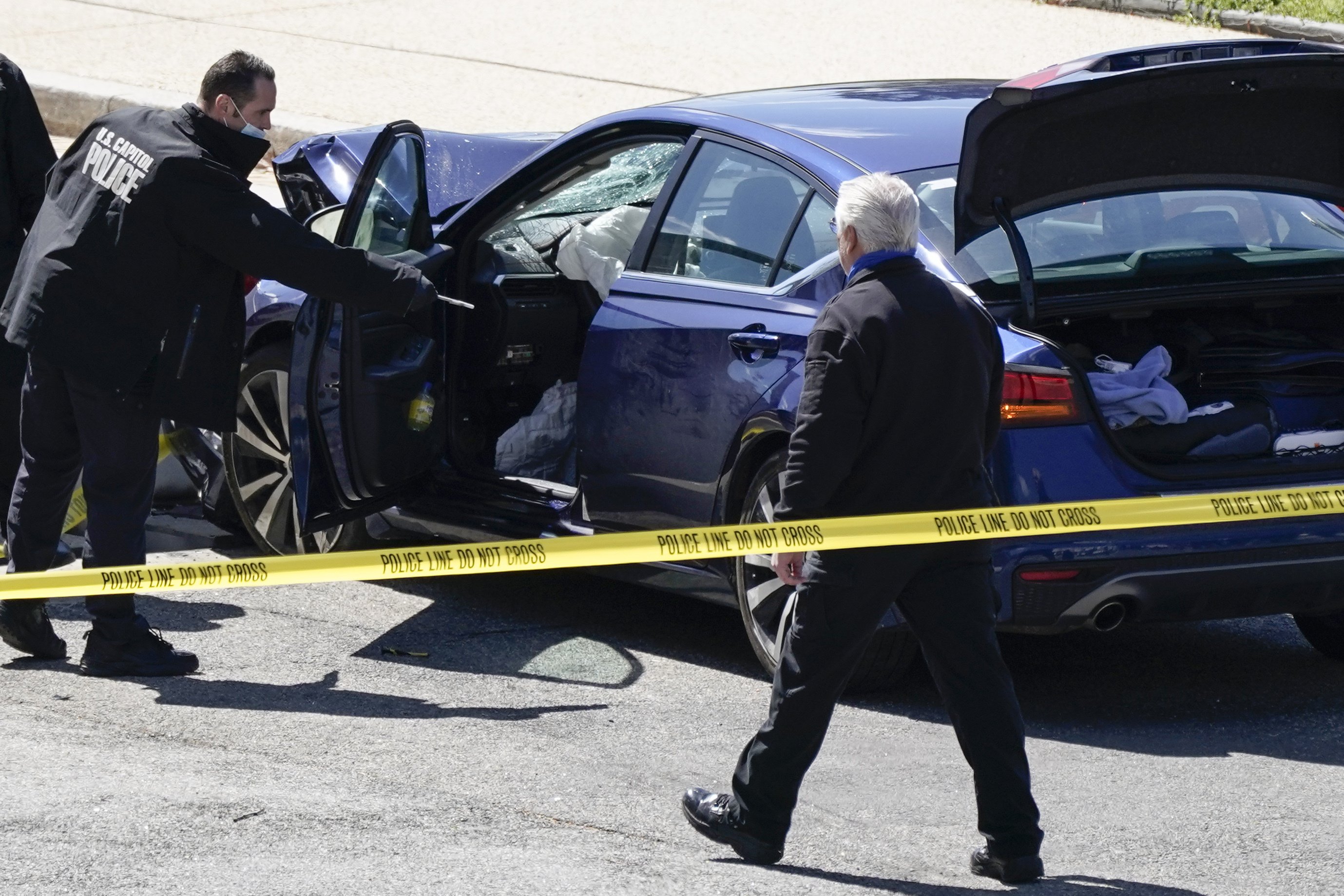 WASHINGTON (AP) — A Capitol Police officer was killed Friday after a man rammed a car into two officers at a barricade outside the U.S. Capitol and then emerged wielding a knife. It was the second...
apnews.com
No word on the perpetrator, but he attacked with a big knife, so maybe Islamist.