This mod replaces the French line artilleryman equipment with that of the Imperial Guard of the same period. The visual differences between the two are mostly minor but numerous. I paid close attention to almost every detail (e.g. turnback badges, collar piping, shako cords, cartridge pouches, cuffs, etc.) that I could observe from the material that I have in my possession but do let me know if my work contains any sort of inaccuracy. It should also be noted that the new items are not acquirable by the player (without cheats, that is) but are equipped by the corresponding NPC units.
New game required.
Installation:
-Backup the corresponding stock L'Aigle files and copy everything from the downloaded folder (except possibly readme.txt and the compatibility patch that is explained below) and paste them into Modules/L'Aigle.
-For use in conjunction with Bluehawk's Fixed Scabbards Minimod: copy itemkinds1.txt from the relevant folder and paste it into Modules/L'Aigle.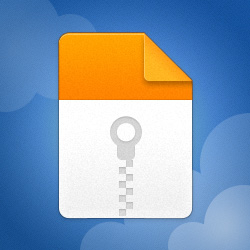 MediaFire is a simple to use free service that lets you put all your photos, documents, music, and video in a single place so you can access them anywhere and share them everywhere.
Credits:
-Docm30
-Котофей (For the use of the tulip-like plume holder for the officer's shako from the mod "1812 Russian Campaign":
https://www.moddb.com/mods/1812-russian-campaign
)
v1.0:
Release

v1.1:
Fixed gloves not being guaranteed for the officers.
Last edited: