Hey guys, do you know the Metro Last Light cinematic trailer?
Well, I've done the Soviet Officer Uniform! 
Check out some screenshots:
(yes, the boots are from NW, but they're included)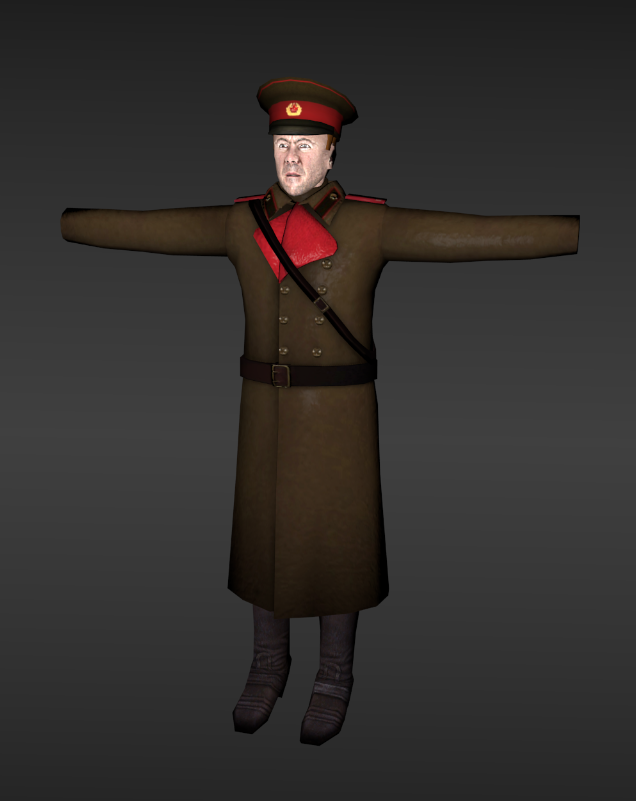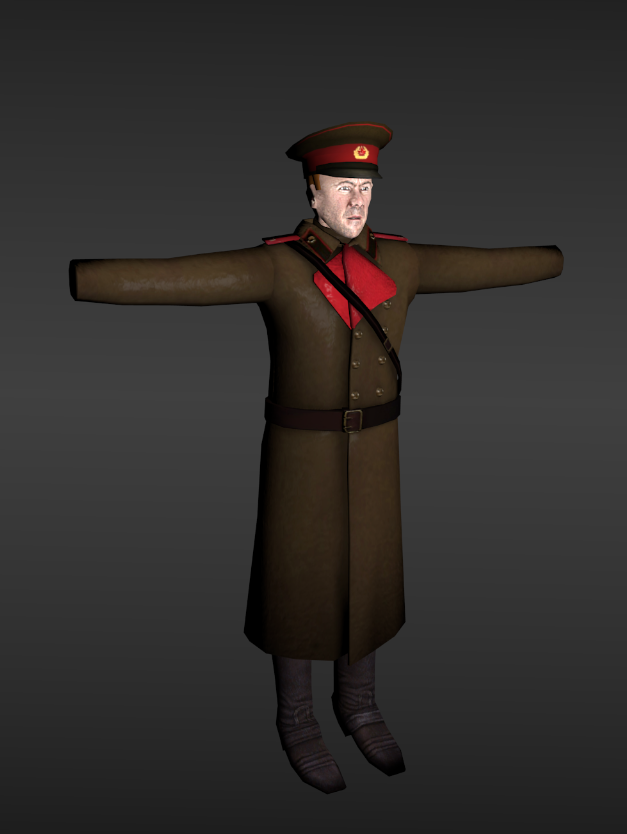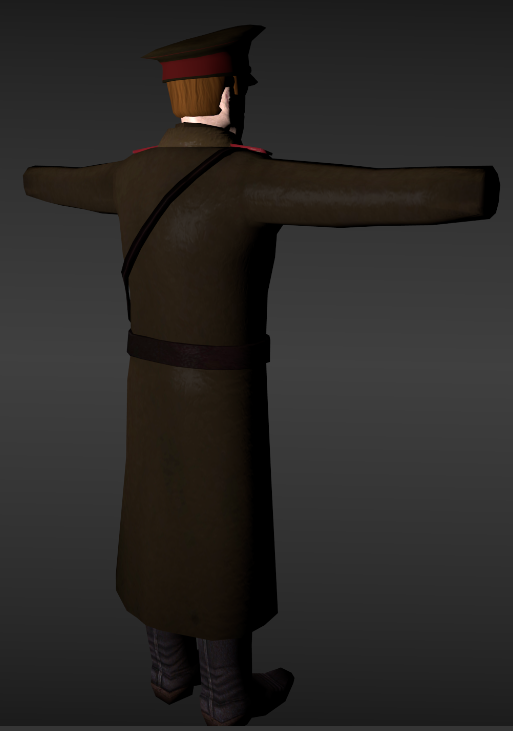 Moderation:
This is a Limited Source Pack due to the boots being from NW, and therefore you can only use this as an NW submod with the related NW installer as long as you use the boots from NW.
Download link: https://www.mediafire.com/?ic6imh42j3amf76