Banned
While TW is just ignoring everything, modders already saved the day....so pathetic but anyways: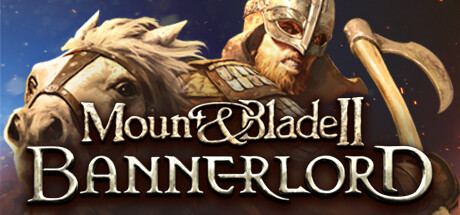 at the moment the game is not playable due to the overload of all the lords, they are all overloaded with grain, the developers don't care, the way out is to remove the grain weight in the game files, I searched but I can't find it, can anyone know how to remove the grain weight in the game?
steamcommunity.com
Forget about that one and use my other mod instead i did a day later:

https://www.nexusmods.com/mountandblade2bannerlord/mods/4376/?tab=files

It adds a new behaviour that lets parties sell the food they dont need whenever they enter a settlement. Bonuspoints because you dont need harmony for that one. I also added a console command to immediately remove all surplus food in case the hoarding got to bad to wait for sales.

Make sure to unzip the .7z file with 7zip instead of winrar as winrar often blocks the .dll files. If you still cant enable it unblock the dll file manually or use the unblock dlls script provided on nexusmods. Let me know when youre still having trouble
For the lulz:
Created an account to echo what has been said above. This issue has effectively broken my playthrough.
forums.taleworlds.com
Bug reported 20.08, first TW response 31.08:
Hey, sorry for the late reply. Can anyone with a save file that we can inspect the issue send it to our way via ticket? Having the save file for a late game scenario will increase our pace. To send us a ticket, please visit the

www.taleworlds.com

site and login to your forum account from the top right. Click to "My Account" and then click to "My Open Tickets". You can create a ticket there and include the save file and as well as the forum link of this thread. You can find more info about how to upload files to us with the new ticketing system

here

. Thanks for reporting and sorry for any inconvenience!
I guess nobody from TW is playing the 1.8.0 (stable) pc version....
Last edited: