Snow In the East
WW2 Eastern Front mod for Mount&Blade Warband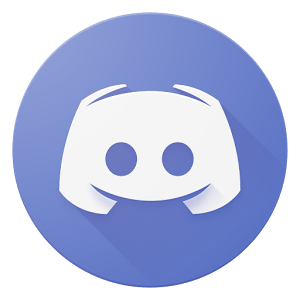 This year is 1941, the Nazis has occupied almost all countries across the Western Europe, only Britain was still fighting against Nazis. The defeat of the British air war has smashed the Nazi invasion of Britain. Therefore, the Nazis decided to occupy the land in the East and use the resources there to fight against the Anglo-American Chamber. At this time, the Soviet Union had just recovered from the shadow of the anti-rebel movement, and implemented a five-year plan to develop heavy industry. Can the Soviet Union resist the Nazi's horrible invasion and protect human peace?
This mod aims to reproduce the unprecedented decisive battle in the history of mankind, including the all-round war experience of land, sea and air. We can hope that players can enjoy the experience of the game.
Download:
Demo v0.5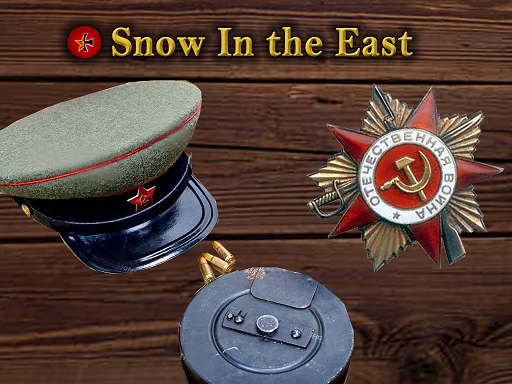 SIE has released v0.5, this version fixed many bugs and add some new features
www.moddb.com



Features:
Thousands of historical weapons and uniforms
Many scenes like Berlin, Moscow
Historical Campaign
Multiplayer
New world map
More Intelligent bots
Field Strategy
Tanks and Aircrafts
And More!
Support Languages:
English
Simplified Chinese
Screenshots:
Credit:
Team:
Modeller:
DoDoCat(??), GrimReaper(??), NPC99 (??), Котофей (??)

Coder:
DoDoCat (??), v.i.antonov (??)

World Mapper:
NPC99 (??)

Scene Maker:
DoDoCat (??)

Voice Actor:
Russian —— v.i.antonov (??)
German —— Bab Mambi (??)
Finnish —— Bab Mambi (??)
Romanian —— DoDoCat (??)
Hungarian —— DoDoCat (??)
Polish —— Seboffski (??)
Signature: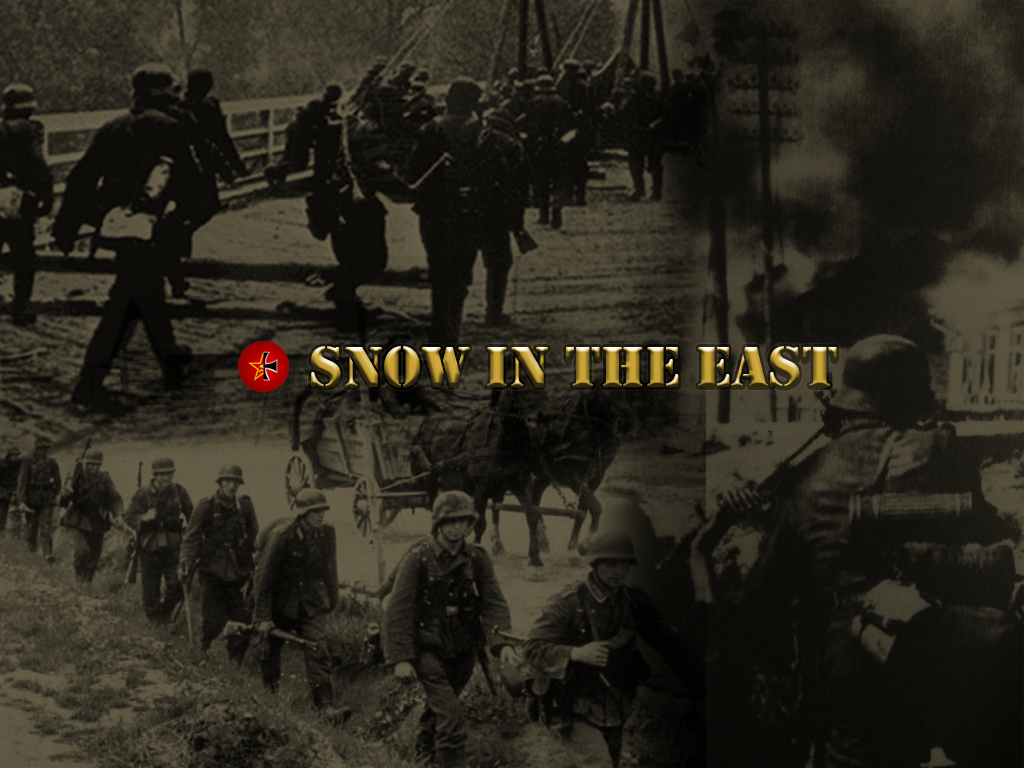 Code:
[Url=https://forums.taleworlds.com/index.php?threads/wb-snow-in-the-east-ww2-eastern-front-mod-v0-17-released.380308/][IMG]https://media.moddb.com/images/members/4/3399/3398047/profile/SIE_BoxArt.png[/IMG][/url]
​
Last edited: