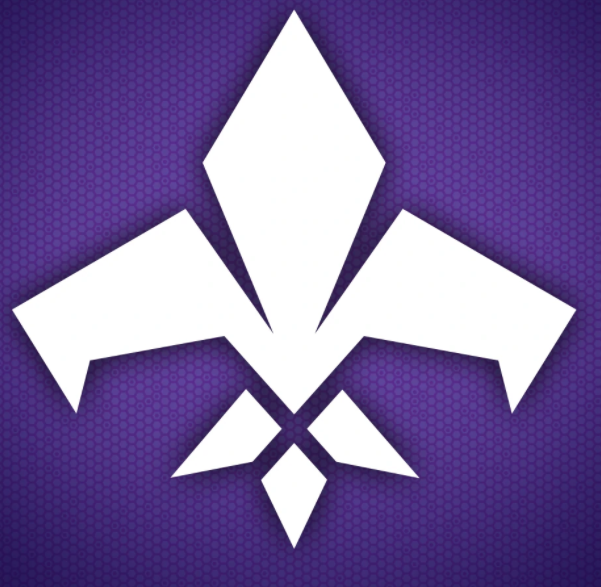 Dear Bannerlord Skirmish Community
,
It is with great joy that I am pleased to be able to extend this invitation to the Online-Skirmish Community.
If you haven't noticed by now, pub-stomping can get quite dull and repetitive. That is where this thread comes into play. The Syndicate.CO Discord (MP-Clan for Skirmish **NA**) isn't just a clan; we are a collective of individuals that share the same passion for Bannerlord Skirmish Matches. We host pick-up events every day and would love to see new faces enjoy our company, as well as enjoy yours.
If you are interested, feel free to join the Discord. We typically let new people be team-captains, pick teams, queue up in 6 VS 6's and have a great time.
With all of that being said, I really do hope to see a lot of new faces in the coming days, and don't forget that no matter where you come from, what clan you are a part of, you will be welcomed with open arms.
Discord Invite:
https://discord.gg/QJcdetdRrB
Make New Friends, Enjoy Your Bannerlord Skirmish Experience - See You There!
​
Last edited: