Like the title says.
Searching an expanded native map for another native expansion. Or maybe someone is willing to make one for me.
Some islands and more oases would be nice.
I can't give you everything just credit you
My last Mod has over 100k downloads. Maybe you played it: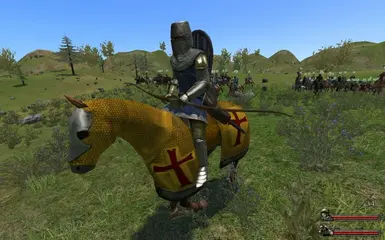 Works with 1.174! yes, another warband mod. i love warband but i think the native gameplay need some changes and additions. contrary to many other mods, the computer requiremen

www.nexusmods.com
It's old but now the base of different new mods.
Thx for your time.
Last edited by a moderator: