Recruit

Summary
:The save won't work and it says "A problem occured while trying to load a save file". It is only for this main file which I put a lot of hrs in and it just doesnt work at all. New saves work and I don't have any backup of this one. I used save&exit and the next day it wouldn't work.
How to Reproduce
: load the save
Have you used cheats and if so which
: Used the kill army once and that's it. It was way before the problem
Scene Name
(if related):
Media
(Screenshots & Video):
Computer Specs
:
OS: Windows 10
GPU: Gtx1080
GPU Driver Version:
CPU: Intel 7 11700
RAM: 16gb
Motherboard: z490 gaming plus
Storage Device (HDD/SSD): ssd
Here's the file: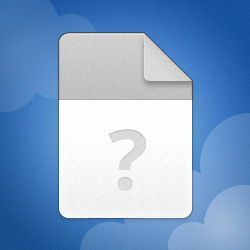 MediaFire is a simple to use free service that lets you put all your photos, documents, music, and video in a single place so you can access them anywhere and share them everywhere.
also i posted the file on the ticket
Please fix it because i put a lot of time into the save.