Knight at Arms

A developer test DEMO is available. Just what it says on the tin this is a basic demo, Napoleonic troops only, still needs lots of work, no MP just SP, no formations yet, or new map, this is for team testing purposes and is also meant as a taster demo. There are a lot of unfinished place holder textures and models. The only viable factions at the moment are the British, the French and the Prussians. It is hoped to increase the number of factions shortly to include, Russians, Bavarians, Westfalians, Dutch/Belgians, Brunswickers and Saxons. This is a long term project to create a small Napoleonic world that will include civilian models, new period settlements with authentic architecture and buildings in towns and villages. It will include formations and volley fire, new quests and multiple factions, plus at some point a multi player element. It is based on the end of Napoleon's rule in Germany and the eventual overthrow of Napoleonic domination in central Europe and will culminate in the 100 days campaign. This is just the start so, if you think you can help or contribute in any way, please contact me via PM, as we need map makers, model makers, texturers, scene makers and researchers to join the team.
supporters banner code, just place it in your banner box in your account profile
Agovic said:

Code:

[center][url=http://forums.taleworlds.com/index.php/topic,194471.0.html] [IMG]http://i90.photobucket.com/albums/k259/poomtang/dhm15911.jpg[/IMG][/url][/center]

This in your signature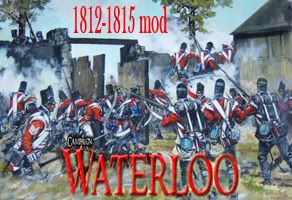 ​
Videos
http://www.youtube.com/watch?v=Z3hPnYkDWfU
http://www.youtube.com/watch?v=s7up3dopw7Q
http://www.youtube.com/watch?v=HB9z59BSZYQ
http://www.youtube.com/watch?v=rsE_EQwYy-c
VERSION 1.
http://www.mbrepository.com/download.php?id=3273&f=1812+-+1815+Mod+V.1.rar
Models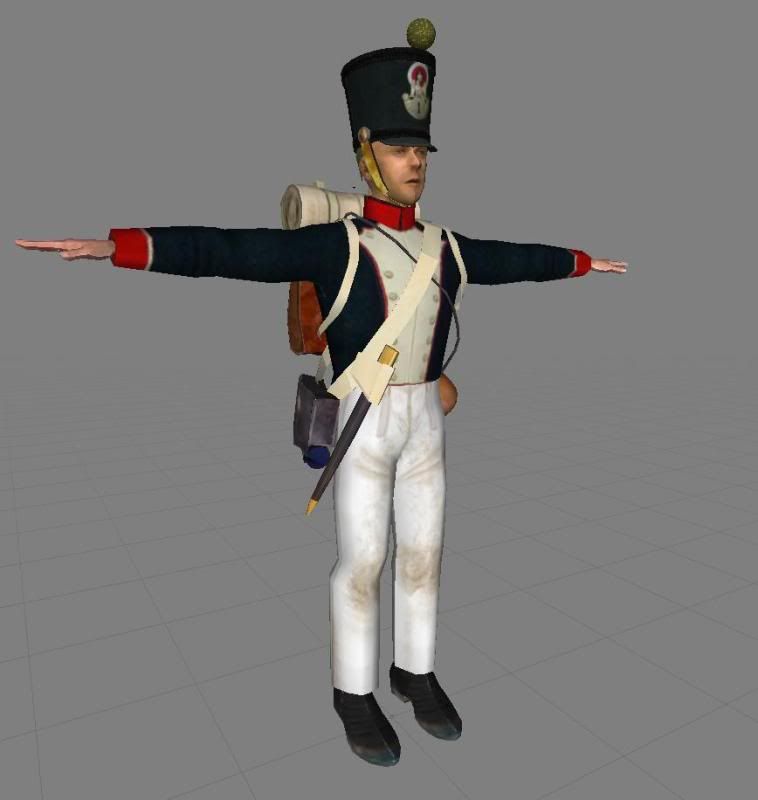 Action screenshots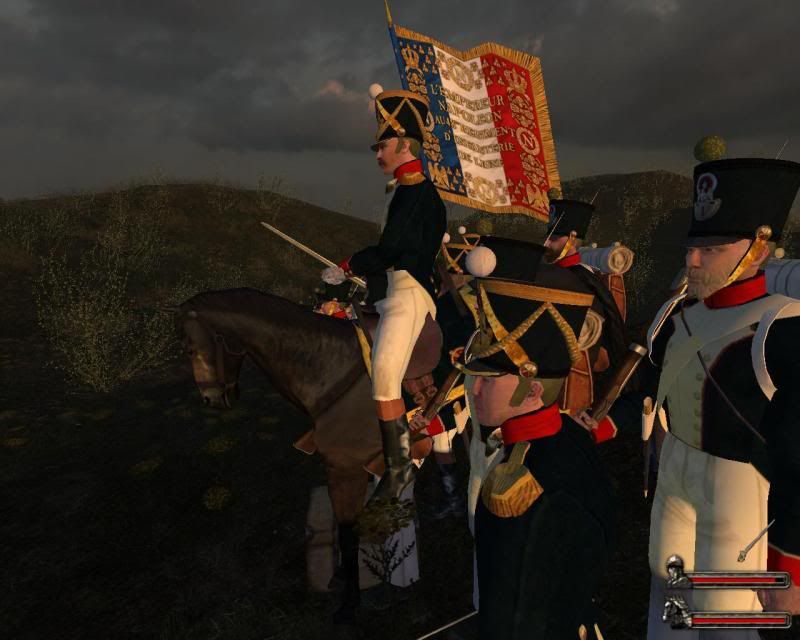 Map