Sergeant at Arms

Rocks bounce off too much when they hit something, this breaks the immersion and since rocks deliver so much damage the visuals should represent a good impact, now it looks like a rubber toy.
This was a issue a long time ago, I hope it gets fixed.
Why are the rocks still bouncing like rubber? Also you still have a lot of problems with lightning and particles working together.
It always bugged me how chain-mail links look stretched to fill the texture. You can also see a lot of seams. There are also parts that don't make much sense. I wish you guys fixed those.

Good luck on finishing the game. It was a nice blog nonetheless
Also, I mentioned in a previous post, and as this 2018 post says, textures keep stretching both in static and moving objects.
For example, some mountains in the world map and armor in characters.
As reference, something like this:
This might help identifying the problem:
One of a wide range of 3D and CG art tutorials on this and other creative tools on 3dtotal.com.
3dtotal.com
"Another goal I have seen many other people do is to reshape the UV map into a rectangular or square shape by moving ALL the border points. This is a very good way to utilise the available texture resolution so you will get the maximum visible detail from your texture appearing on the 3D model, but I personally find that it distorts the shape too much and you get texture stretching which blurs the texture too much for my liking. Basically, the more UV points you force to be in a location they aren't really supposed to be, the more texture stretching you will probably experience."
You've probably run into terrain where the steep sides of a cliff have their texture stretched so much that it looks unrealistic. Maybe you have a procedurally generated world that you have no way...
gamedevelopment.tutsplus.com
Hi everyone, I'm new to modelling so I hope the answer to this question isn't too obvious. I was hoping someone may be able to help me with this. I don't know how to get rid of these stretch marks on the neck of my smoothed model. As far as i can tell, there are no major issues with my UV...
forums.autodesk.com
https://lesterbanks.com/2018/05/easy-way-unwrap-uvs-c4d/
"UVs. Love them or hate them, they are necessary if you want textures not to stretch and show up where you need them. Many consider them to be a pain, yet there are some straightforward ways to unwrap UVs without a lot of trouble. In Cinema 4D, the Relax UV command can be your best friend."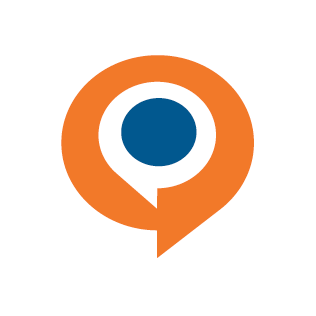 I modified an existing model by removing unwanted vertices, then selecting surrounding vertices and creating faces one triangle at a time (By pressing 'F'). On UV unwrapping the mesh, the faces wh...

blender.stackexchange.com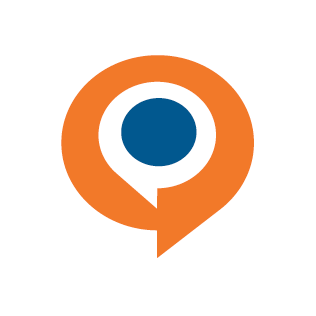 I have a plane (ground) with a hole in it. The plane has a displacement modifier in it. the thing is that the uv unwraping gets stretched no matter what i do. What can i do to make it right? Her...

blender.stackexchange.com
Something that can help if you really need to unwrap an UV Sphere instead of using the subdivided plane warping is to change the poles topology. Example a Sphere projection UV with a default UV sphere : As expected from an UV Sphere, the poles are badly distorted But now, if you change the...
blenderartists.org
Maya Uv Unwrap Tips And Tricks we are going to take a look at a Maya UV trick. It will hopefully help you unfold some of the annoying UVs.
createcg.net
6 votes and 25 comments so far on Reddit
www.reddit.com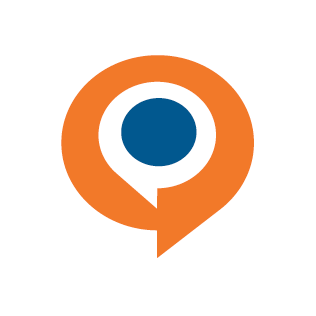 In a forum somebody stated that good UVs should be stretch free. I have therefore tried to make my UVs as stretch-free as possible: Could somebody tell me if it is actually true that good UVs shou...

blender.stackexchange.com
When you model things in 3D, it's always important that you get the topology right. In this post, you will learn what topology actually means and why you need to make use of it!
thilakanathanstudios.com