Note: This thread has moved here:
http://forums.taleworlds.com/index.php/topic,141589.0.html
- Yoshiboy
Redwall Mod
Welcome to the thread for the Redwall mod. When I first started playing Mount and Blade some years ago, I thought, "I hope there is a Redwall mod for this." Unfortunately, there wasn't. I decided to take it into my own hands and at the very least attempt to introduce a Redwall mod.
What is Redwall? It is an awesome series of children oriented novels written by the English author Brian Jacques. It is a medieval themed world where people are replaced by animals. It centers around the great red sandstone abbey called Redwall in which live all manner of peaceful creatures. There is a great amount of spectacular places and characters. There are great warriors and evil villains which follow in great battles.
Wikipedia:
http://en.wikipedia.org/wiki/Redwall
Official Website:
http://www.redwall.org/
Mod forum:
http://aresredwall.proboards.com/index.cgi
Goals for the mod:
-replace people with animal species from the series
-give attribute/skill bonuses based on species (for example: badgers get +2 ironflesh/powerstrike etc)
-replace Calradia with the world/map of Redwall
-replace cities/villages/castles with Redwall locations
-remove horses
-new heroes from Redwall series
-new factions from Redwall series
-new troop trees based on Redwall series
-some water transportation (either sailing or transport through conversations)
-new items (especially food
)
-various new gameplay enhancing modifications (to be discussed, expanded upon)
Who is needed? EVERYTHING
I can do scene editing decently well, create quests and characters etc, writing, and very basic coding
So coders, modelers, texturers, and etc are all needed. We defintely need someone who knows (or can readily figure out) how to "add" new species (as was done in the Star Wars mod for example). Also someone to model the new species.
Current Mod Team:
Leader: ares007
modeler/texturing:
-UggaBugga
-Buggy123
-UnboundZero
-Boats
-tlbedfor
-Mandible
module editor:
-Jezze
-Moss
-Santini
-wolfserpentfish
Writer:
-Tanit
As a sample, here are some screen shots of Redwall Abbey (still in progress):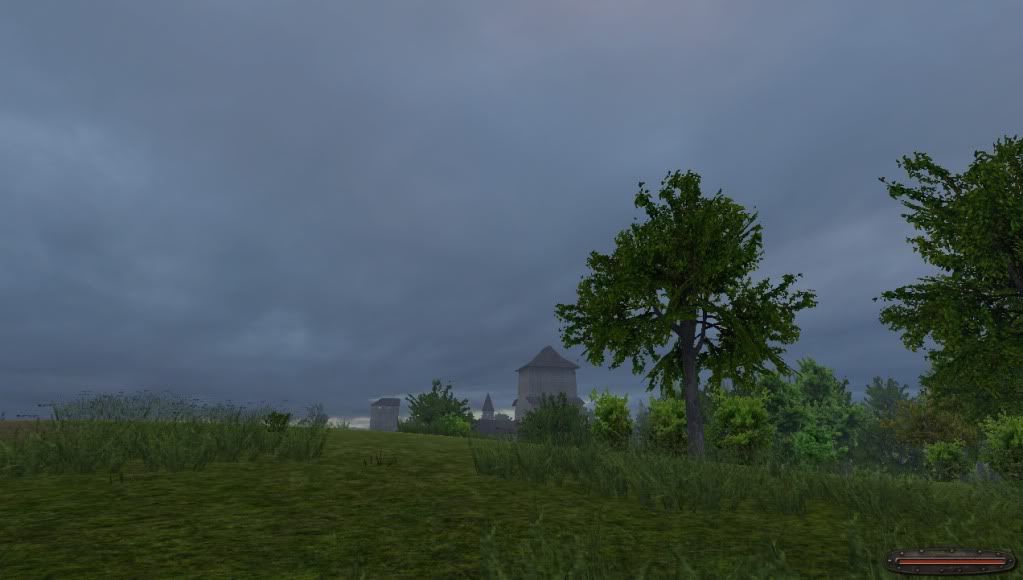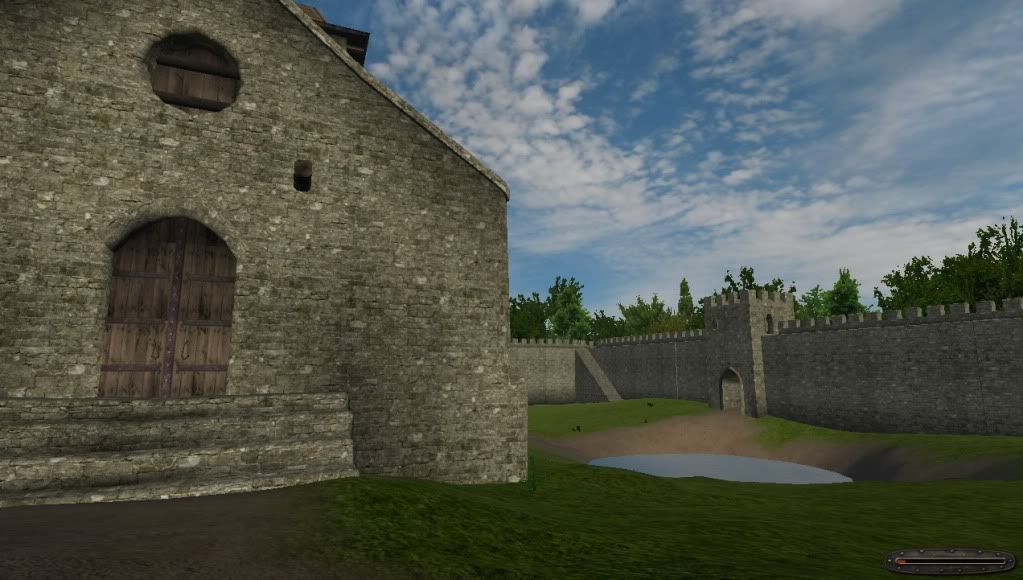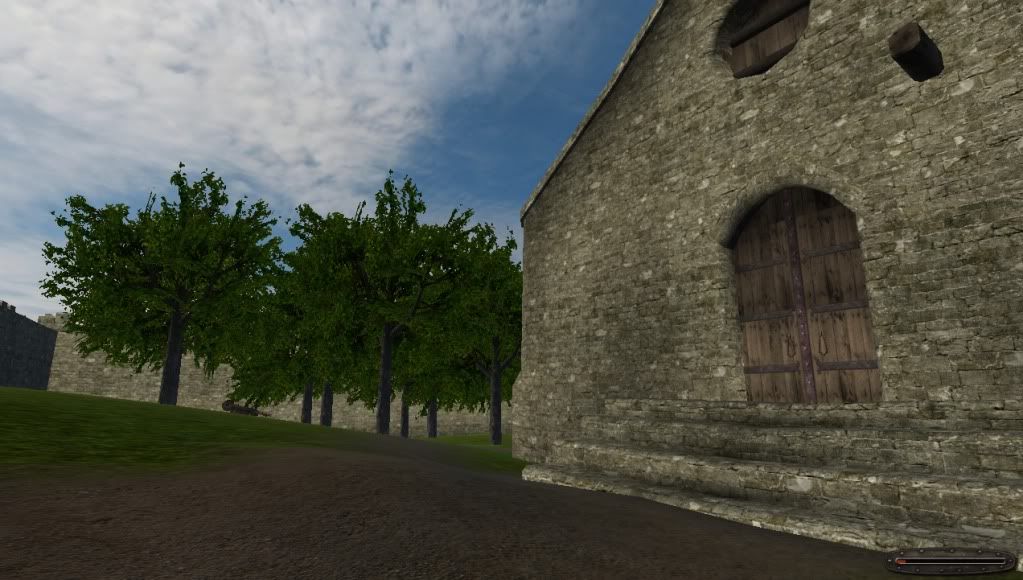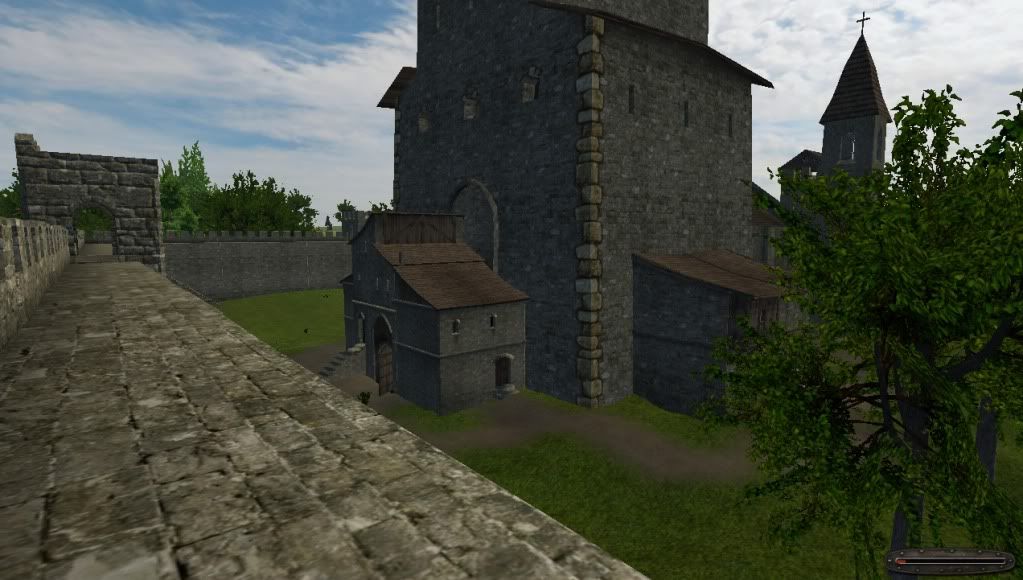 Inside Gatehouse: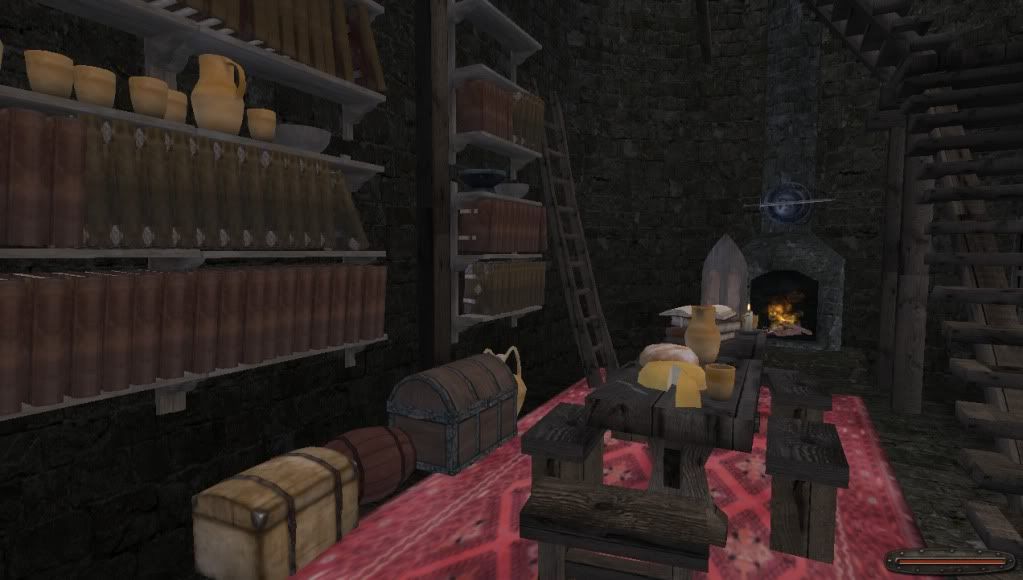 Cavern Hole:
Fireplace in Cavern Hole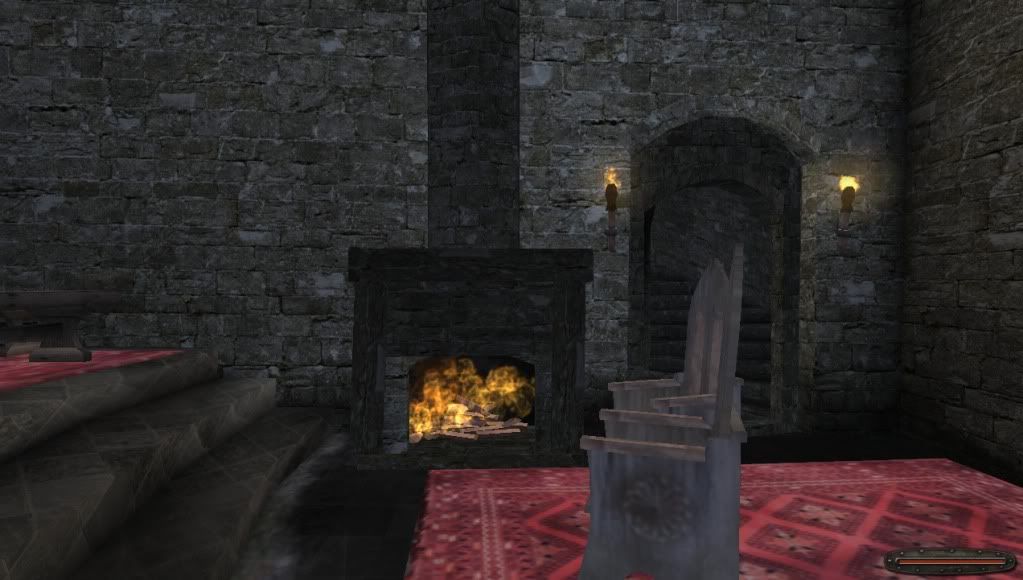 Brockhall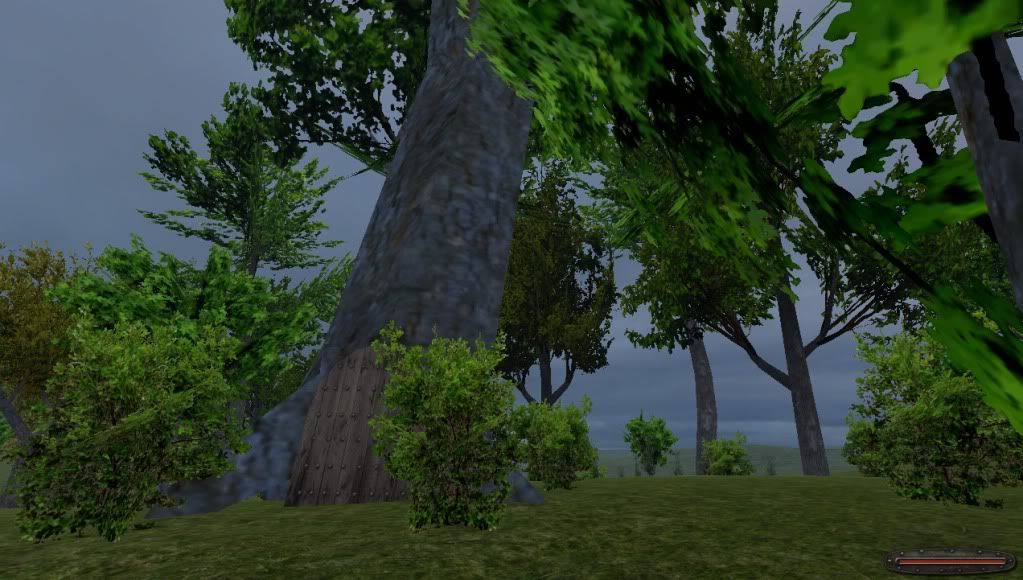 Ditch in front of Abbey
and some weapons models (by UggaBugga):
Here are some screens of the new character start-up sequence: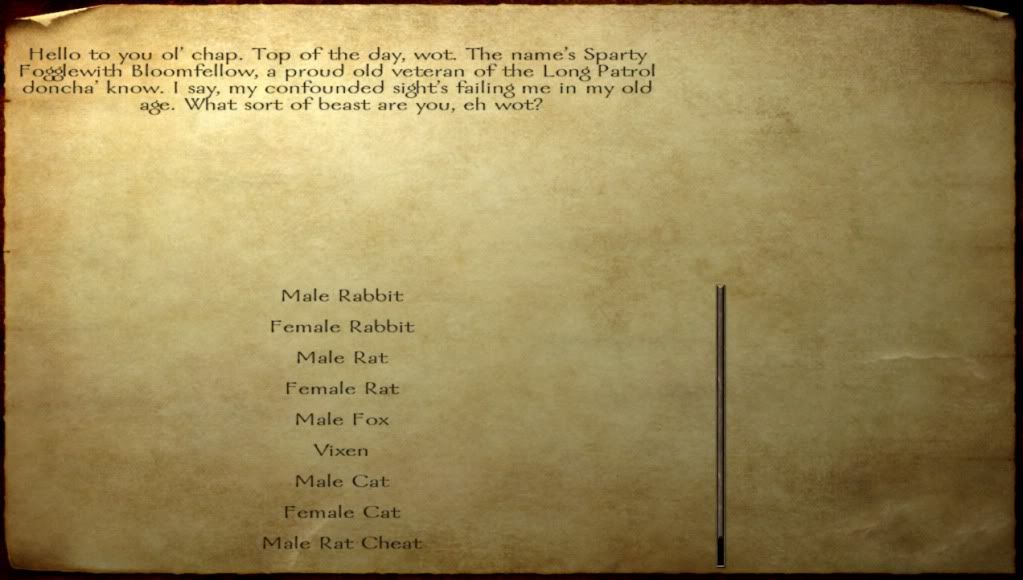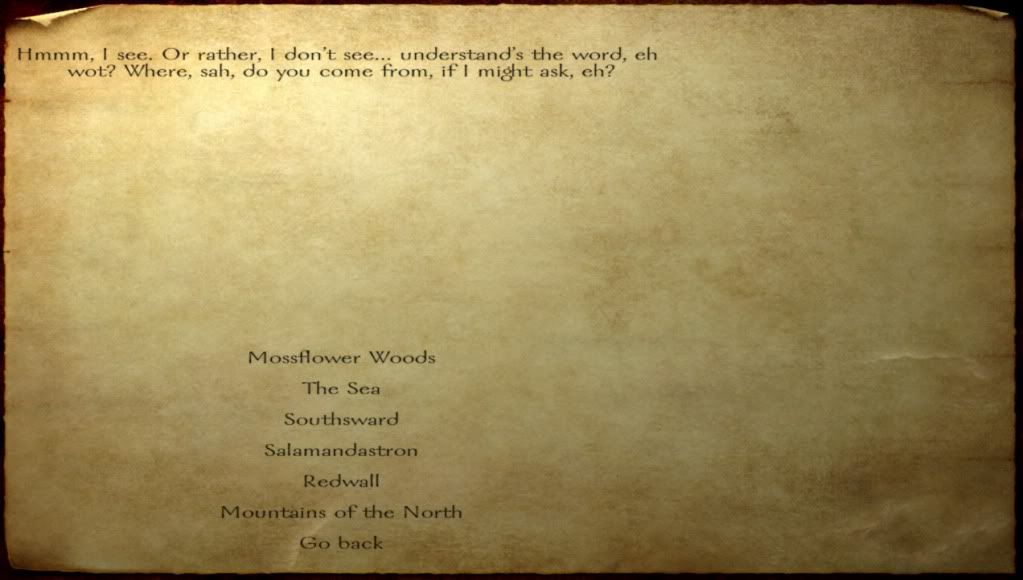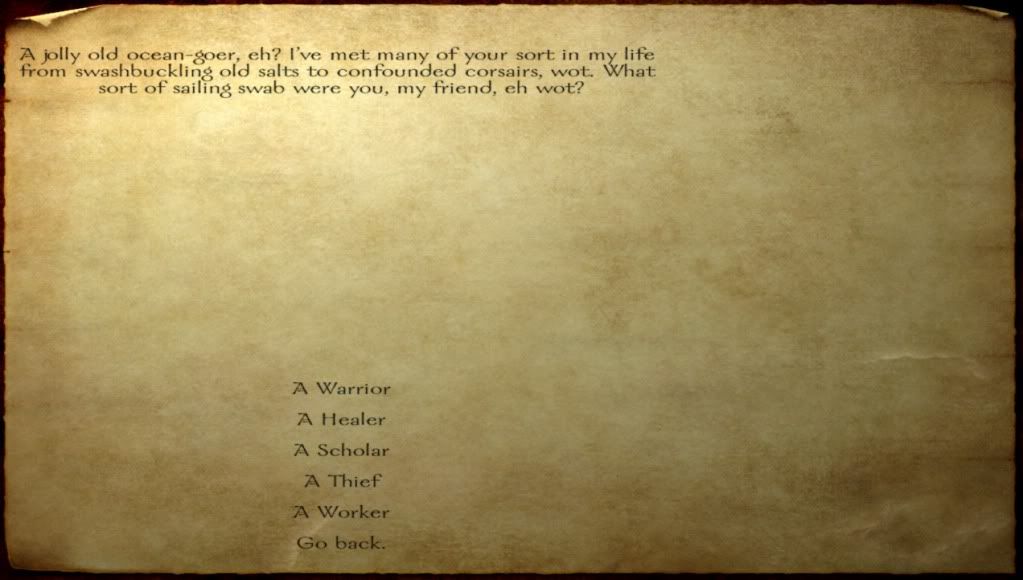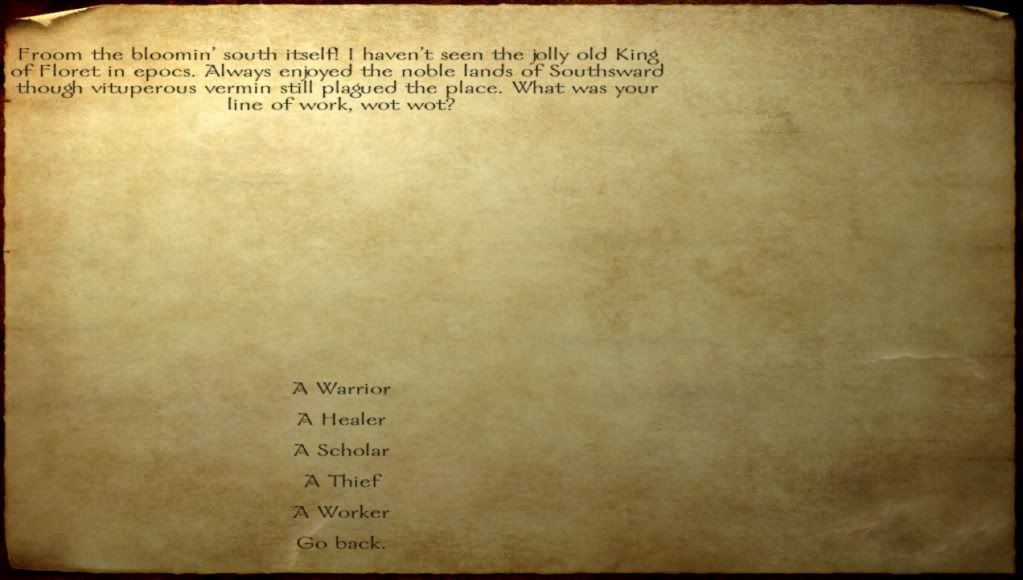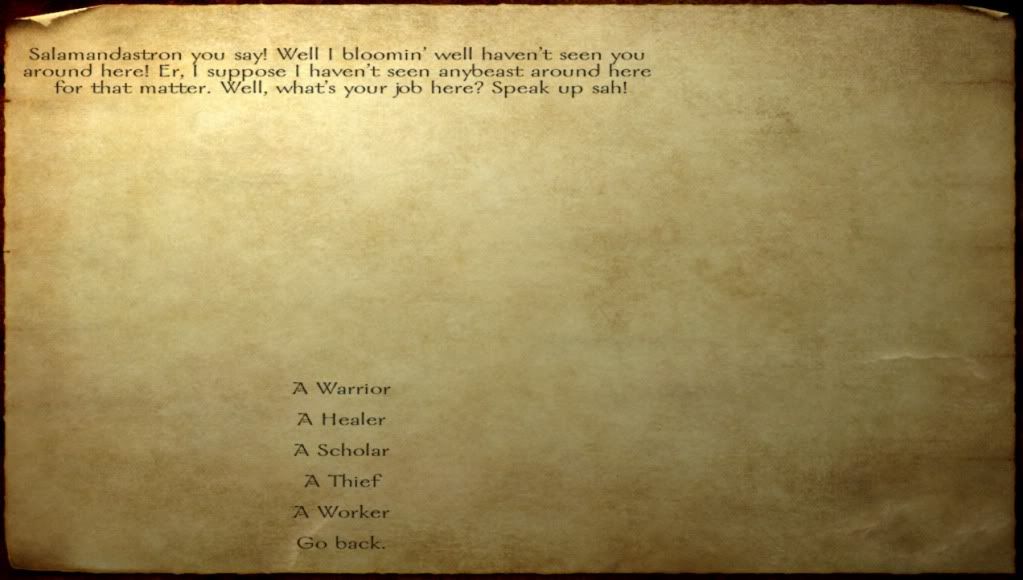 map in progress:
A full overview of the island. Most of the island will be an accessible and playable area. Sailing towards the island will also be possible in the future.
Closer view to the southern landscapes and the lake. No smoothing has been done yet so rivers and water-borders look ugly for now.
Closer view of the island. Pretty small but accessible.
*New*!
27 January 2010
So post if you want to become part of the mod-team or have any ideas.
Also don't forget to vote on the poll
Polls:
The Map should encompass:
- whole of redwall: 22 votes
- specific book: 3 votes
- specific time period: 3 votes
SIGNATURESS
UggaBugga has made some signature pictures:
Code:
[URL=http://forums.taleworlds.com/index.php/topic,90002.0.html][IMG]http://img44.imageshack.us/img44/8786/redwallbanner2.png[/IMG]
Code:
[URL=http://forums.taleworlds.com/index.php/topic,90002.0.html][IMG]http://img251.imageshack.us/img251/6523/bannerc.png[/IMG]
One by Pinky:
Code:
[URL=http://forums.taleworlds.com/index.php/topic,90002.0.html][IMG]http://i50.tinypic.com/15gdw1h.png[/IMG]
Two by Zarthas:
Code:
[url]http://forums.taleworlds.com/index.php/topic,90002.0.html[IMG]http://www.rocketsoft.gm-school.uni.cc/uploads/rabbit_banner.jpg[/IMG][/url]
Second, less depressing one
Code:
[url]http://forums.taleworlds.com/index.php/topic,90002.0.html[IMG]
http://www.rocketsoft.gm-school.uni.cc/uploads/mouse_banner2.jpg[/IMG][/url]