Recruit

Hello
@TaleWorlds
!
Summary: Dark red lighting
How to Reproduce
: Perhaps by starting a night battle at south of Gersegos Castle (Vlandia)
Scene Name
(if related): /
I am testing 1.2.0 beta, and I have to report a weird weather lighting I experienced yesterday, with a strange and heavy dark red effect :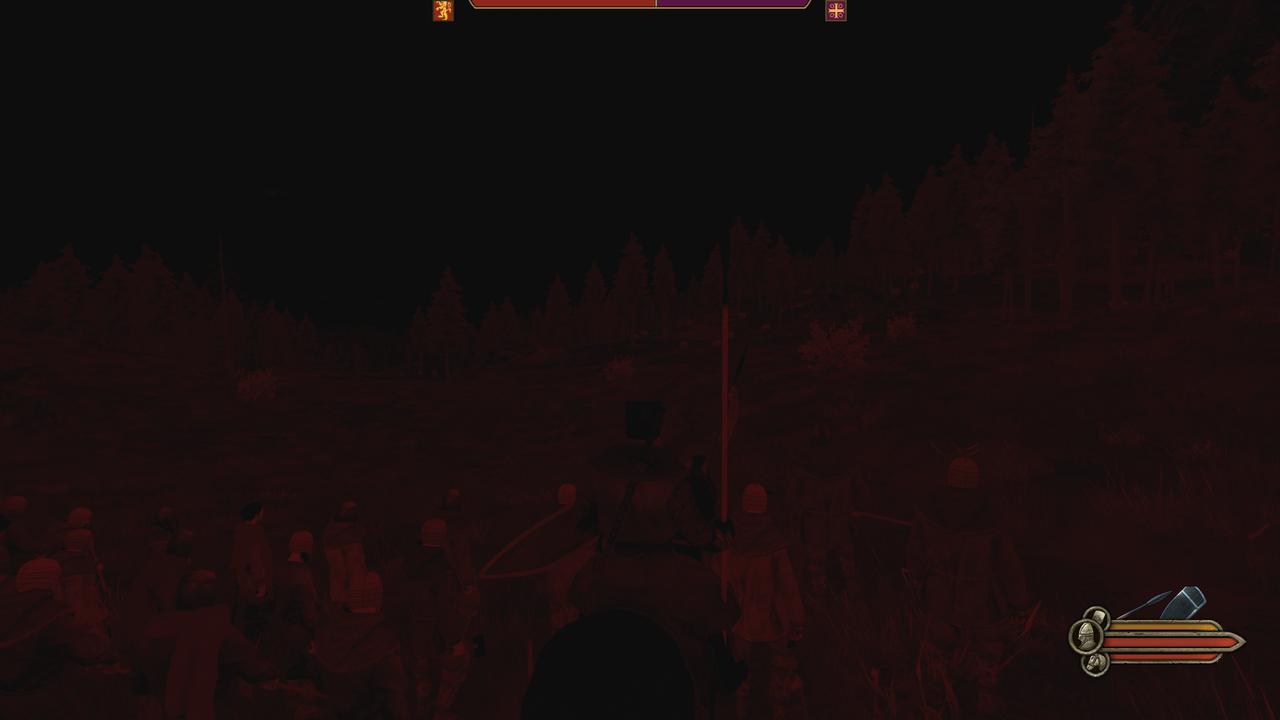 I was in this map area for this battle :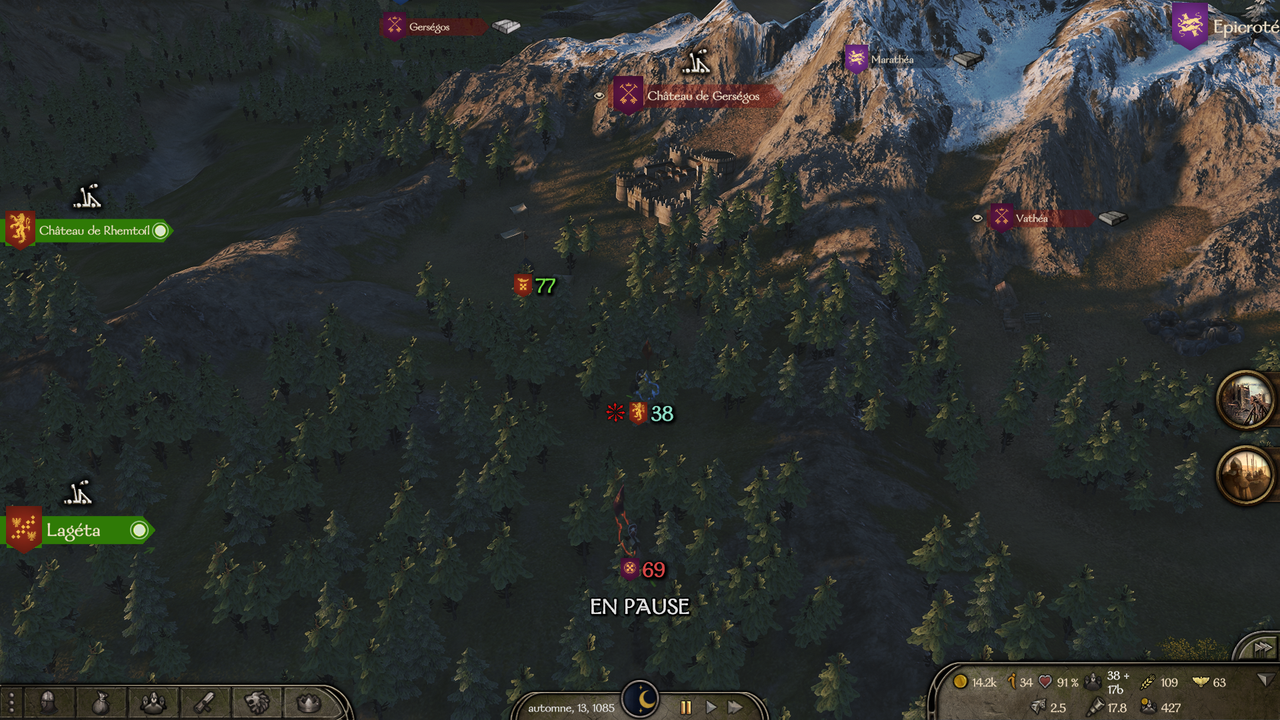 Can you fix this
@TaleWorlds
?
Thank you !
Last edited: