This pack is an OSP and contains several shields I have modeled and textured..
It contains some of my modeled shields.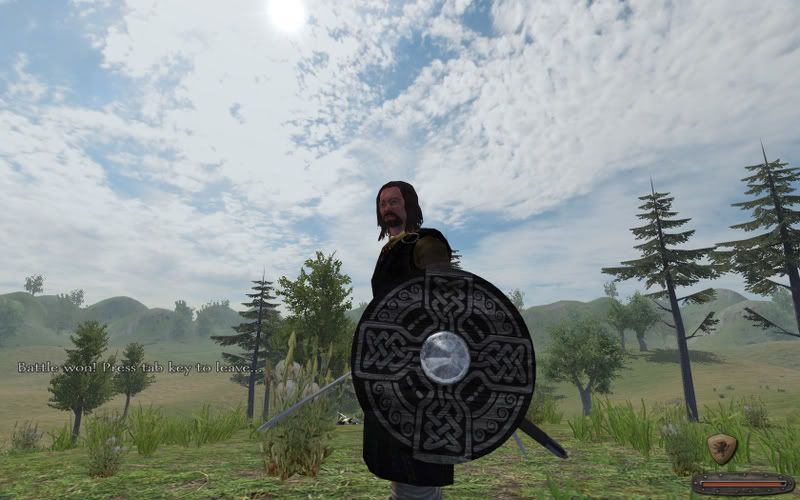 There are some celtic shield textures there and many Native shield textures with different coat of arms from around Europe.
Update. v. 0.1
Added everything into the brf file, have included a readme with items list, and there are new shields, 1 celtic bronze shield and 20 heater shields.
Download link.
https://www.mbrepository.com/file.php?cid=9&id=1218
Add them to your mod, dont ask permission, but you must give credit.