I decided to release my weapons from my mod Britain at War to the community.
This is open source, use it in your mods, dont ask permission, but you have to give credit.
There is no item_kinds list since this is for modders to use in their mods, except from the shields pack, it has an item list.
You will see badly textured weapons in the weapons brf, but you will quickly understand that those were my early models, and the weapons that are better texture and better modeled is my latest weapons.
Some of the weapons are also made by a friend of mine.
Hope someone will find this useful.
I had a thread in the pioneer guild of these shields
here
, but it should of been showed here in the forge.
OSP Rath0s Weapons
(mbrepository download)
OSP Rath0s Weapons
(Filefront download)
The shield pack is missing some textures so the heater shields and the celtic bronze shield does not have any texture.
OSP Rath0s Shield Pack
Screens of 2 of the shields in the shields pack.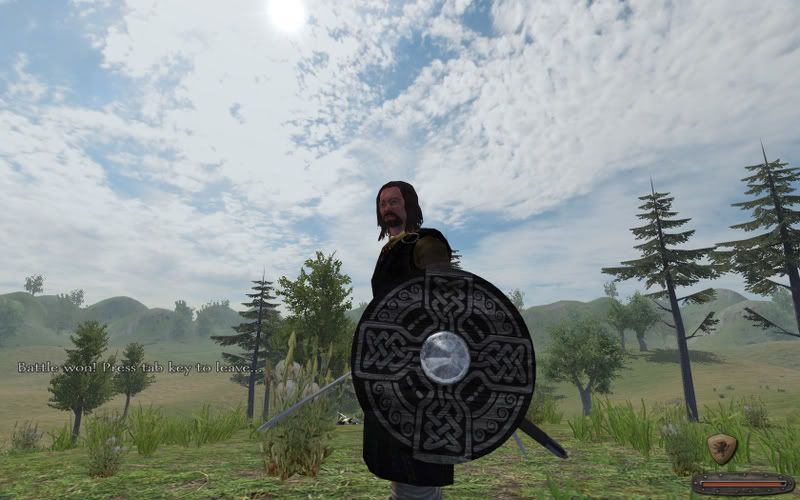 Signature banner by Swadian Man at Arms.
Code:
[URL=http://forums.taleworlds.com/index.php/topic,83476.0.html][IMG]http://img338.imageshack.us/img338/2594/mainfy.png[/IMG][/URL]