I asked this like a year ago and obviously im assuming things have changed so I was curious if spectator in BL will work as it does in Dota 2, CSGO, LOL or really any game with spectator. In terms of global data in the game for example
Dota 2:
In Dota 2 you can look at essentially any important stat, Net worth, Last hits, Level, GPM, XPM, and a bunch of others.
CSGO:
In csgo you can see everyone's exact weapons and utility bought as well as x-ray on people as well as being able to view the top left map with the ability to see everyone.
LOL: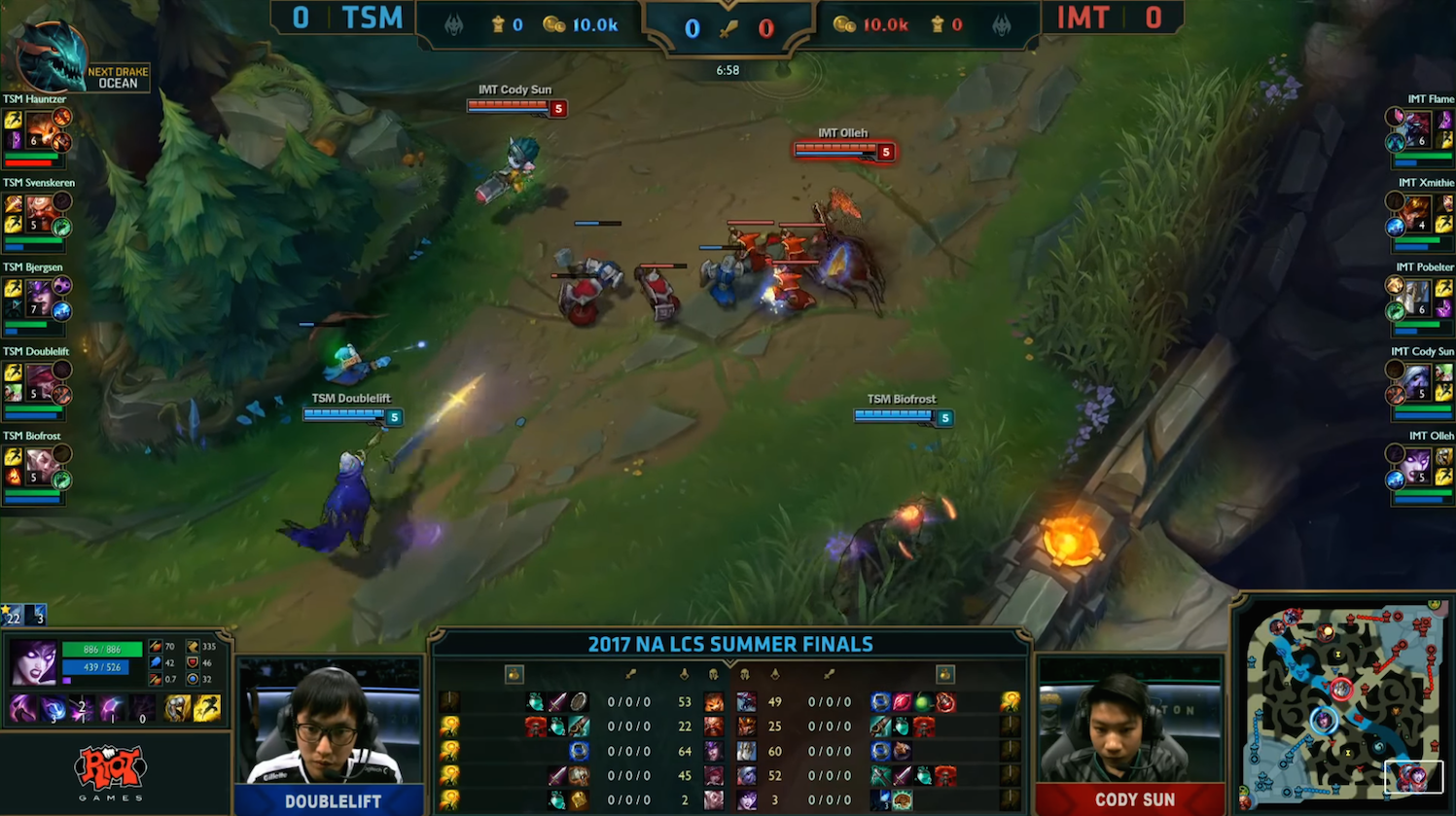 In LOL just like dota you can see everyone's Items, relics there flash etc.
My question now comes what will Bannerlord have will it just be as simple as you can fly around and view **** or will it let you have the ability to look at net worth of each player, Will it let spectators see the 2 selected perks each person picked just kinda as you can in League with there summoner spells. Will spectators have access to Color coded X-ray as you can In csgo so on big maps like trading posts you could easily identify where each player is without having to track them down around the map. Will there be new **** that none of these have or will it have nothing is just kinda my question to devs.