Forum thread for the OSP author
Shcherbyna
, indexing a MBRepository file (the author can have the thread reattributed to him on request should he become active again).
---
Praven-arena "Japan garden" for M&B Warband 1.132
+ native based objects
+ size 27 Kb
+ hot replace available (working with saves)
Zip-inside:
+ 4 image
+ scn_town_6_arena.sco
+ readme.txt
Install:
Copy scn_town_6_arena.sco to Mount&Blade Warband\Modules\Native\SceneObj\
..before make backup original file.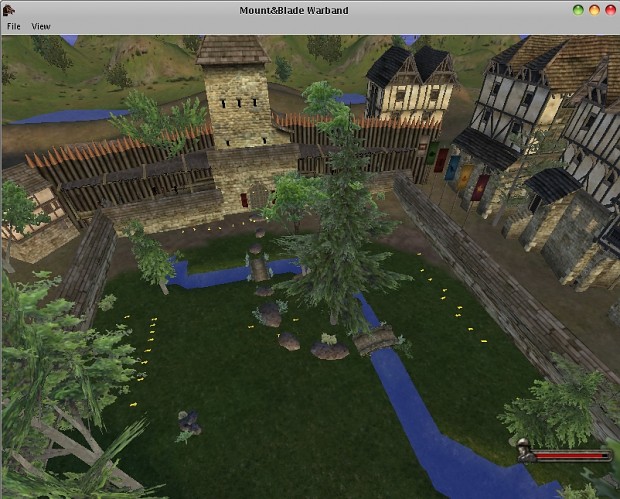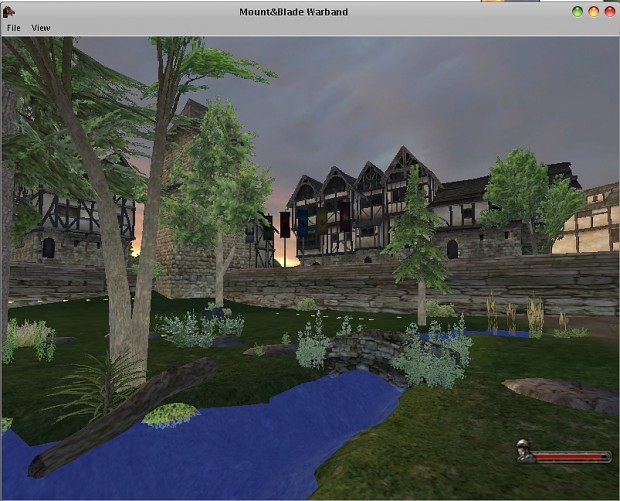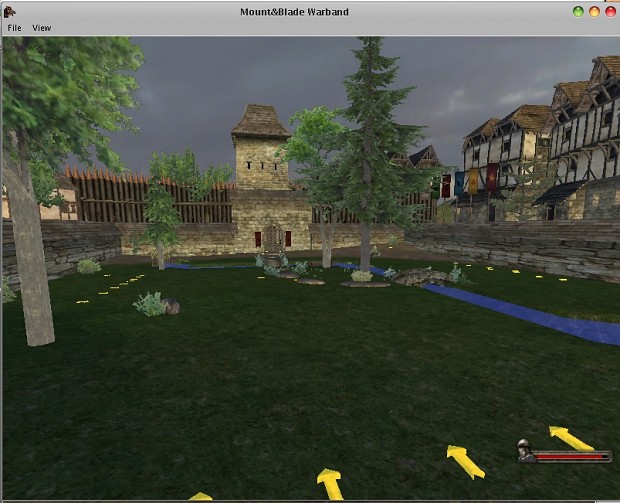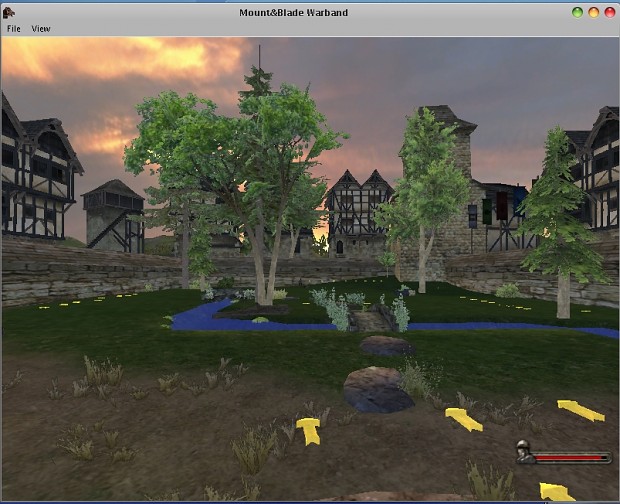 PS: Changing arena for another city: before copying, change number in file name scn_town_X_arena.sco, where X - your city-number.
List of city numbers:
Code:
("town_1","Sargoth",
("town_2","Tihr",
("town_3","Veluca",
("town_4","Suno",
("town_5","Jelkala",
("town_6","Praven",
("town_7","Uxkhal",

("town_8","Reyvadin",
("town_9","Khudan",
("town_10","Tulga",
("town_11","Curaw",
("town_12","Wercheg",
("town_13","Rivacheg",
("town_14","Halmar",

("town_15","Yalen",
("town_16","Dhirim",
("town_17","Ichamur",
("town_18","Narra",

("town_19","Shariz",
("town_20","Durquba",
("town_21","Ahmerrad",
("town_22","Bariyye",
Last edited: