Forum thread for the OSP author
@jik
, indexing a MBRepository file (the author can have the thread reattributed to him on request should he become active again).
---
Here's my palisade props mod. Hopefully everything you need to build your own fort. The zip file can be unzipped in the module folder, then away you go, fort building.
**NOW added ->KEEP**
Features
3 wall pieces
2 towers
gate house
3 doors
1 ramp
3 tents
1 Keep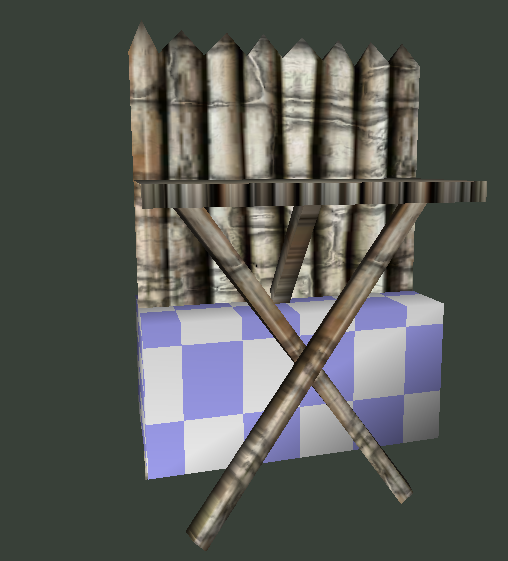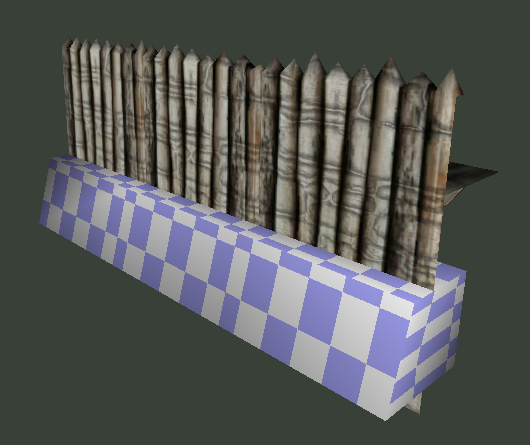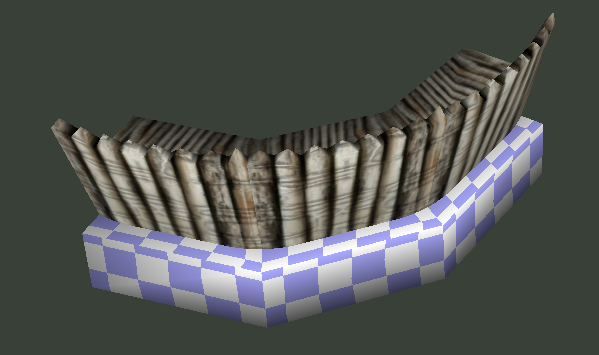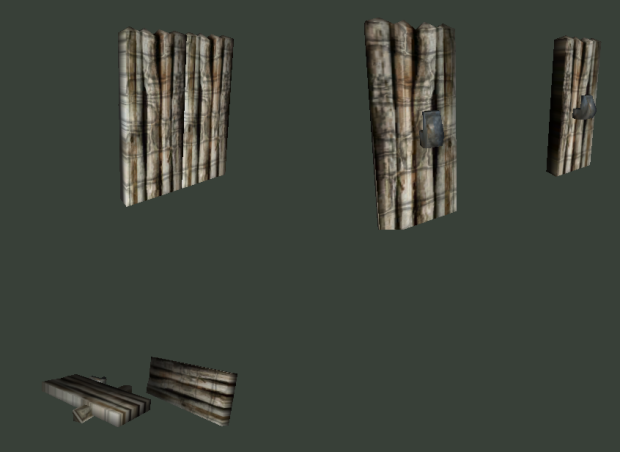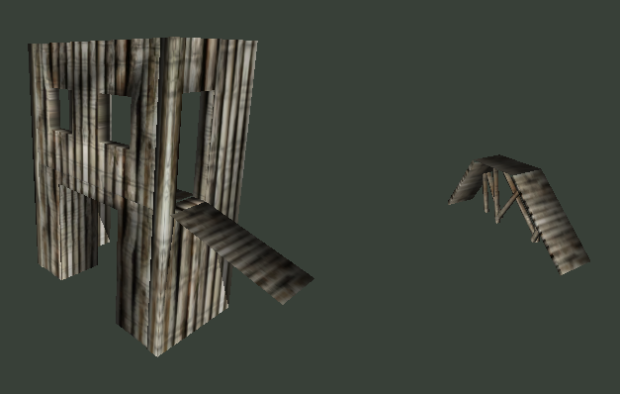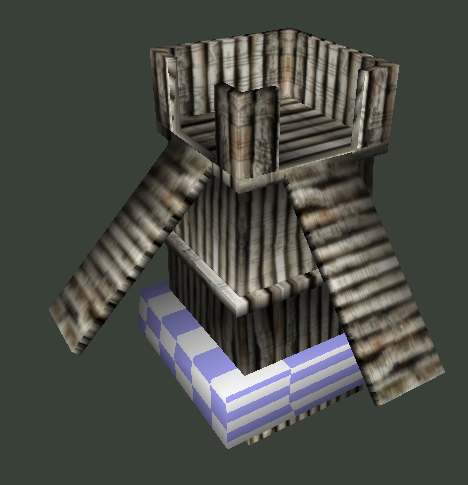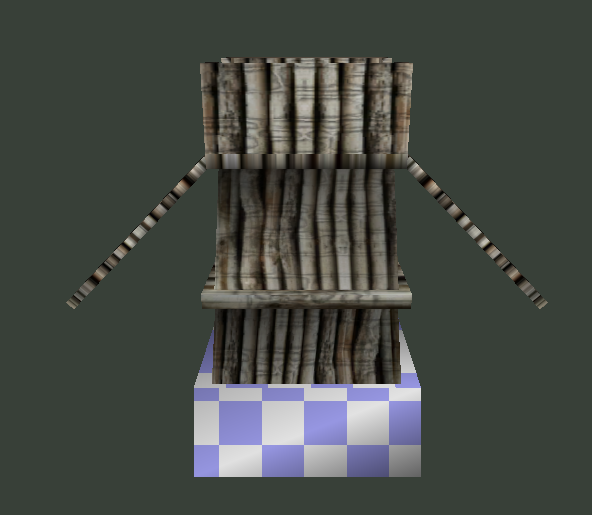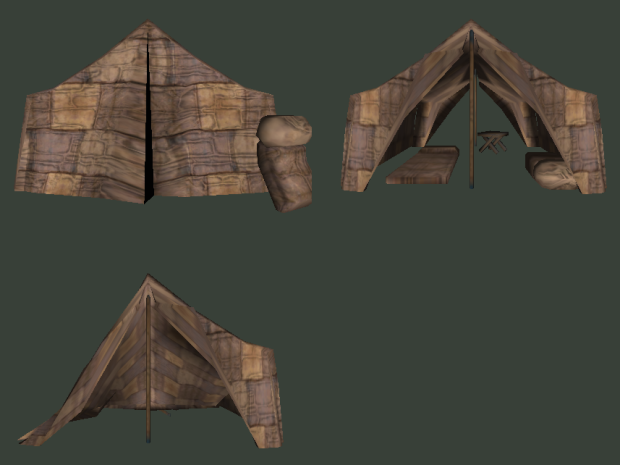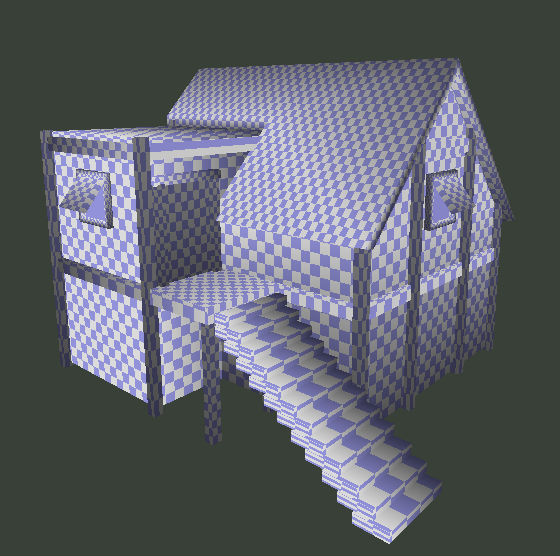 Remark (Earendil):
The palisades are very lowpoly, perhaps someone is looking for such. The tents on the other hand should fit easily into any Warband mod without worrying that it looks too lowpoly.
In regard to M&B Modding History this is one of the first asset packs with an integrated collision mesh. To my knowledge it has been Yoshiboy who figured out how to do that but I might missremember.