Knight at Arms

The Age of Warlords, Knights and Warriors 1.3 Now out
http://www.mbrepository.com/file.php?id=1648
version 1.3
The Age of Warlords, Knights and Warriors
Is a Personal adaptation of the Excellent Mod Sword of Damocles Invasion?
You've returned home after a loyal servant handed you a plea from your Father, your ancestral home has been looted your Family killed or held captive by the Emperor
You take up the challenge, rise your sword and with your trusted 4 knight's large purse and a few followers you make an oath to have your revenge or you could wet yourself and grow roses its your choice?
I wanted to change the Adenian experience, ( Now called Brythonia )
Hence the mod should be played with this kingdom (Brythonia)
The mod has various little mods added to give me experience in changing the code
Troop editor has been used to create new troops and Heroes
Item editor has been used to alter armour and weapon values
If you take Tintagel (Alburg castle) 1st your Kingdom will be the Brythonian
Version 1.3 will has a new name for the adenian faction
You can hire and recruit other Sod faction soldiers, (not fully happy with this at the moment)
Version 1.3 in progress Now been released see link above
New troops
Swadian_Militia_crossbowman v1.2
Irregular Militia recruit from tavern v1.2
Irregular troop
Changed To Brythonian
Irregular_footman v1.2
Footman v 1.3               
Drilled Footman v 1.3     
Irregular archer v1.2
Irregular horseman v1.2
Crossbowman v1.2       
sniper v1.2                     
Man at arms v1.2         
Captain v1.2               
Herald v1.2                               
Optio v1.2                                 
Anubis virgin recruit from tavern v1.2
not in v1.3
Anubis Sister_of_venatores v1.2
not in v1.3
Anubis_Knight_of_venatore v1.2
not in v1.3
Footman Deserter recruit from tavern v 1.2
Horseman Deserter recruit from tavern v 1.2
Boyar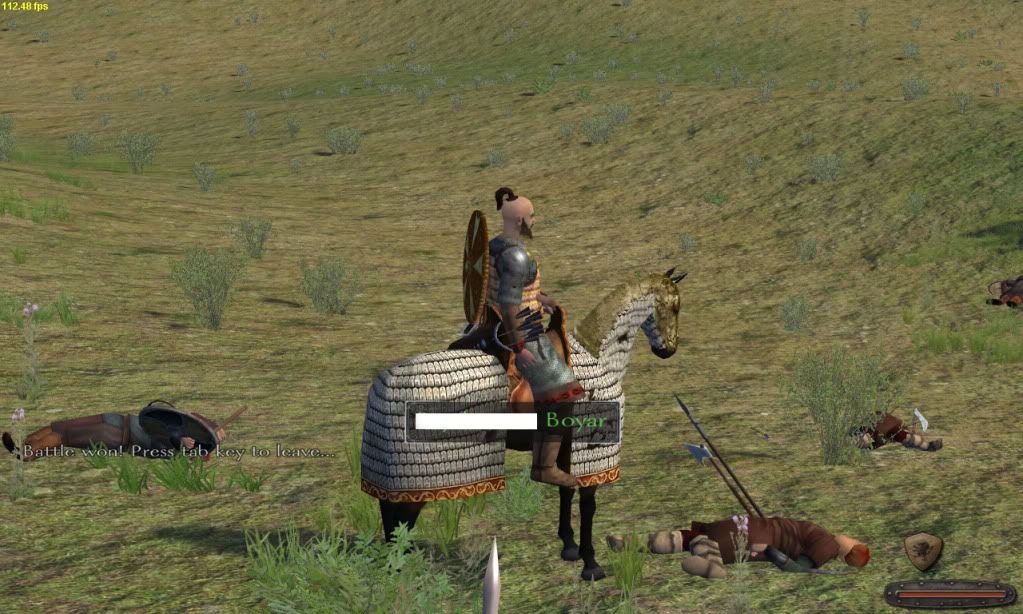 Godfrey Knight
Godfrey_of_Bouillon_footman
Balian Knight
Balian_Footmen
Henry_of_Grosmont Knight
Imperial_Standard_Bearer
Marchants_Knight
Marchants_man_at_arms
Marchants_footman
Marchants_son
pilgrim
Order_of_Salerno_footman
Order_of_Salerno_Knight
Apprentice__assassin
veteran__assassin
Knight_assassin
Order_of_CID Knight
faction_Standard_bearers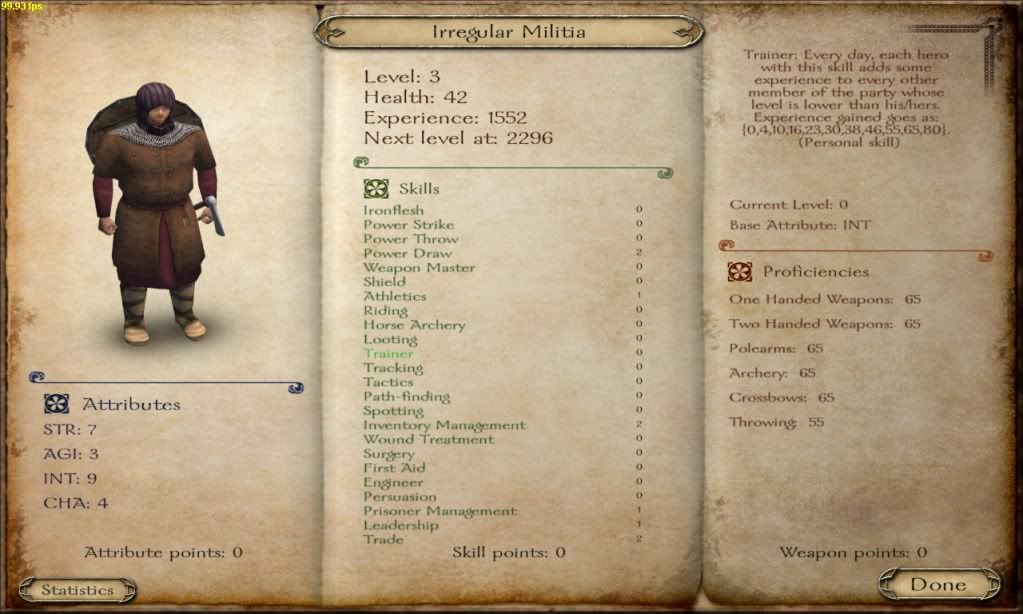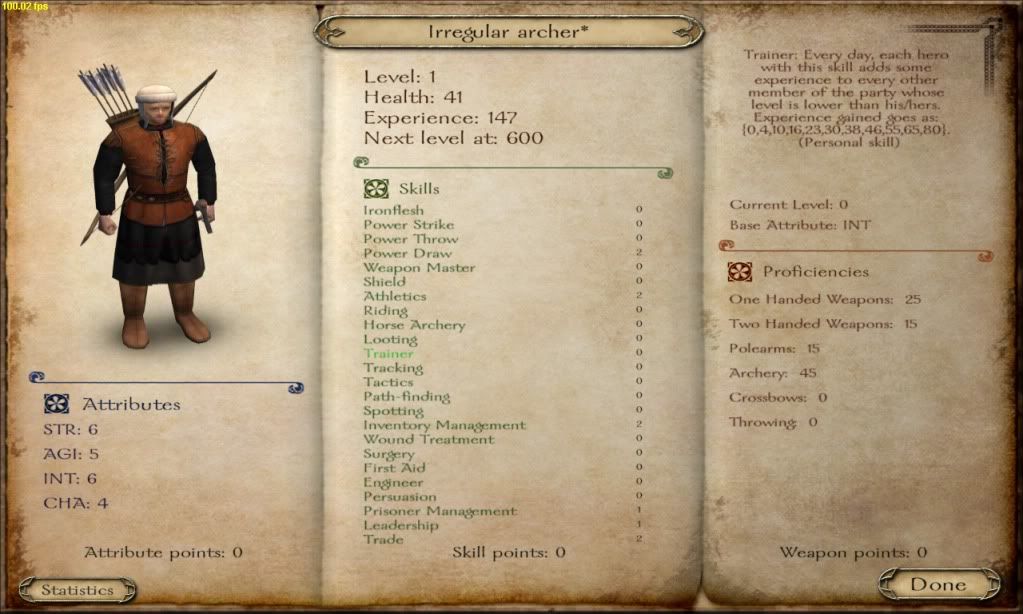 New heroes
Bors
Uther Pendragon
Mordred
Natasha not in v 1.2
Merlin
All other Adenian troops have been reworked
Many new names for
Towns
Villages
Castles
Lords
Player will have a large party to start with Large purse
New troops to recruit in taverns
Many tweaks to speed campaign up
Many other small alterations
All centurions have been given real names from history; some details have been altered,
Previous version 1.0/1.1/1.2
small patch for troops to recruit in taverns
Things still working on For version 1.3
Samples of new coat of arms
Top 3 are as 26-09-09
All below are from early WIP for the final version 1.3
v 1.3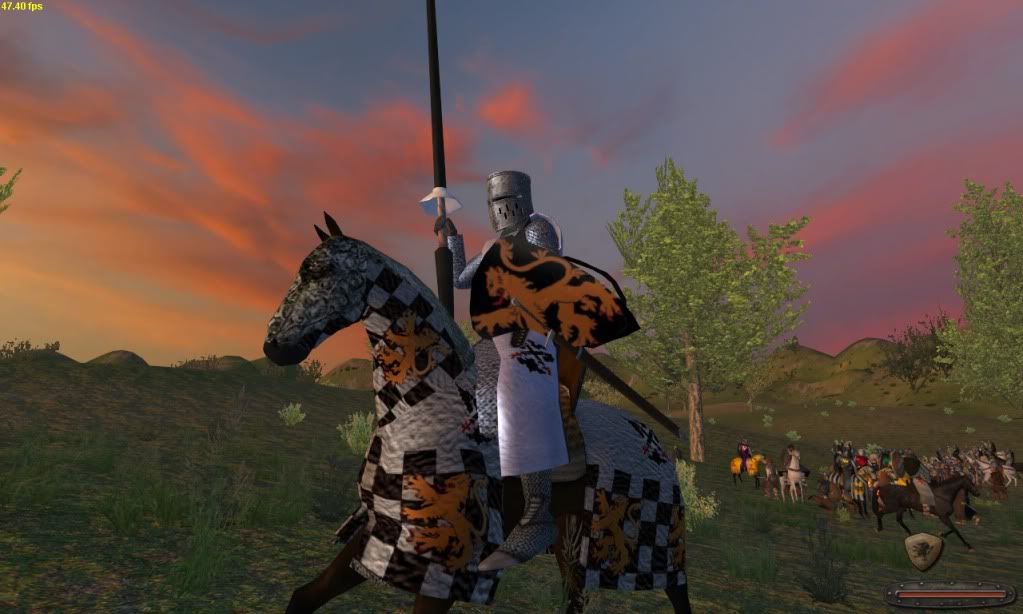 v 1.3
v 1.3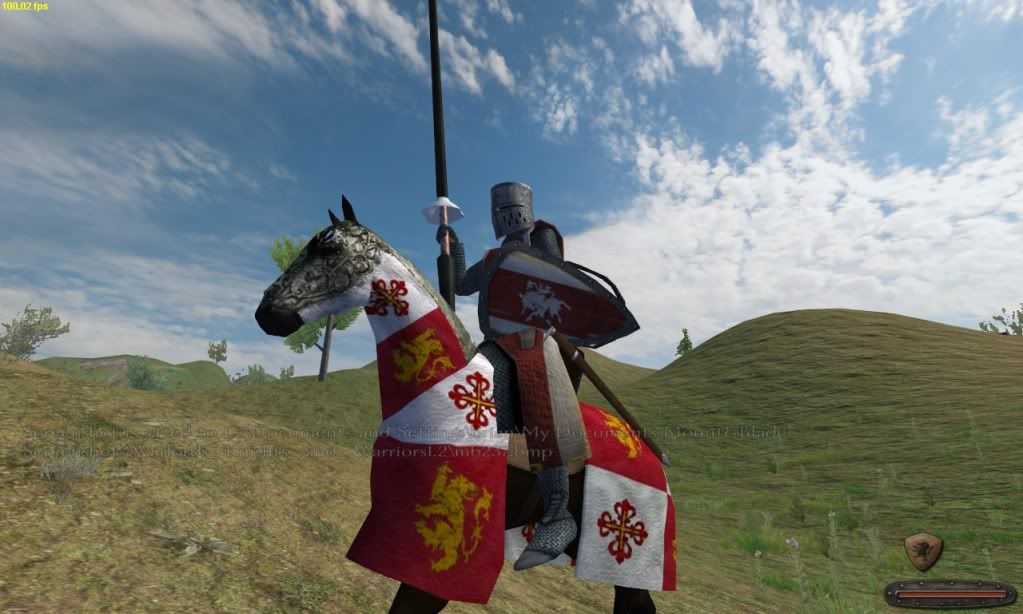 v 1.3
v 1.3
Horse Blankets
Banners             
Flags
Story line :
will not happem
More tweaks
dialog
will not happen
Surcoats Finished
Horse blankets
finished
shields 
Finished
banners :  Nords,Swadia,Rhodaks,Khergit,empire ,Royal and searaiders
Finished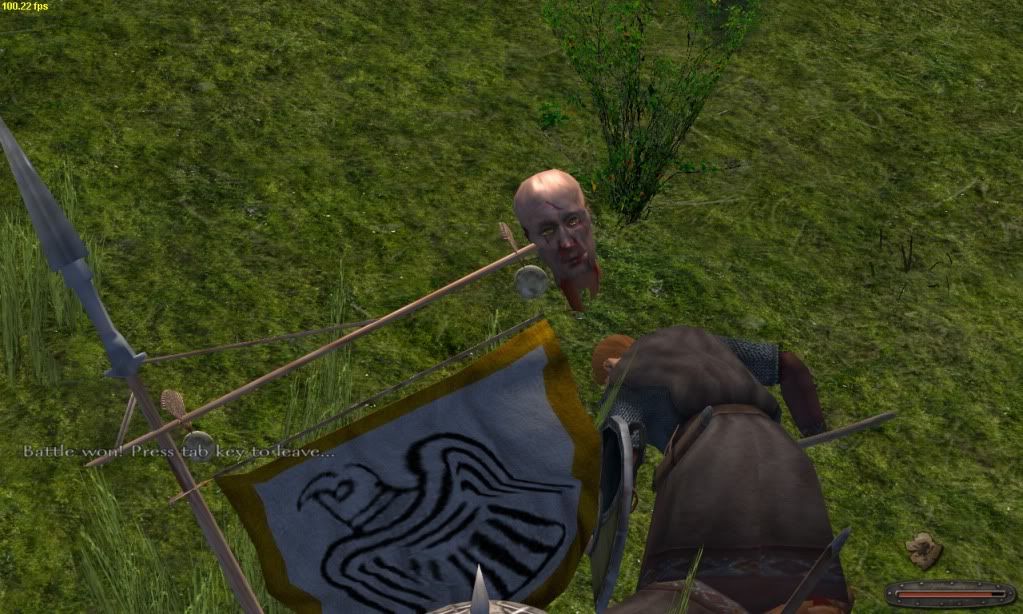 Helmets Eagle 
Finished
Helmets snake
Finished
Helmets Staghelm 
Finished
helmets dragon
Finished
Helmets HorseHelm 
Finished
Eastern style helm
Finished
Footman helm
Finished
Great Adenian Royal sword
Finished
Adenian Battle axe
Finished
lances
finished
Helmets Lion to do
on Hold
The final finished look
Lances 18 out of 20
7 modifled Helmets ( helms) models are Eastern style Eagle,Stag,dragon,Snake,Horse and footman 7 completed in game
Footman helm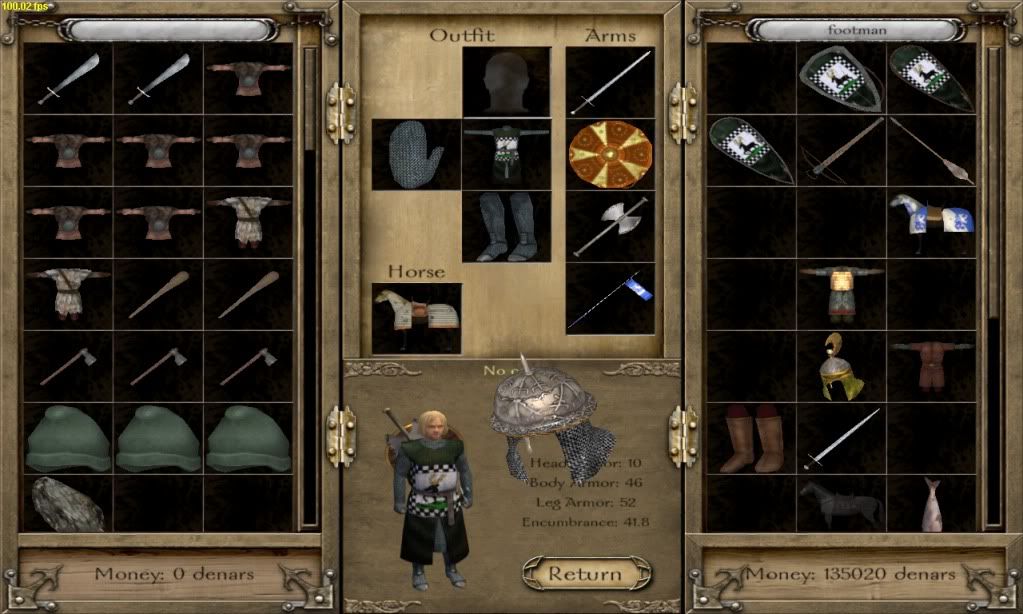 Eastern Helm re textured with half crescent moon added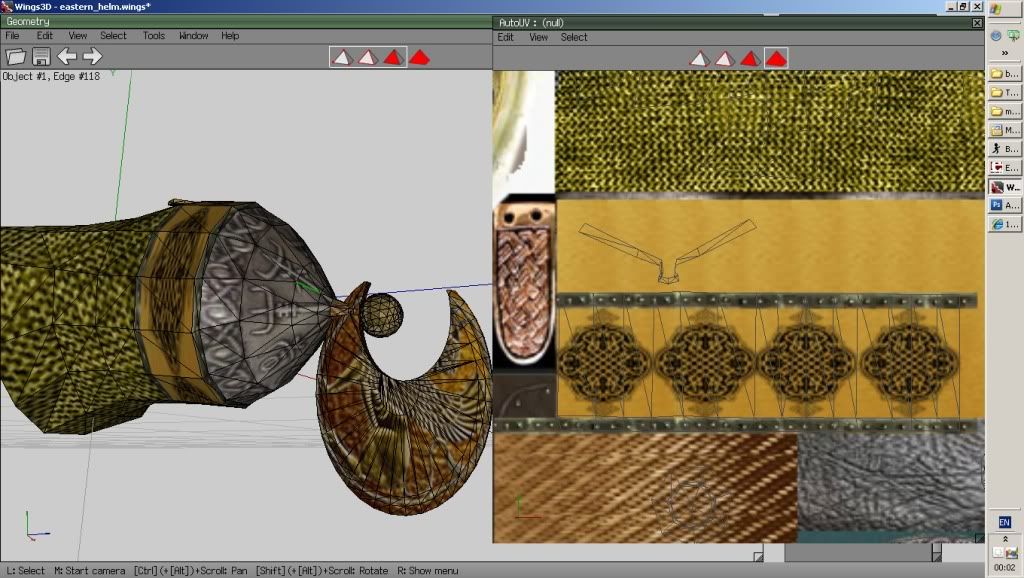 Staghelm helmet finished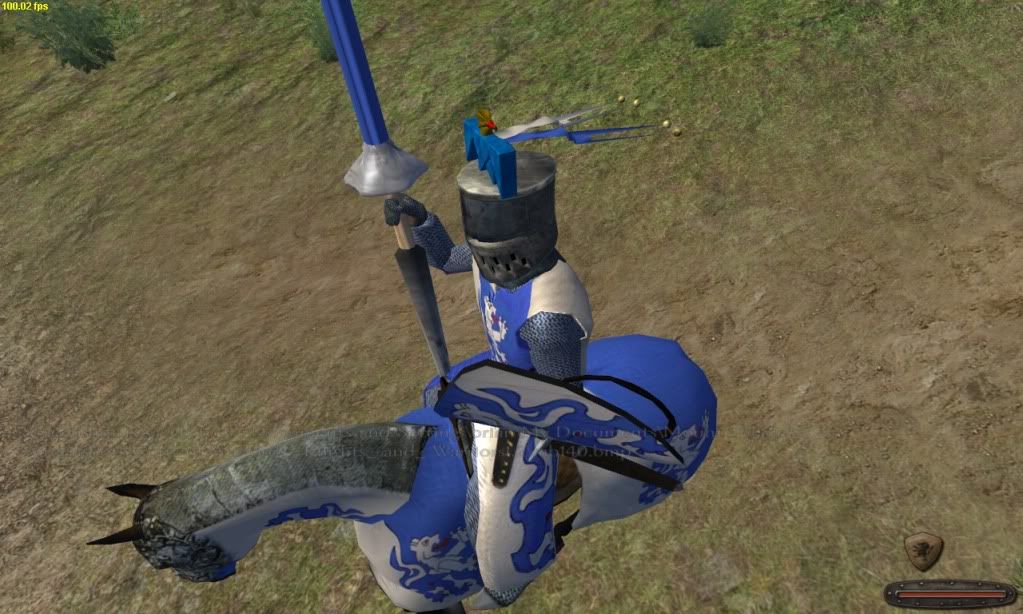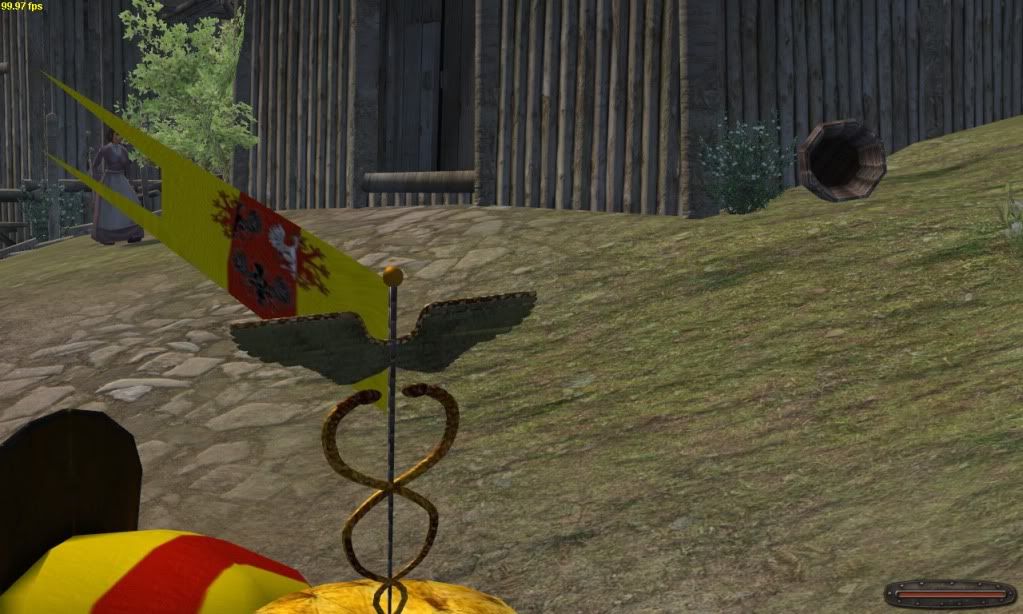 HorseHelm
Great Adenian royal sword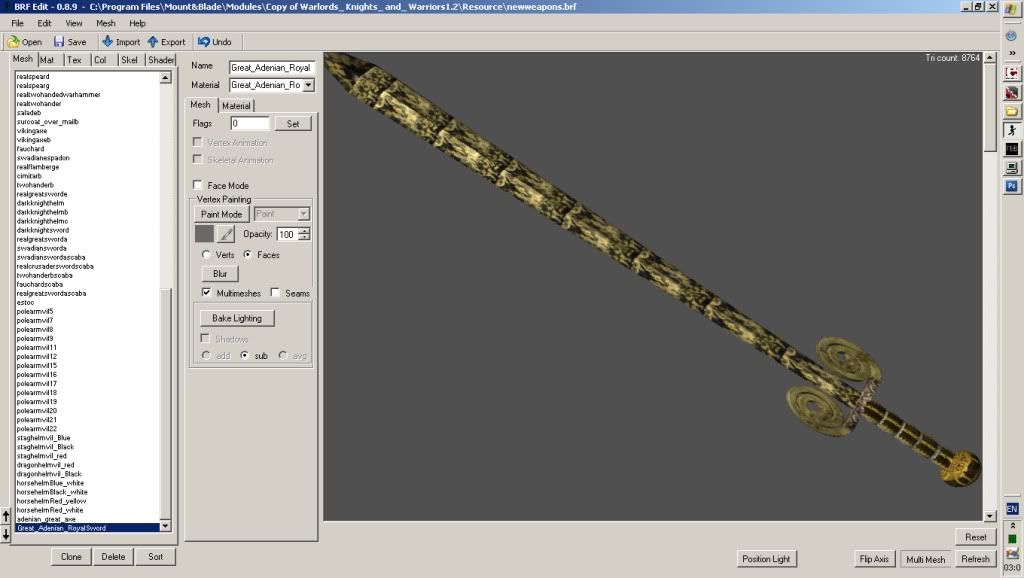 Adenian battle axe
I was hoping the sword would be in  quest ie you find it recive award of coin or troops, ah Time theres only 24hrs in  day
Feed back would be helpful thks
-- SoD v4 credits...
Full credit is given to
Vonmistont
Geoffrey Ashe, Highlander. Siofna, FleshyStarfish, jasonxfri13th, GADefence, tr1v1ym, Chinta, luigi. Spanky, Talak, fisheye, autoloot
Sinderlin, maw, Raz, RookieR, Dain, Ironfoot , OSP, NICK.ALTMAN, Fleshy Starfish, Chinta Kari, Chechen!, Crroatian, Setzer, meatbag999, Knute
Njiekovic, tinhead50, suggestor, I am Freston`s Windmill, Shaio, Woetorix
vadermath, jasonxfri13th, Arch, kcac
If anyone is missed.  It's not intentional and I apologise
Please inform me and I will add you