Recruit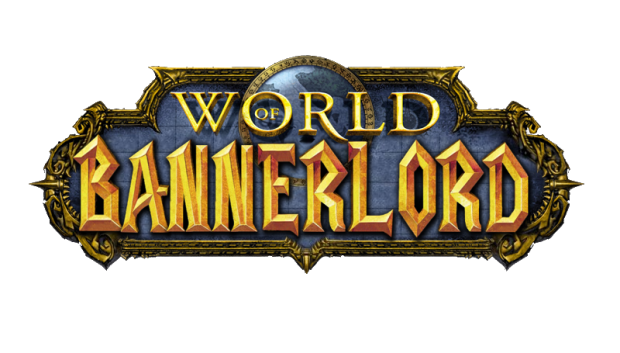 This mod is a Total Conversion for the Mount&Blade II: Bannerlord about the Warcraft Universe created by Blizzard.
We aim to bring the experience to conquer Azeroth and forge your unique and epic story by leading an army of savage Orcs, guided by the light of the Human kingdoms or as a rised Lich devastating the land with hordes of undeads.
You choose.
​
What time period will the mod take place?
We decided to take place in the first war. This allow us to release a partial map of the world (Easter Kingdoms), and the ability to release future updates with different Time Eras. So players will have the chance to play in any period they wish, by the time.
What races will be able to be playeable?
Humans, Dwarfs, Elfs, gnomes, Orcs, Trolls, Taurens & Undead
Humans and Orcs, will be playable at first release.
On future updates we will add new races, with their respective Factions, and clans.
Are you Looking for Help?
Yes! We are always looking for capable Artists and programmers. If you would like to participate or help in any meanings, Come to our
DISCORD
, and please, fill this Form so we can keep things tidy and clean.
Pictures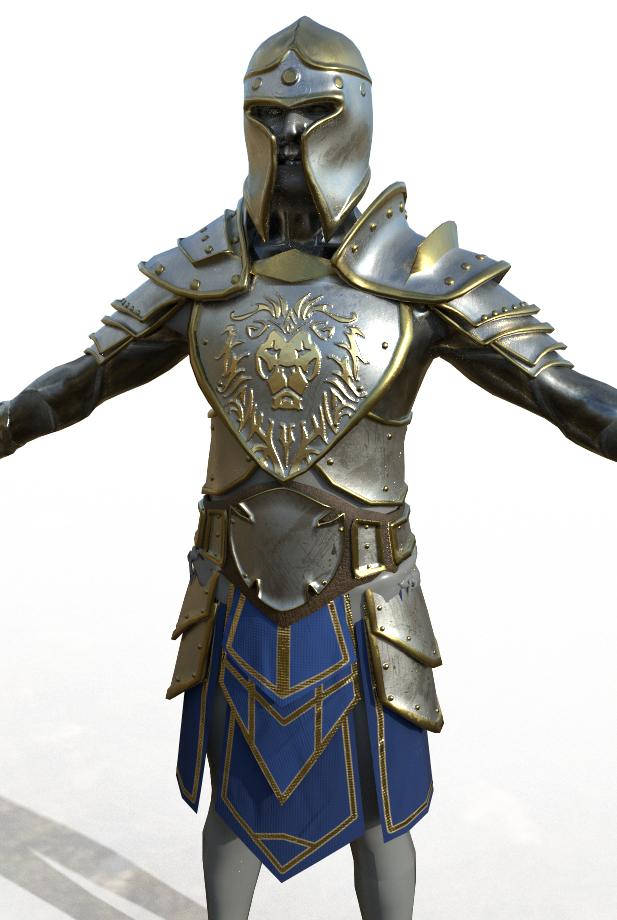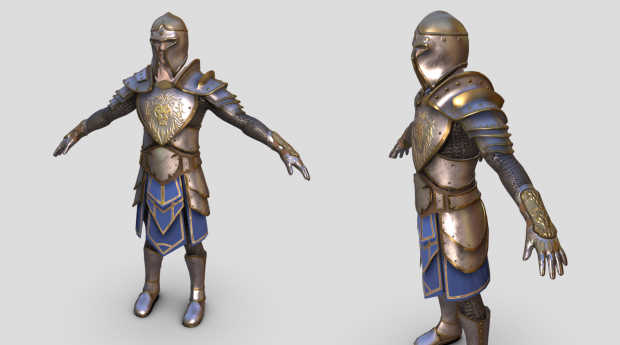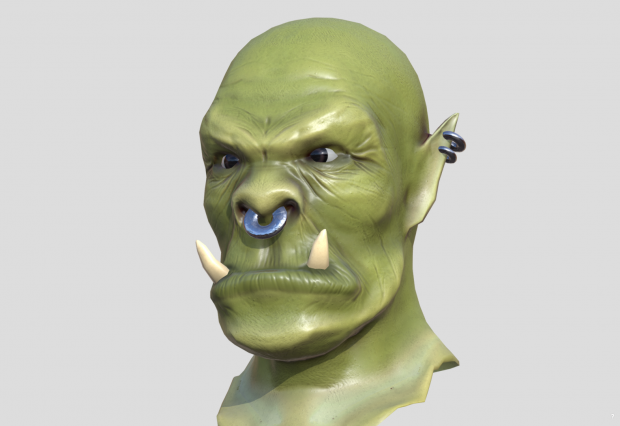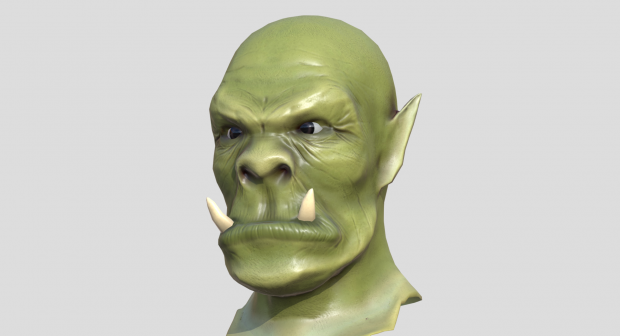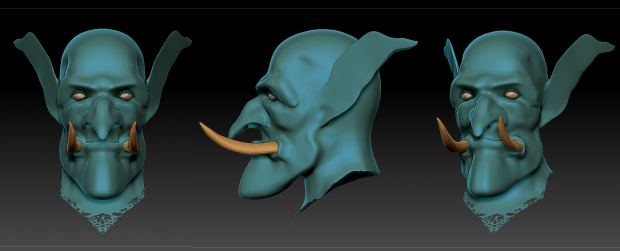 Last edited: