As some of you have already seen in the Modding Discord, I have started to write down a new, more detailed Modding Guide for M&B Warband. Take note, it is work in progress and there is still a lot which needs to find its place inside there. The plan is to gather all available informations scattered across the forum and integrate into one Guide which can then serve as a good base for all Modders of the Warband Engine.
GitLab
I use LaTex for writting the Modding Guide and I have the source available at GitLab for the case that I can't continue the project, so others will be able to pick up the work.
>>> Link to the GitLab of the Modding Guide <<<
Modding Guide Project for M&B Warband, including documentation, etc.
gitlab.com
​
Moddb
I have uploaded the current version of the Modding Guide at moddb and will update the file there after every big push at the GitLab.
>>> Link to the PDF File on Moddb <<<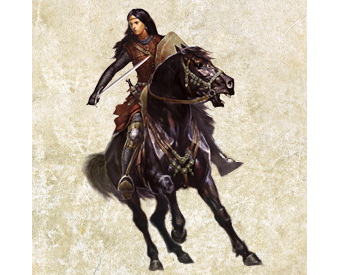 Modding guide for Mount&Blade; Warband, work in progress.
www.moddb.com
​
---
---
Table of Contents​
Introduction
Localization and Modularity
Setting up the Module System
Module Syntax and Usage
Documentation Module System ?
Documentation module.ini
Game Engine Settings, Formulas and Info Tidbits ?
Most Common Errors at Modding ?
Good Practice ?
In-game Editor ?
Frequently Asked Questions ?
BRF-related Informations ?
= Pretty much finished, corrections and expansions possible though
? = Heavy WIP
? = Work not started yet
Last edited: