ciauz^^
Section Moderator

...Vote for
M&B series
mods for
ModDB 20th anniversary
...!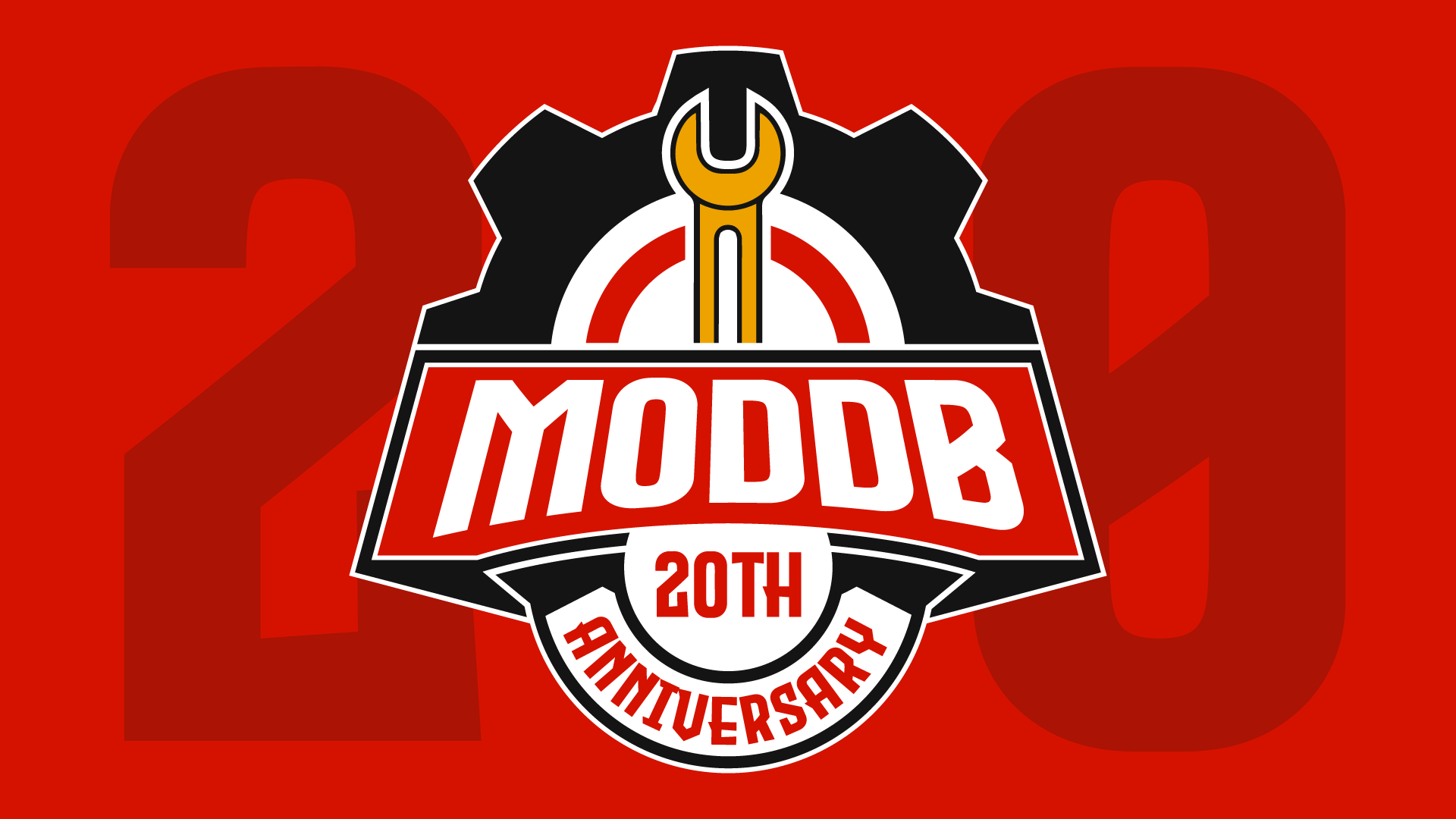 Celebrating twenty years of ModDB, it's time to settle your scores and decide the top classic and modern mods of all time!
www.moddb.com
...mods are divided on 5 category:
Classics
(The Last Days)
Total Conversions
(The Last Days, A Clash of Kings, Prophesy of Pendor)
In-Universe Stories
Multiplayers
Moderns
(Warsword Conquest)
---
Rules:
As the event progresses, for 20 days between July 20th to August 8th, you'll be able to check out the categories as they're unveiled:

Then, after user polls on each of these categories (concluding 20 days after the event starts, on August 8th), we will start to unveil the user picks for the best mods of all time in these categories:

Top 5 Best Classic Mods (10th August)
Top 5 Best Total Conversion Mods (11th August)
Top 5 Best In-Universe Mods (12th August)
Top 5 Best Multiplayer Mods (13th August)
Top 5 Best Modern Mods (14th August)
N.B.:...you can vote only one mod for each category, till August 8th...!
Last edited: