Em primeiro lugar, peço desculpas pelo idioma, sou argentino e uso o google tradutor para escrever em português.
Estou fazendo um mod sobre a Guerra do Paraguai (1864-1870) e preciso de ajuda com o Império do Brasil.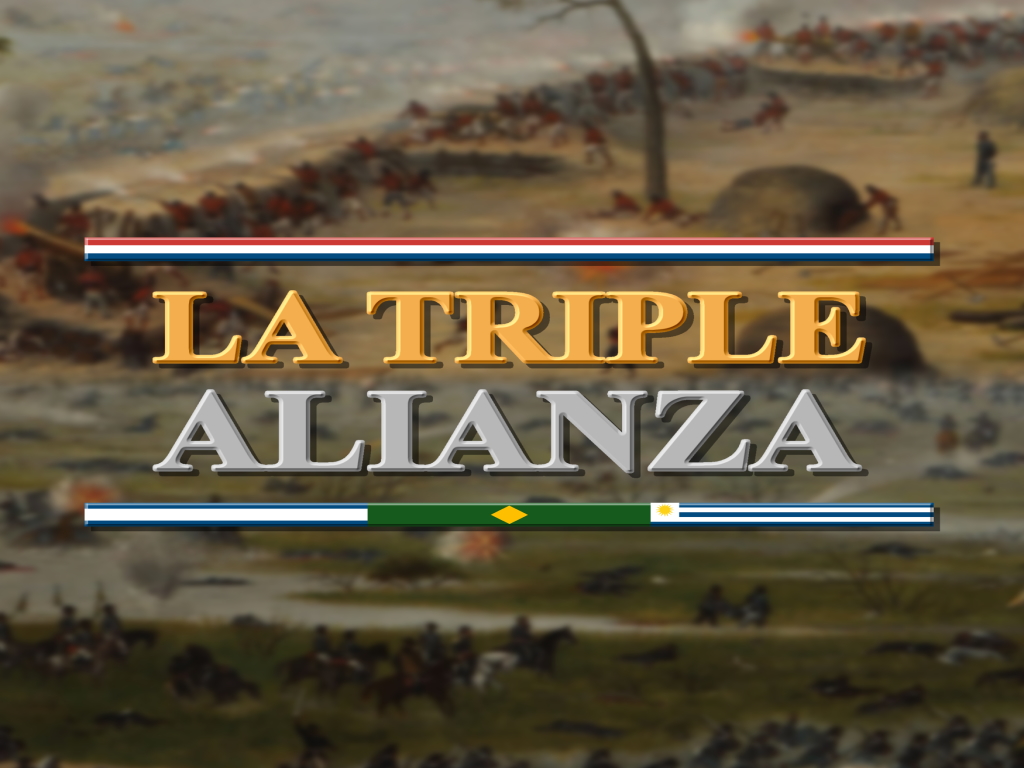 This mod will try to recreate as historically as possible the war of the triple alliance (1864-1870), the bloodiest and cruellest conflict in the history of South America. Brazil, Argentina and Uruguay face a total war against the Republic of Paraguay.
www.moddb.com
Basicamente, o que eu preciso são duas coisas:
1) Alguém para investigar e que pode me ajudar a "povoar" o império. Como vocês sabem, os países daquela época não eram tão desenvolvidos, então agora estou lhes dando fotos do que tenho feito no território do Brasil:
Nota:
o mapa da campanha não está concluído
Como você pode ver, existem muitas áreas despovoadas. A ideia seria "preencher" os vazios com populações que realmente existiram até 1º de maio de 1865. Mas não se acumular onde já existem, senão nos vazios. As populações que aparecem no mapa são todas reais da época.
Mais do que tudo eu preciso para os estados de Santa Catarina, Paraná e São Paulo. Acho que o Rio Grande do Sul está bem coberto. E não encontrei mais nada no Mato Grosso.
2) 3D modellers. Alguém que pode modelar edifícios, uniformes e roupas em geral.
Os uniformes já investiguei e tenho todas as fotos para poder faça-os.
Infelizmente não conheço a arquitetura portuguesa / brasileira do SXIX para poder ter uma ideia de como são. Com esses edifícios, você deve criar cenas de cidades, vilas e fortificações.
Infelizmente, não posso oferecer mais em troca do que agradecimentos e créditos no mod. Por outro lado, eu sei como fazer mapas de campanha para o warband, se alguém que deseja cooperar está fazendo seu próprio mod, posso ajudá-lo com isso.
Para o caso de eu esclarecer que o império já tem todos os senhores, tropas e árvore de tropas terminadas, não preciso de nomes de comandantes ou tropas.
Quem estiver interessado, escreva-me em particular para coordenar como vamos trabalhar.
Muito obrigado.
Last edited: