Forum thread for the OSP authors
Jed_Q
,
trongar
,
Westelix
,
Thel
and
Jaymosuke
, indexing MBRepository files, so that modders don't miss them. In case any of the mentioned authors wants his stuff listed in an own thread, please give me a note.
---
Face and UI textures
by
Jed_Q
The face textures needs to be renamed to existing ones (replacing) or if you (like me) have an extra gender for that unique touch.

The faces pretty much goes anywhere due to the generic look (apart from the scarred sods).

Just rename the face you like to one you can live without.

I have renamed a few textures that serves as good replacers.

Drop 'em in your texture dir and your good to go (make backup 1st!)

Features

16 face textures
1 interface texture
2 layered template textures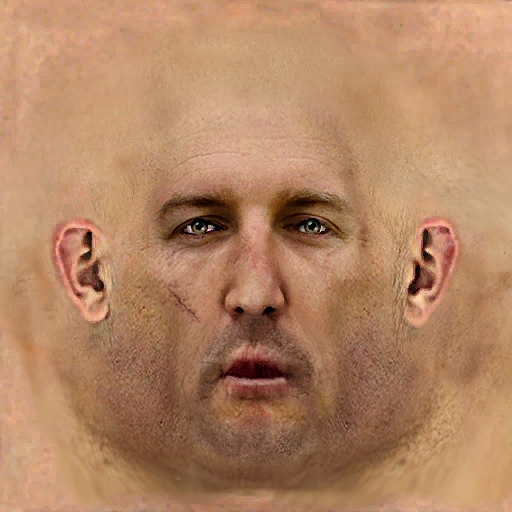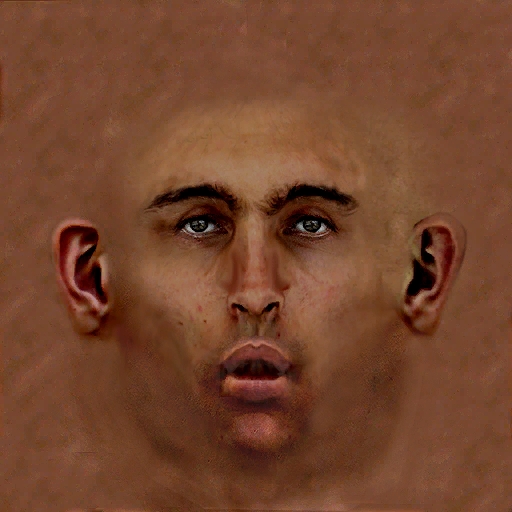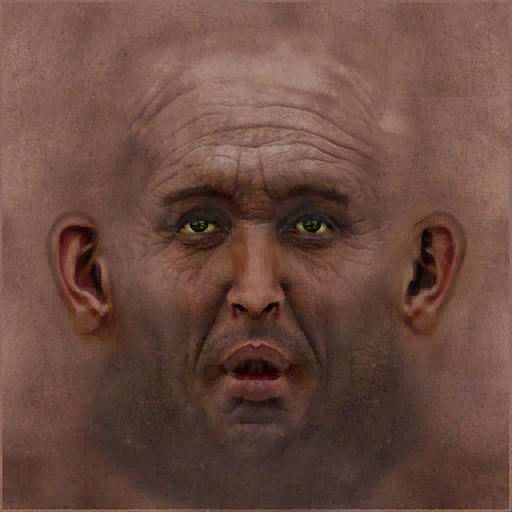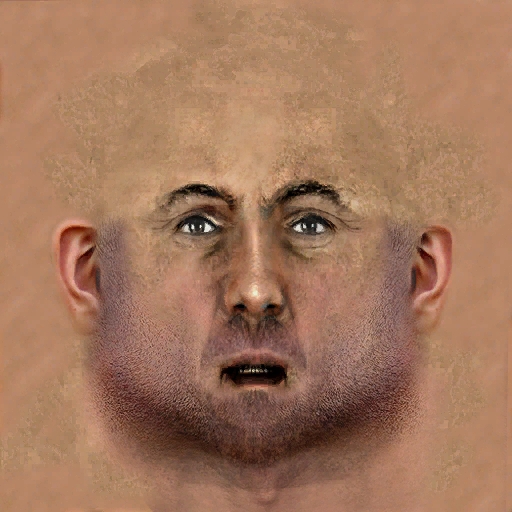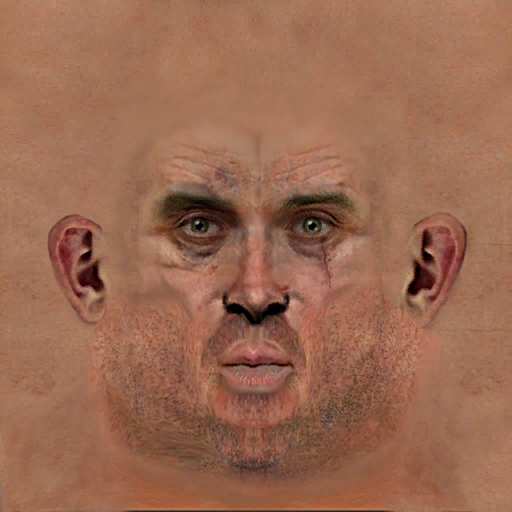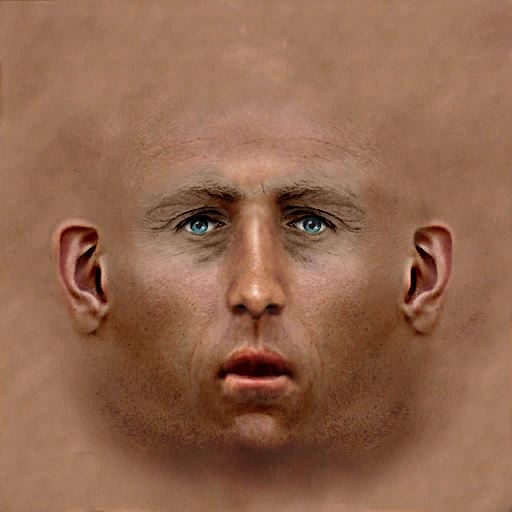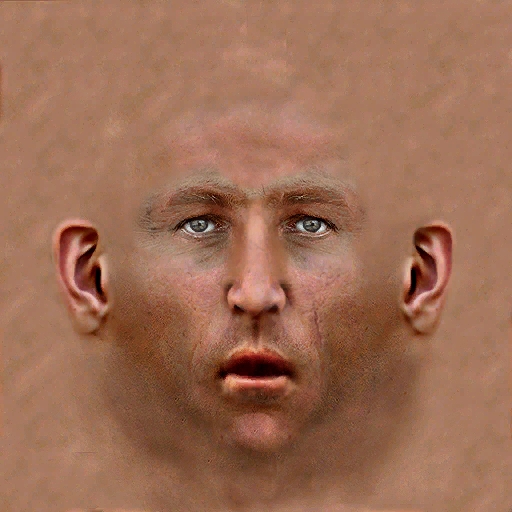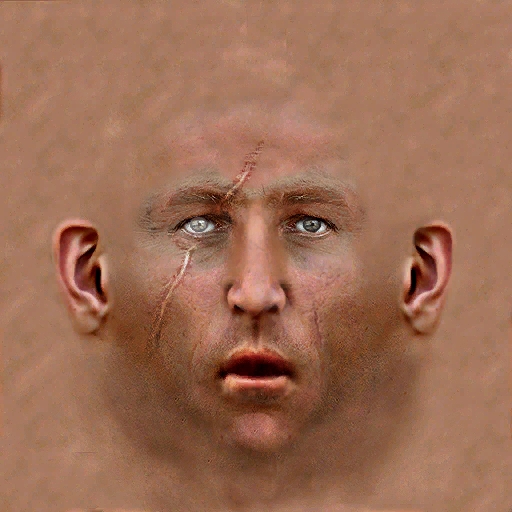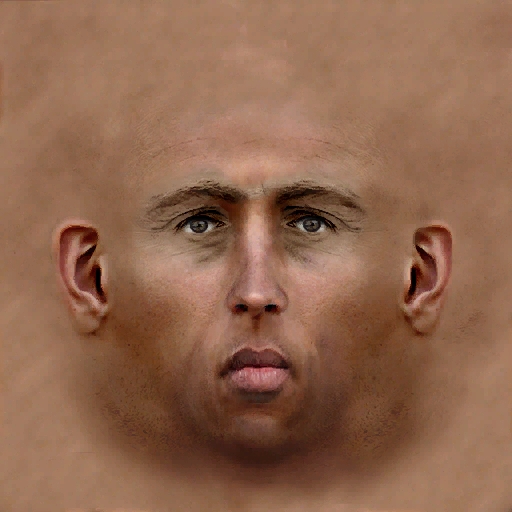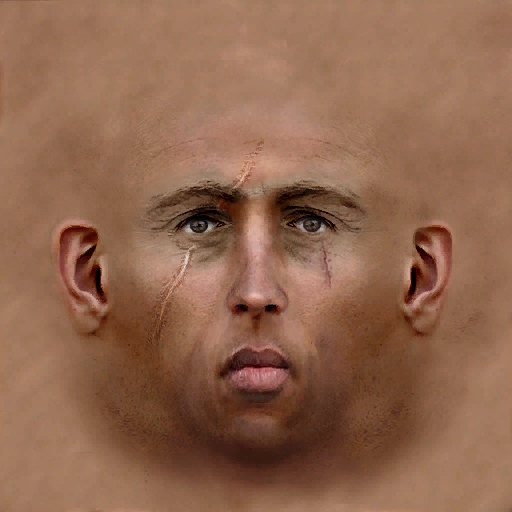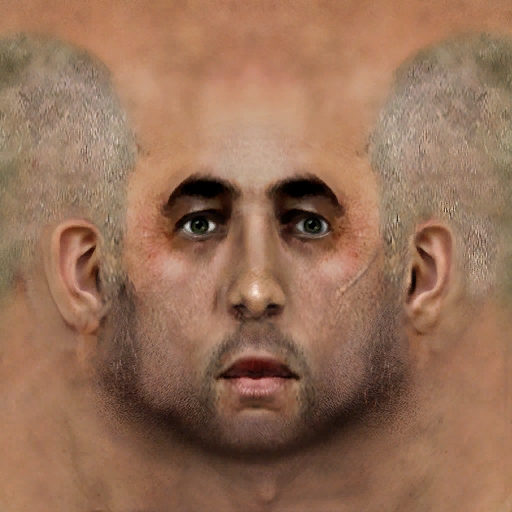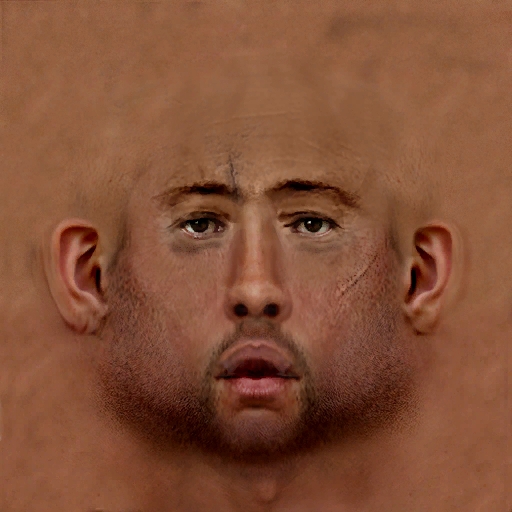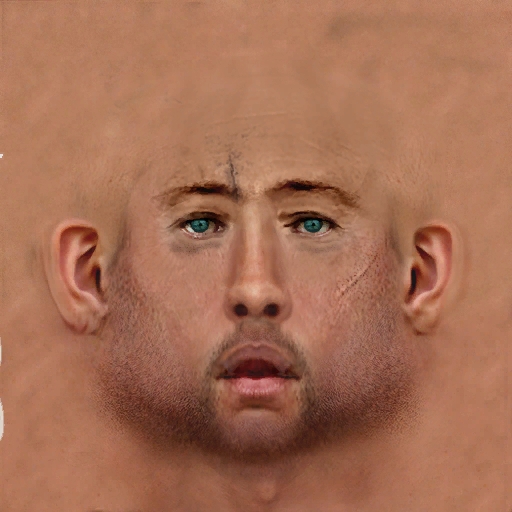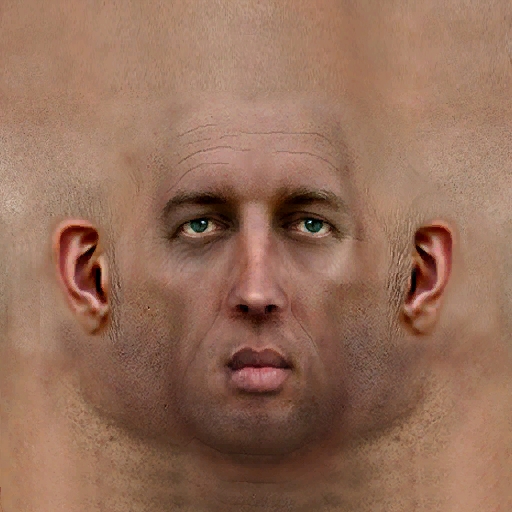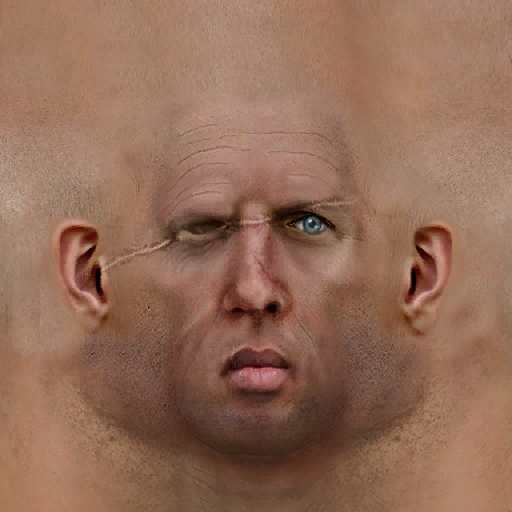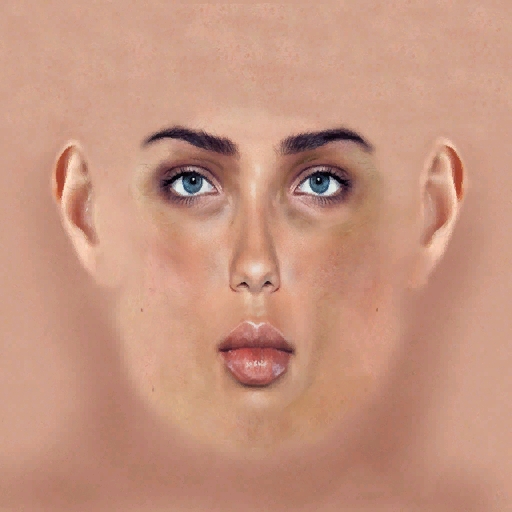 ---
Female textures
by
trongar
A nudity female body and several female faces.
Three stone textures are part of the files as well.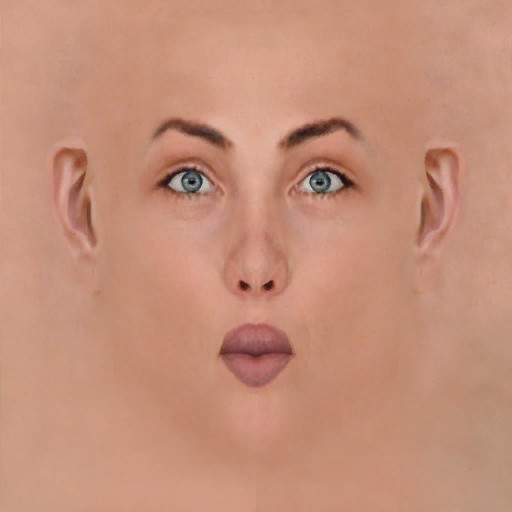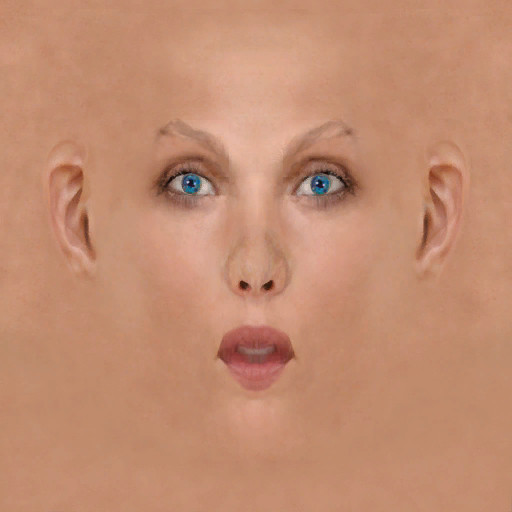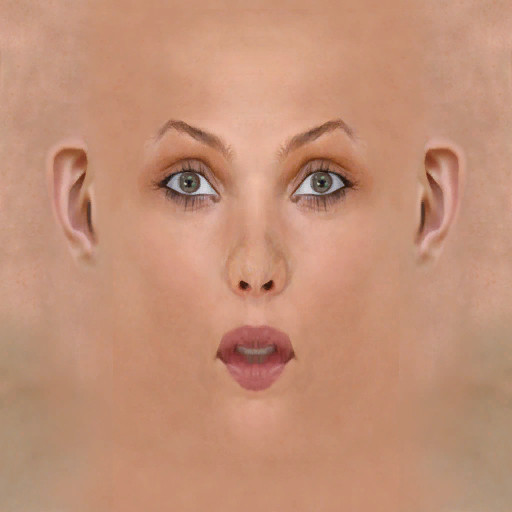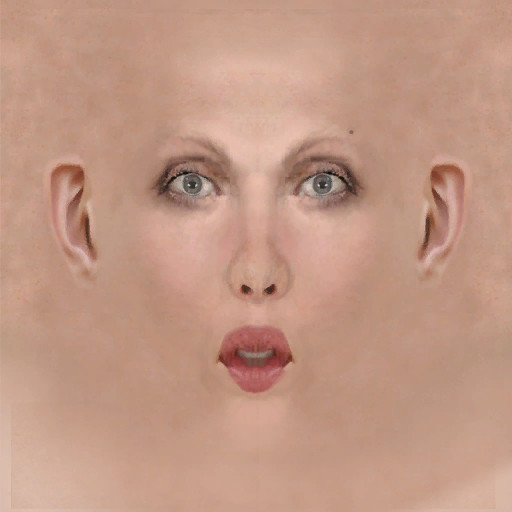 ---
New Female Face Add
by
Westelix
This is new famale face add for Native.
A sample picture is included.
Modder can use this resource and texture freely.
Contains also aged versions of the seven female faces.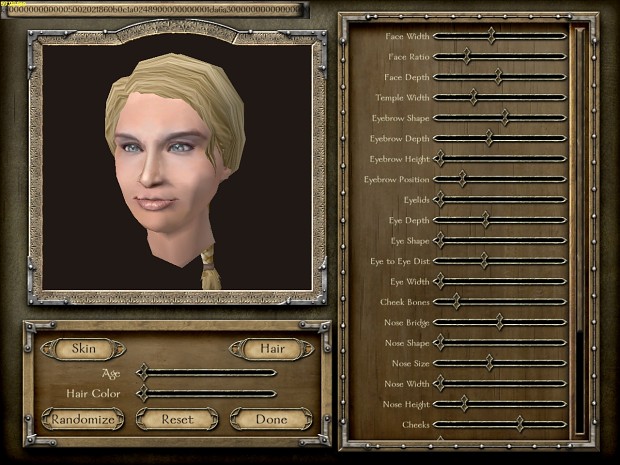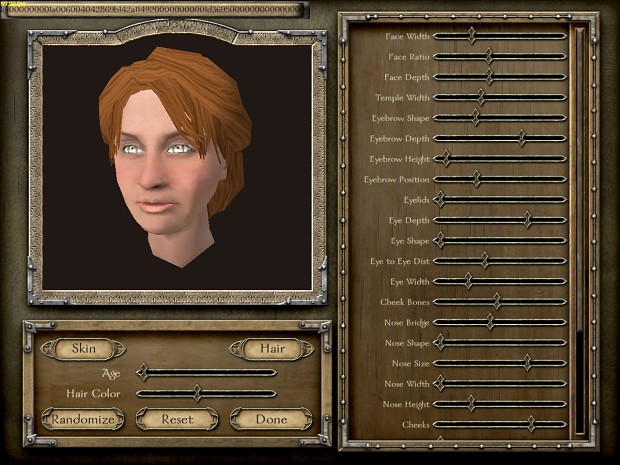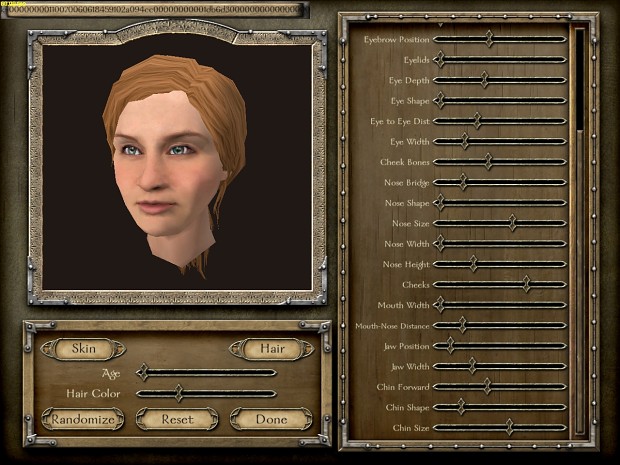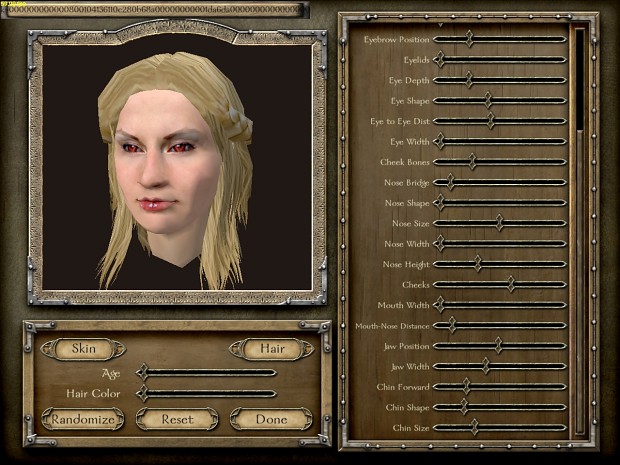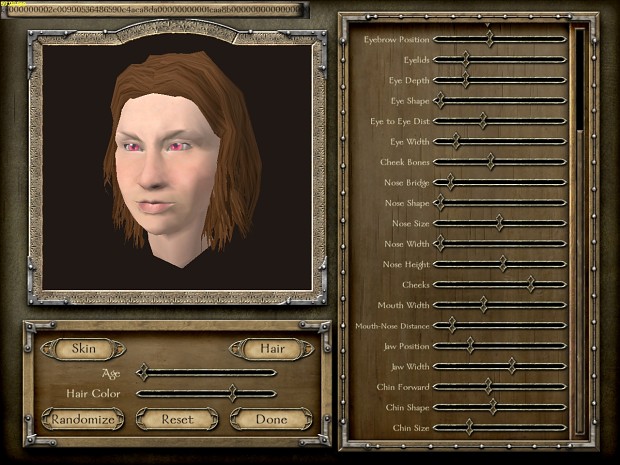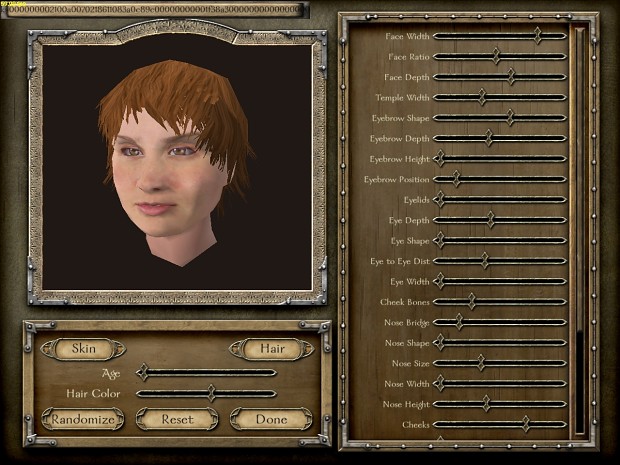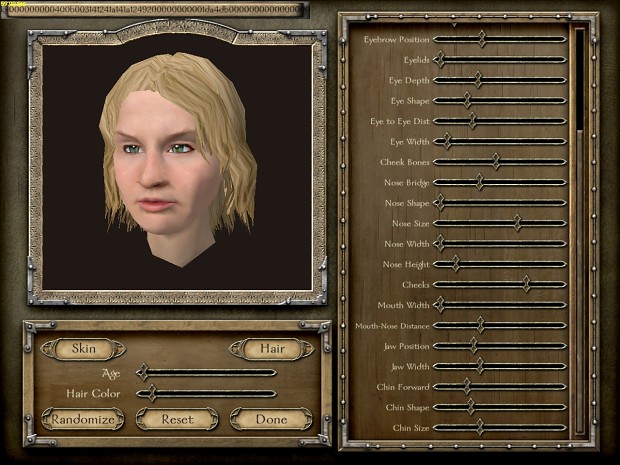 ---
Thel's Face Pack
by
Thel
Feel free to include this in your mods, but please link back and provide credit where it is due (EVERYWHERE

)
Contains six male and five female faces with aged versions.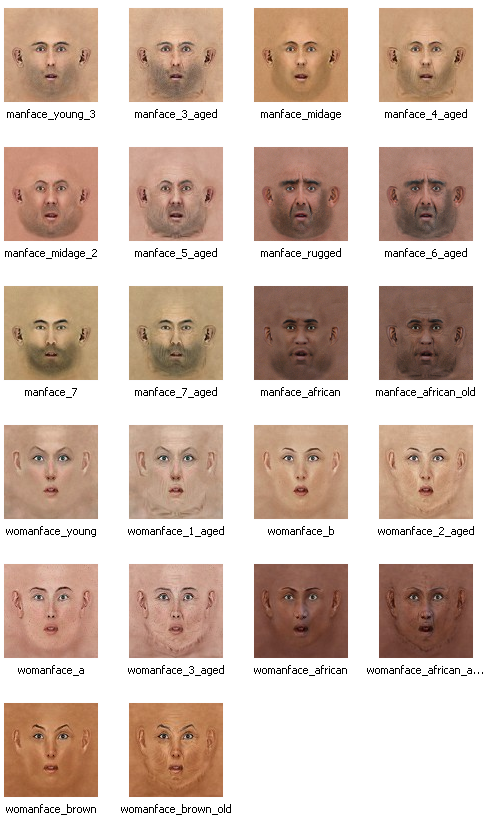 ---
Jay's Female faces
by
Jaymosuke
Using referances of models, I photoshopped a few faces for the female counterparts of M&B, their proportions arn't perfect, but you're welcome to use them!
Contains four female faces with aged versions (and normal maps).