Regular

Hello guys,
I had this error 5 times now and everytime I lose a part of my game.. I mean I play but I don't save the game every second so..
I was fighting this war against kergit kanate and they had 700 men I brought that to 220 and then I got this error (5th time)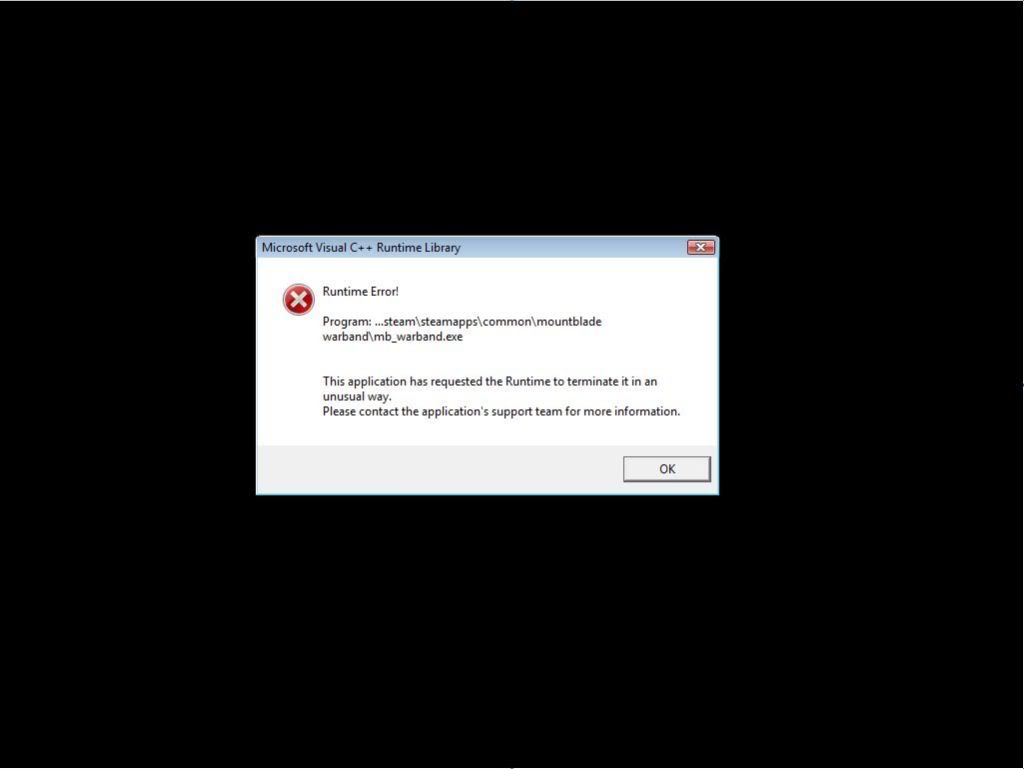 So I don't have any idea what this means/ what I should do...
So if anyone could please help me it would be very much appreciated.
Thanks in advance
P.S. Does the M&B Battle Sizer still work? Since I want bigger battles then these
Regards