This is a small map pack in the form of a mod. You don't need to tamper with any files, simply unpack it into your Modules folder, start warband with the OPEN_FIELDS mod, go to multiplayer and search for the server called OPEN_FIELDS. The server will be running these maps for you to try out. Bear in mind that the server is based in EU, so overseas players may experience high pings. Once downloaded you are free to set up you'r own server as long as you do not change any part of the mod itself.
Please try it out and tell me how you like it. More info in the Repository, or just ask me.
Extracted Maps are available at the Repository
http://www.mbrepository.com/file.php?id=2209
These are just the maps without a mod attached. Use them in your own mod or on your dedicated server. Enjoy!
June 22 2010
Update 1.03 is out and now I have added Invasion gamemode created by Arch3r. All credit for the Invasion scripts go to him, Some changes are made to remove custom items as I only want to use Native stuff. Waves and Invasion units have been changed to a more generic crowd of peasant troops. First wave only uses knives and tools without ability to block. Next wave uses one handed weapons and staffs, subsequent waves carry more shields and thrown weapons, and boss waves are changed to Native Lords with a small following of Native Faction troops.
This is made to show off my maps, that I think go well with this entertaining gamemode. Play with bots on your own team, or team up with buddies and see how long you can survive.
Screenshots of the Invasion maps can be found further down in this thread.
Try it out, it will only take you a few minutes.
http://www.mbrepository.com/file.php?id=1771
http://www.mbrepository.com/file.php?id=2209
a few screens to whet your appetite
A small fortress, map Fortresses
The gates to a city, map Lytzen
The highway with large city in background, map Lytzen
The sea raiders lair, map Fjord
The coastal path to Thermophylae, the pass and plateau to the left, map Hot Gates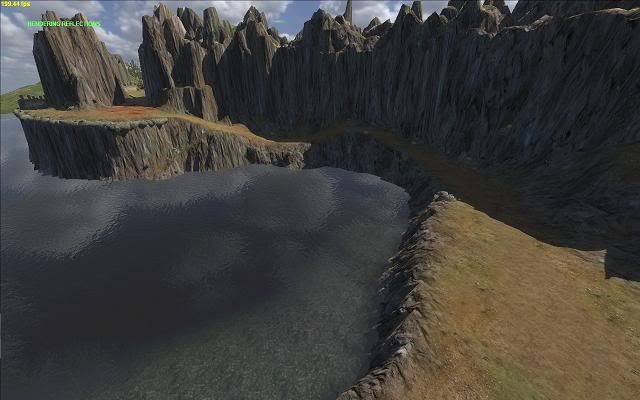 The Phokian wall, map Hot Gates
Mystic tunnels and dungeons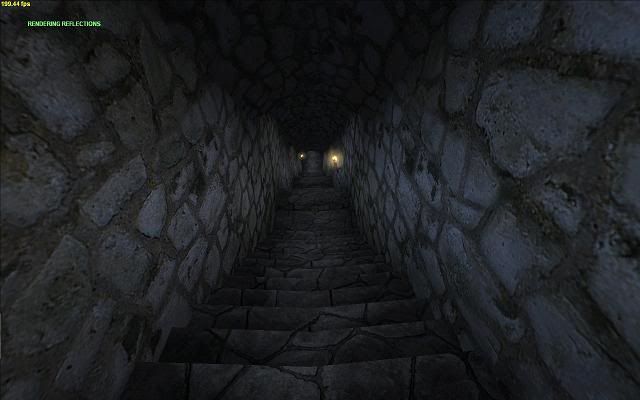 To play the mod, you will need to download the .ZIP file from the above link, and extract the folder OPEN_FIELDS into your warband Modules folder. Then simply start Warband with the new mod, go into multiplayer and search for the server also named OPEN_FIELDS, and log in.
/Guttorm