Hi all! I recently finished
my final year student project
and I thought, because I love this community so much I could share some props for
Bannerlord Modders
. It's going to be
[LSP]
as I want to keep tracks and control of my work. All the items have been made for
UE4
and need to be
slightly reworked
to be fully
implemented
in the Bannerlord workflow.
Full project link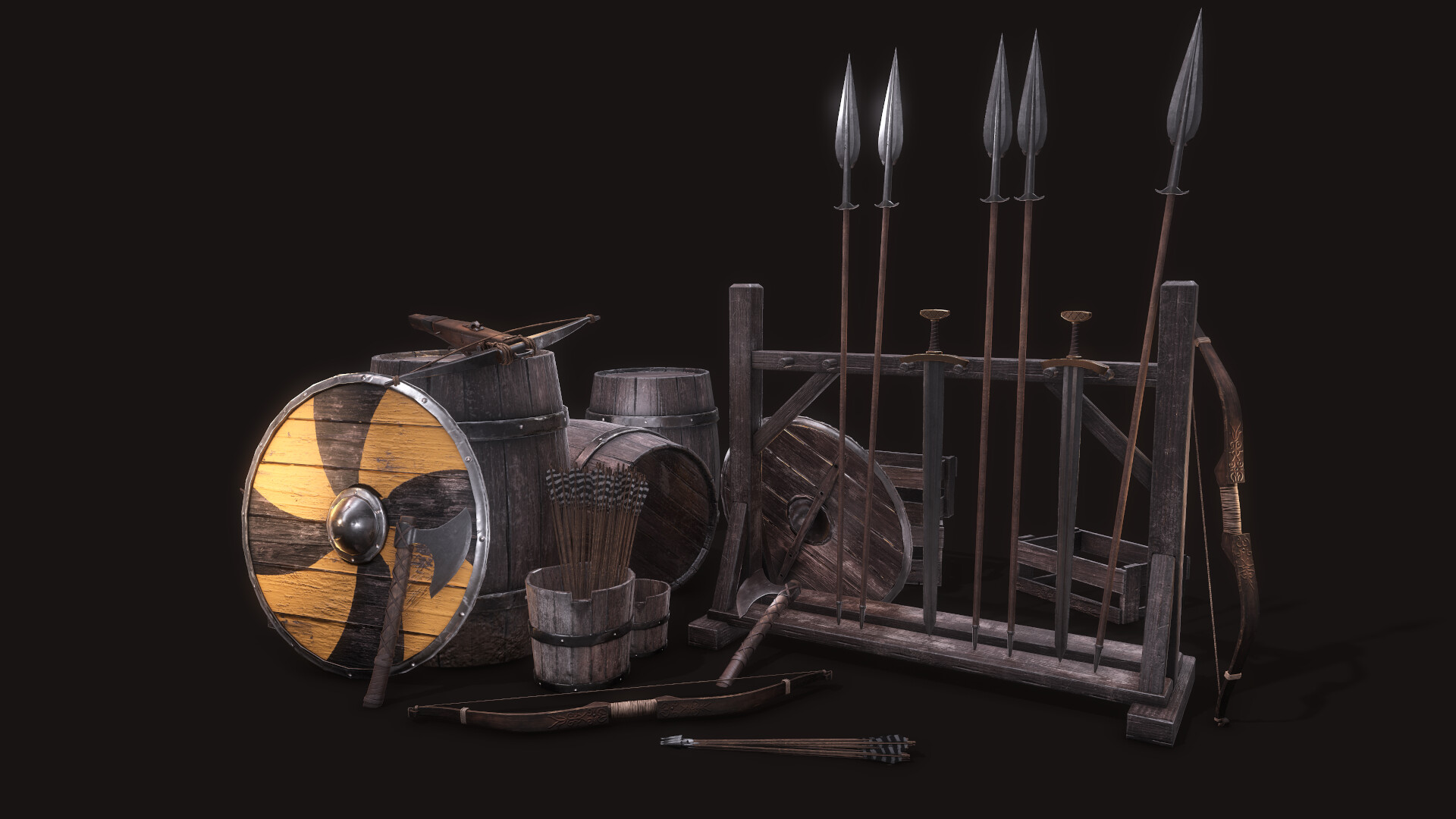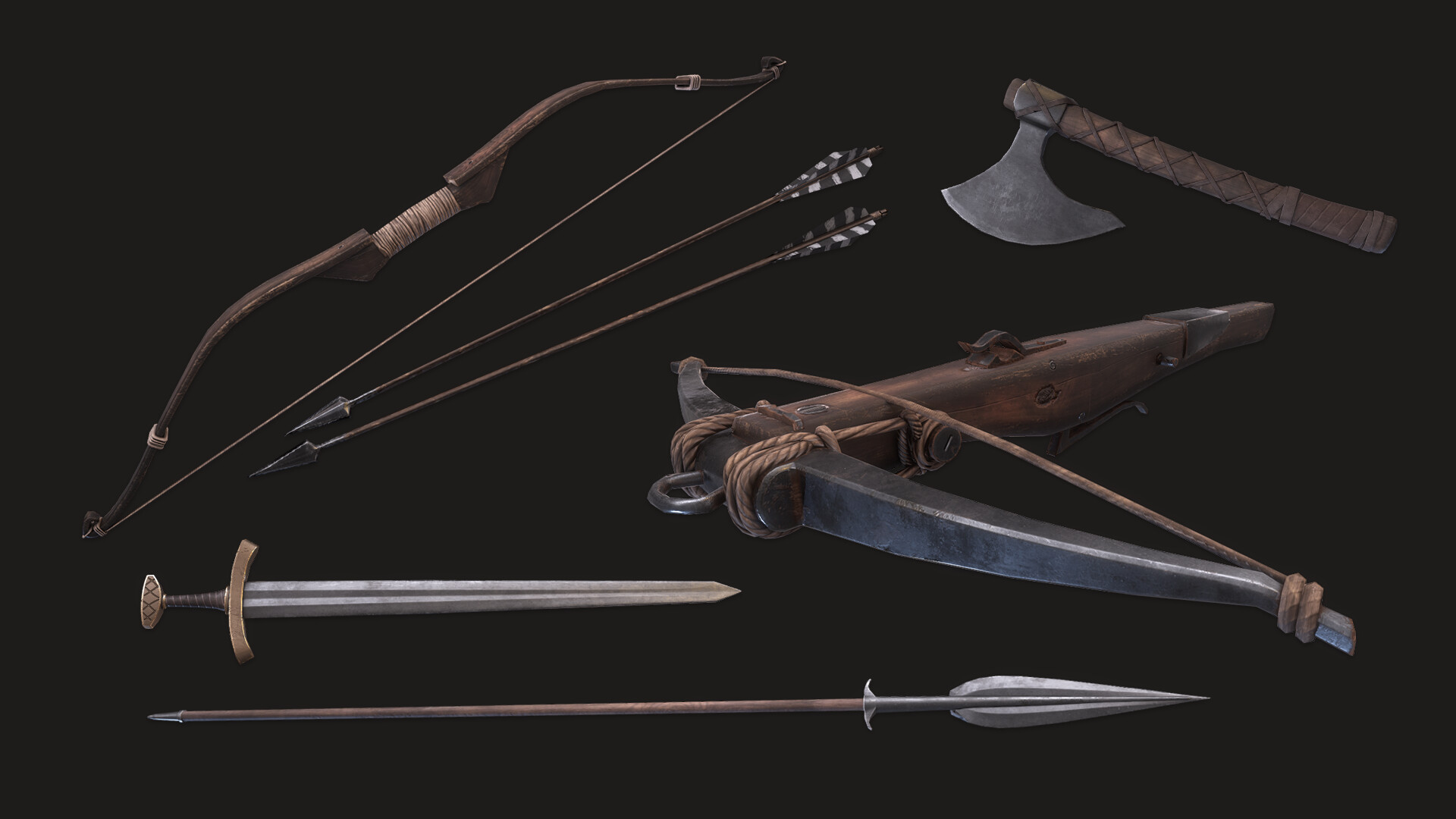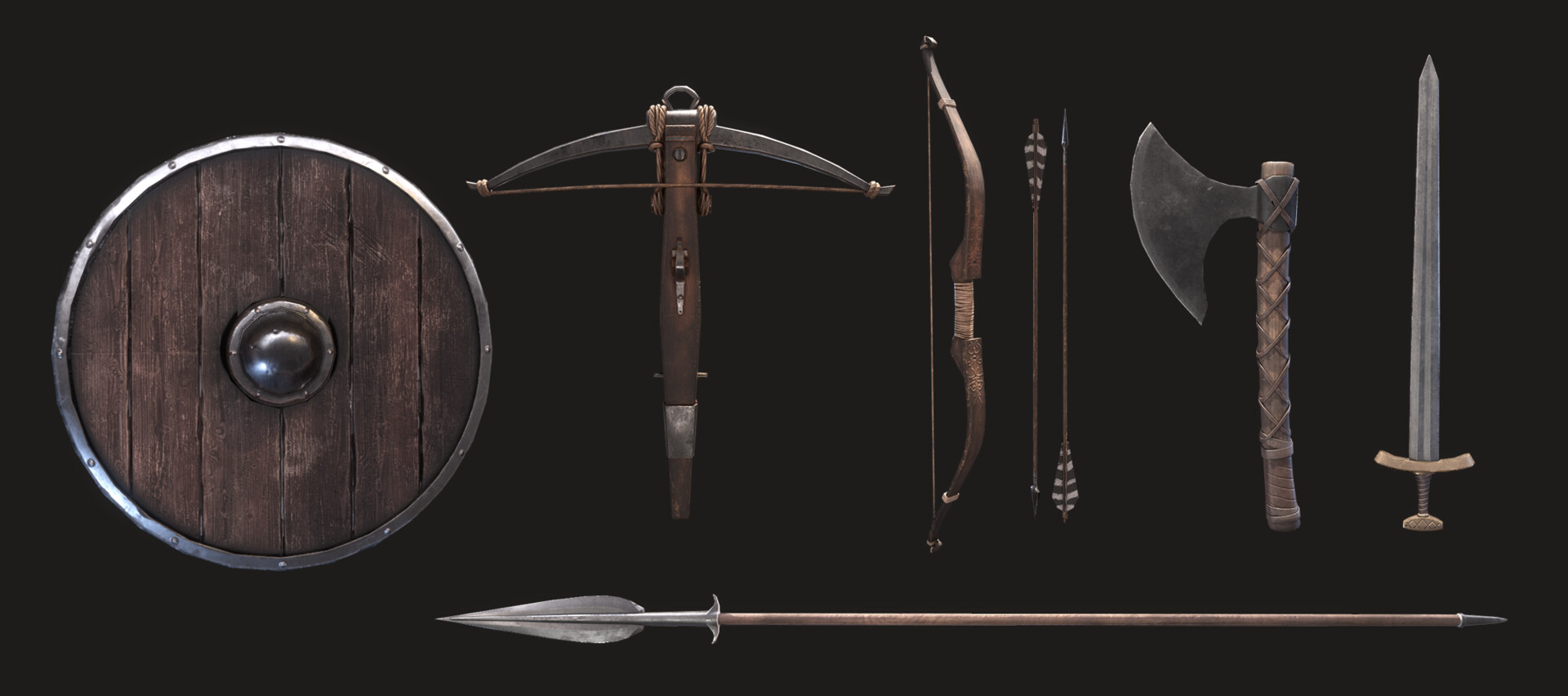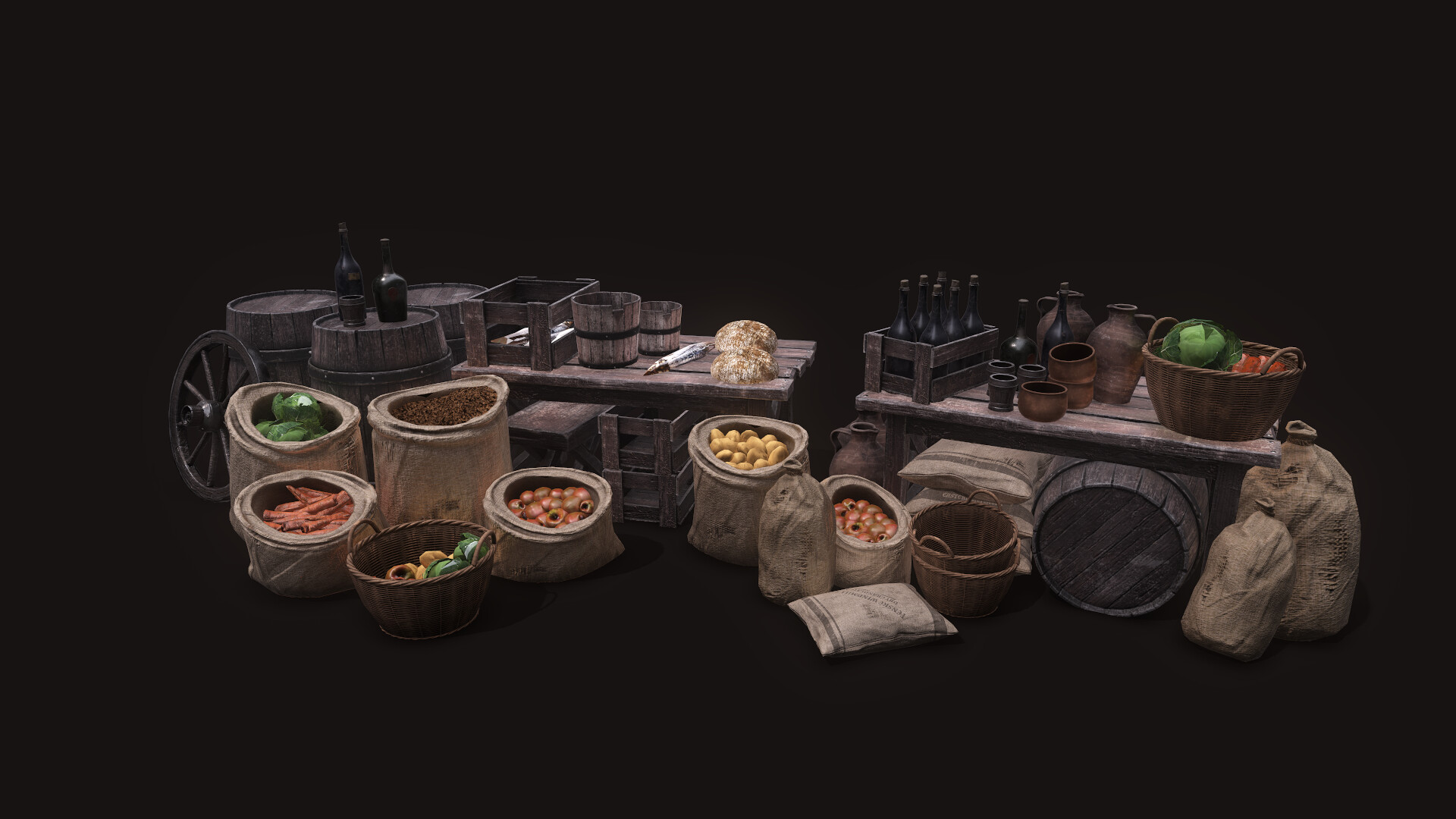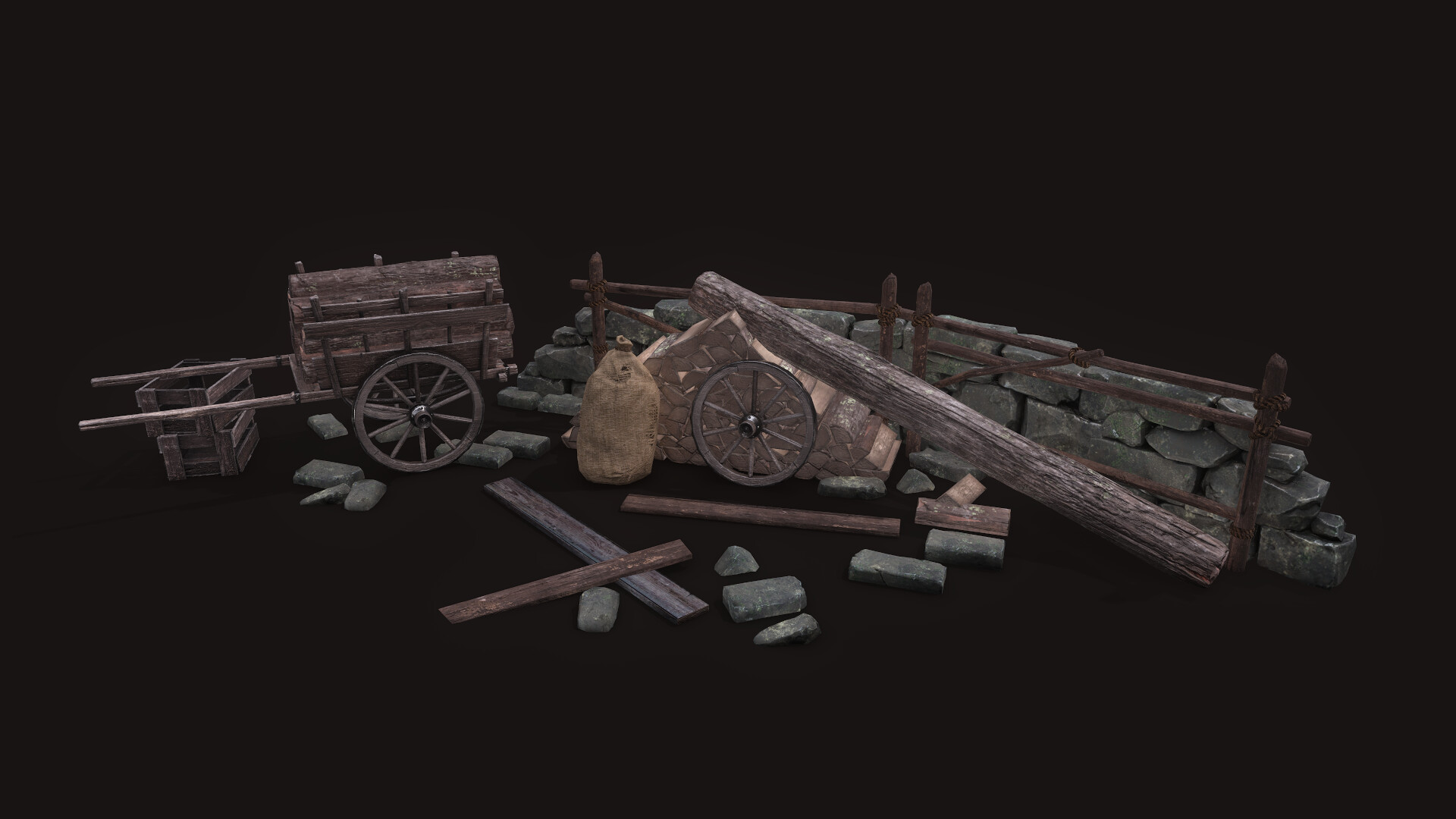 For now I'm just wondering if you guys are interested in these assets ? Let me know in the comments.
This is what I'm going to provide.
A 3dsmax scene with all the props
Each mesh in FBX,or OBJ format (others if needed)
Textures for each mesh (some meshes are packed together, I also need to check the AORM order)

Basecolor
Normal
AORM (R = AO, G= Roughness, B= Metallic)
Metallic
Roughness
AO
Opacity

Screenshots & renders
You may use these assets for non-commercial project only.
You may use these assets for Mount&Blade games only.
You have to give creator credit.
The creator may always revoke these rights/may revoke the rights under X conditions.
If you have any questions, feel free to send me a pm.
Best regards,
Alpha