just a quick look at the evolution of different types of 
Roman "Lorica Segmentata" armor designs, over the ages!
Updated with research done by M.C. Bishop, M. D. Thomas,
Raffaele D'Amato and Graham Sumner and others.
I also tried to include the corresponding artwork
from various other resources.
hope this proves helpful
enjoy
(Late 1st century BC to Early 1st century AD)
Kalkriese type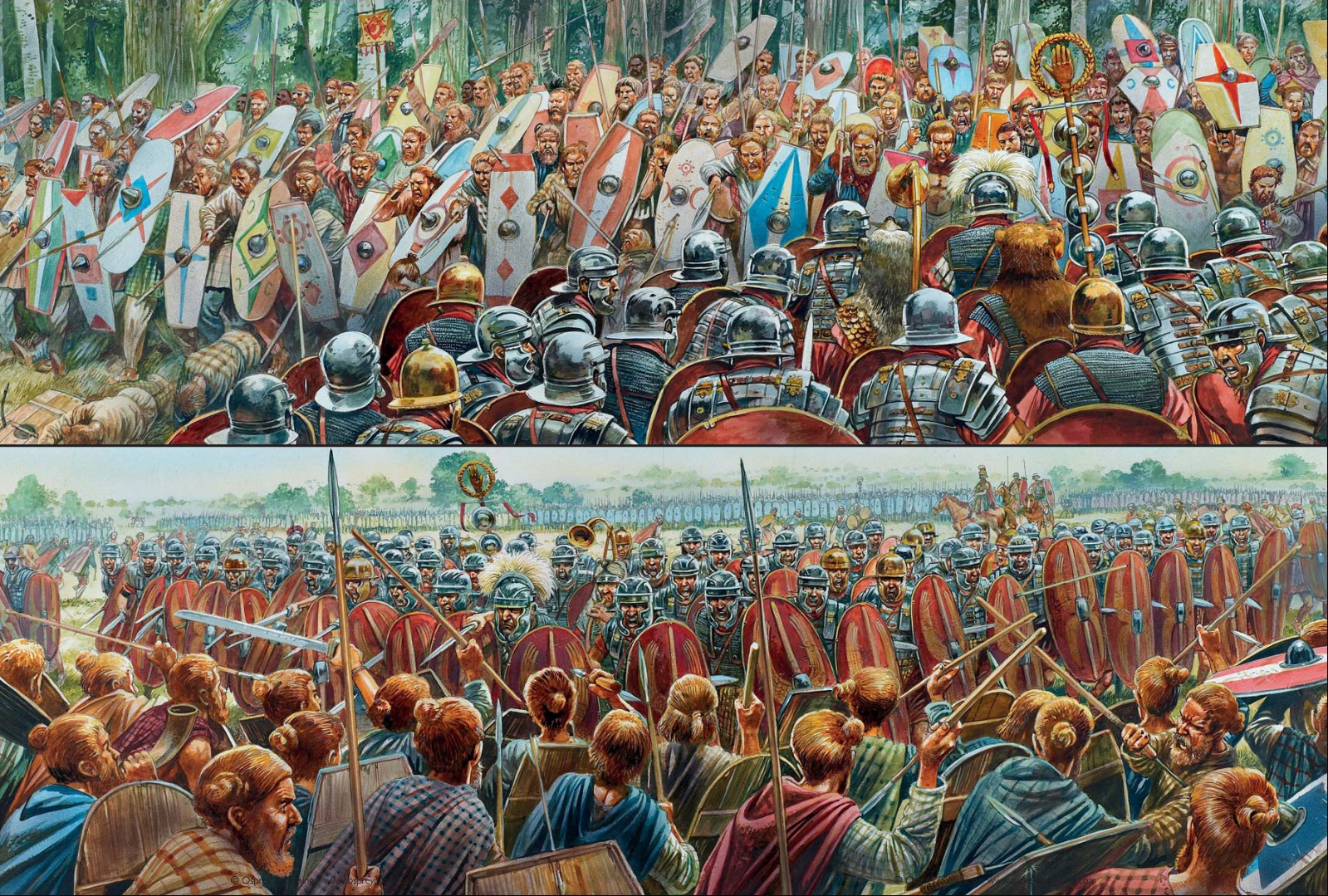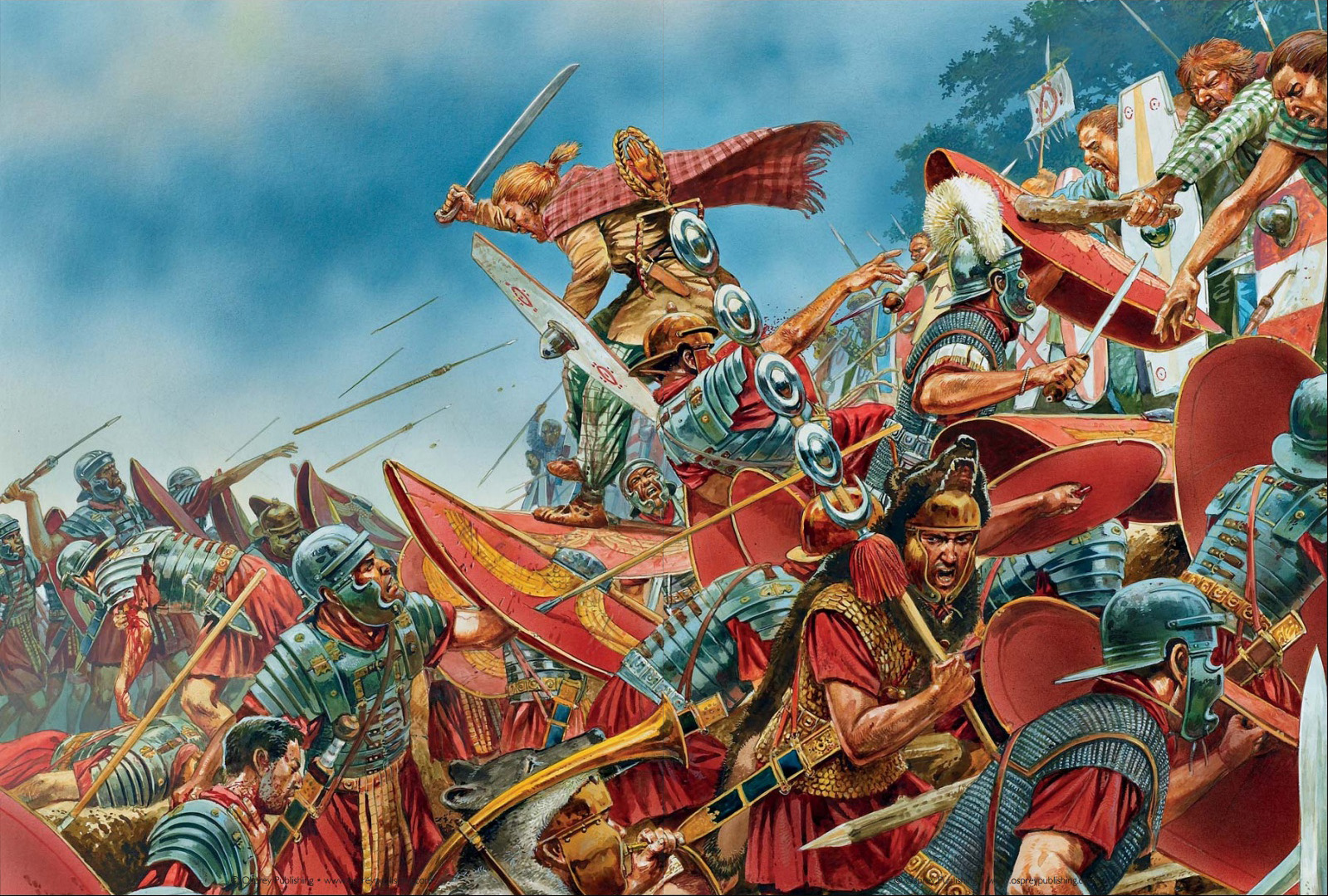 (1st to 2nd centuries AD)
Corbridge types - A, B & C
(2nd century AD)
Stillfried type
(2nd to Early 4th centuries AD)
Newstead type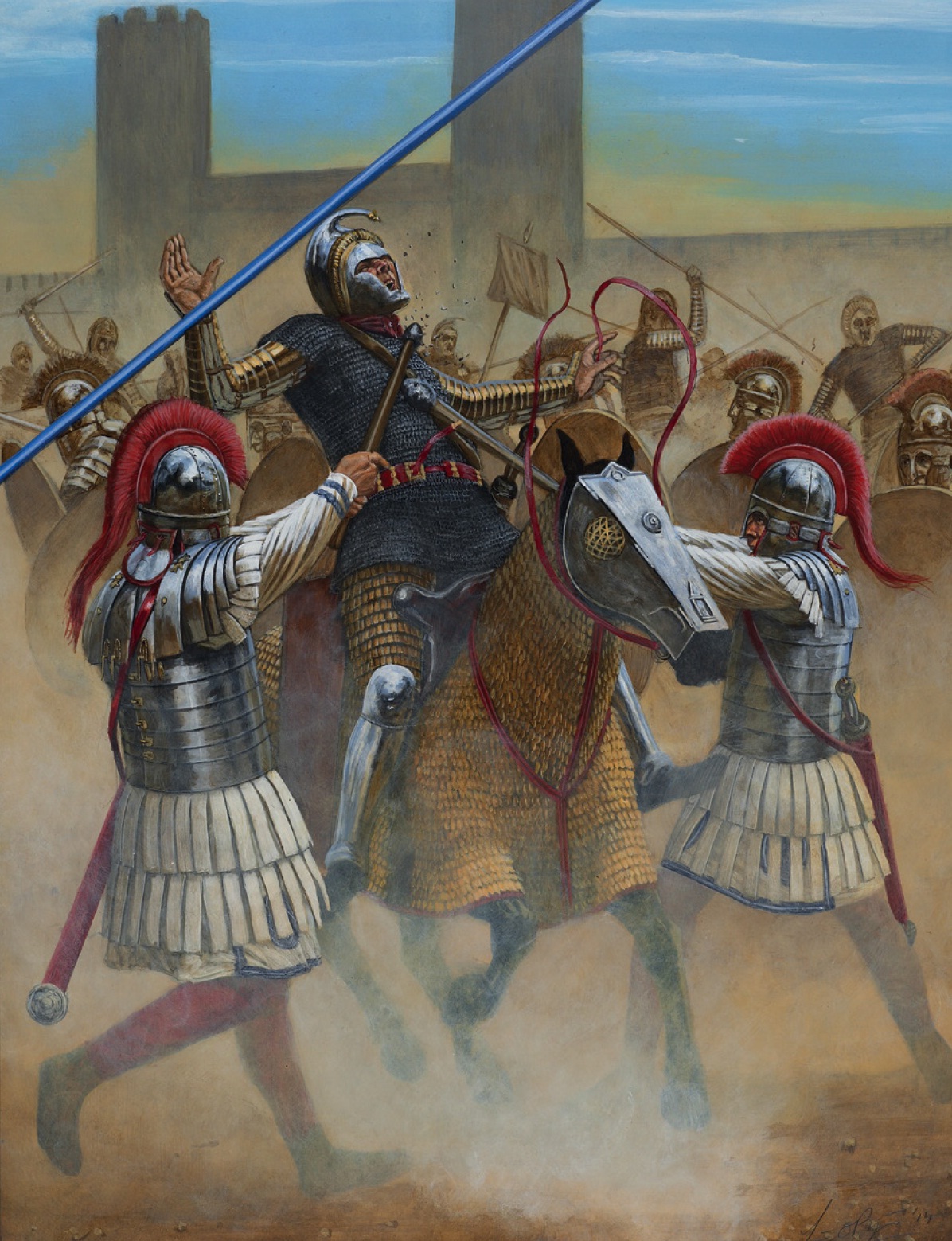 Other designs
Possibly Ceremonial Variations
different types, including rounder designs and bronze plates...
(2nd century AD)
Leather Lorica Segmentata
Sarmatian Banded Armor
Sarmatian Inspired Styles
Leather Lorica Segmentata - advanced form
Composite Styles
Arlon type - mail or leather and shoulder plates
Alba Iulia type - scale and plate
plate armor with mail chest pieces
further reading:
Lorica Segmentata Volumes I:
A Handbook of Articulated Roman Plate Armour
By  M.C. Bishop 
https://www.scribd.com/doc/3961788/Lorica-Segmentata-Volume-I-A-Handbook-of-Articulated-Roman-Plate-Armour
Lorica Segmentata Volume II:
A Catalogue of Finds
By M. D. Thomas 
https://www.scribd.com/book/3976906/Lorica-Segmentata-Volume-II-A-Catalogue-of-Finds
Arms and Armour of the Imperial Roman Soldier
By Raffaele D'Amato and Graham Sumner
Roman Army: wars of the empire
- Brasseys History of Uniform
By Graham Sumner 
https://www.scribd.com/doc/30409353/Roman-Army-Brasseys-History-of-Uniform
Воины Рима. 1000 лет истории -
Организация. Вооружение. Битвы
Warriors of Rome. 1000 years of history -
Organization. Armament. Battles
written and illustrated by Silvano Mattesini and Marcella Mattesini