When a lord is defeated, once he respawns on the map, he comes with free troops.
I guess this was the way to fix the snowball effect we had before, and has been well discussed in this
reddit thread
But this implementation totally ruins the game.
I'm trying to create my kingdom by taking the only castle that the northen empire has left.
But Lucon engaged a fk ton of mercenaries, so I am totally swarmed :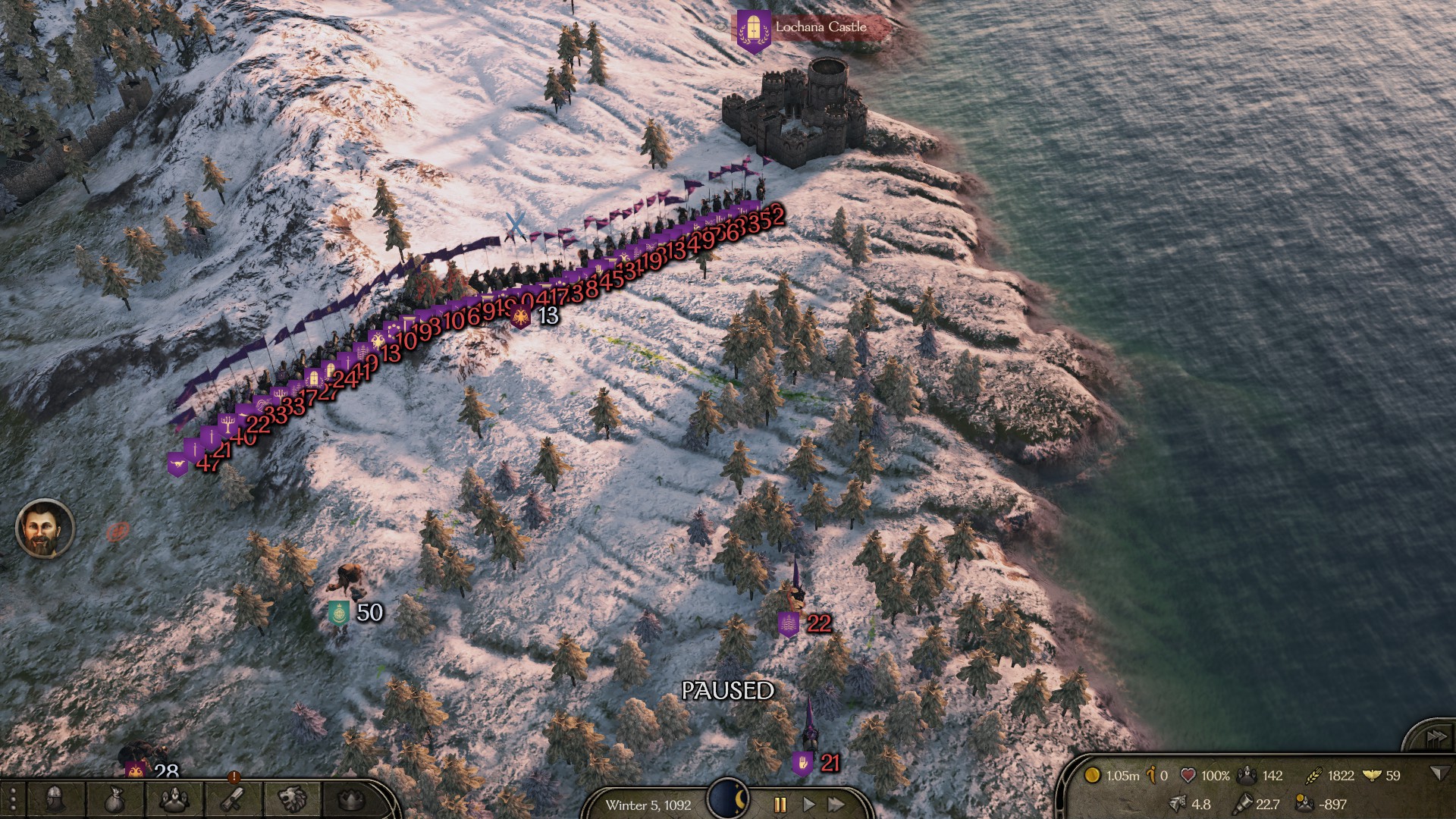 But the main problem is not this.
Despite the fact that I beat and capture a sh!t ton of lords working for Lucon, as soon as they escape they spawn back in this castle with fresh new troops.
So the more I beat them the stronger Lucon becomes :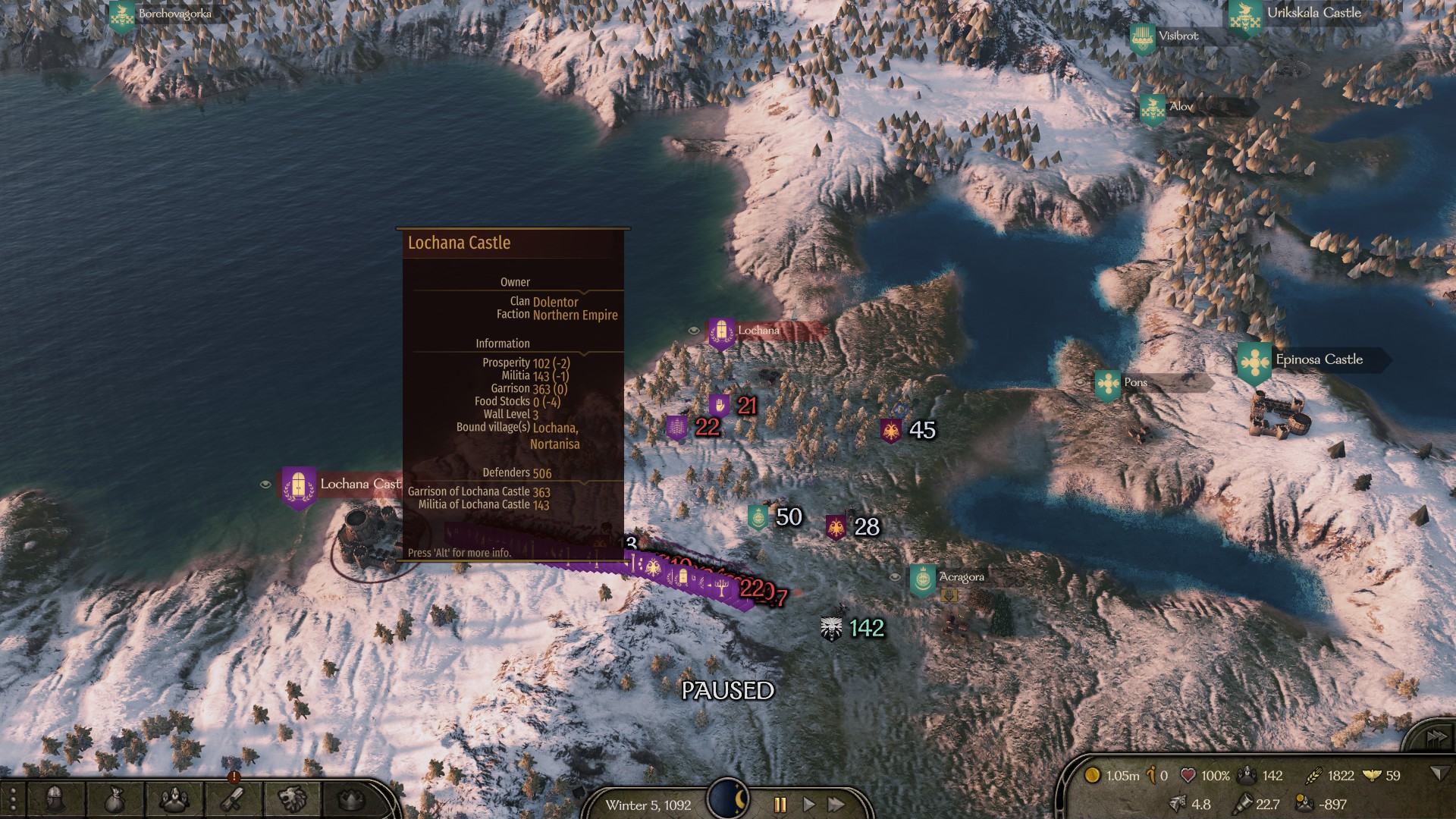 After a few battles, he has now over 1200 troops when his lords are in the castle, making it impossible to take for me because I don't want to join any faction.
This is totally messed up.
I also want to bring light with this on the subject discussed on
this thread
about food shortage that affects players but doesn't seem to affect IA, because after an ingame year messing around with Lucon in this save, his garrison troops seem all well fed.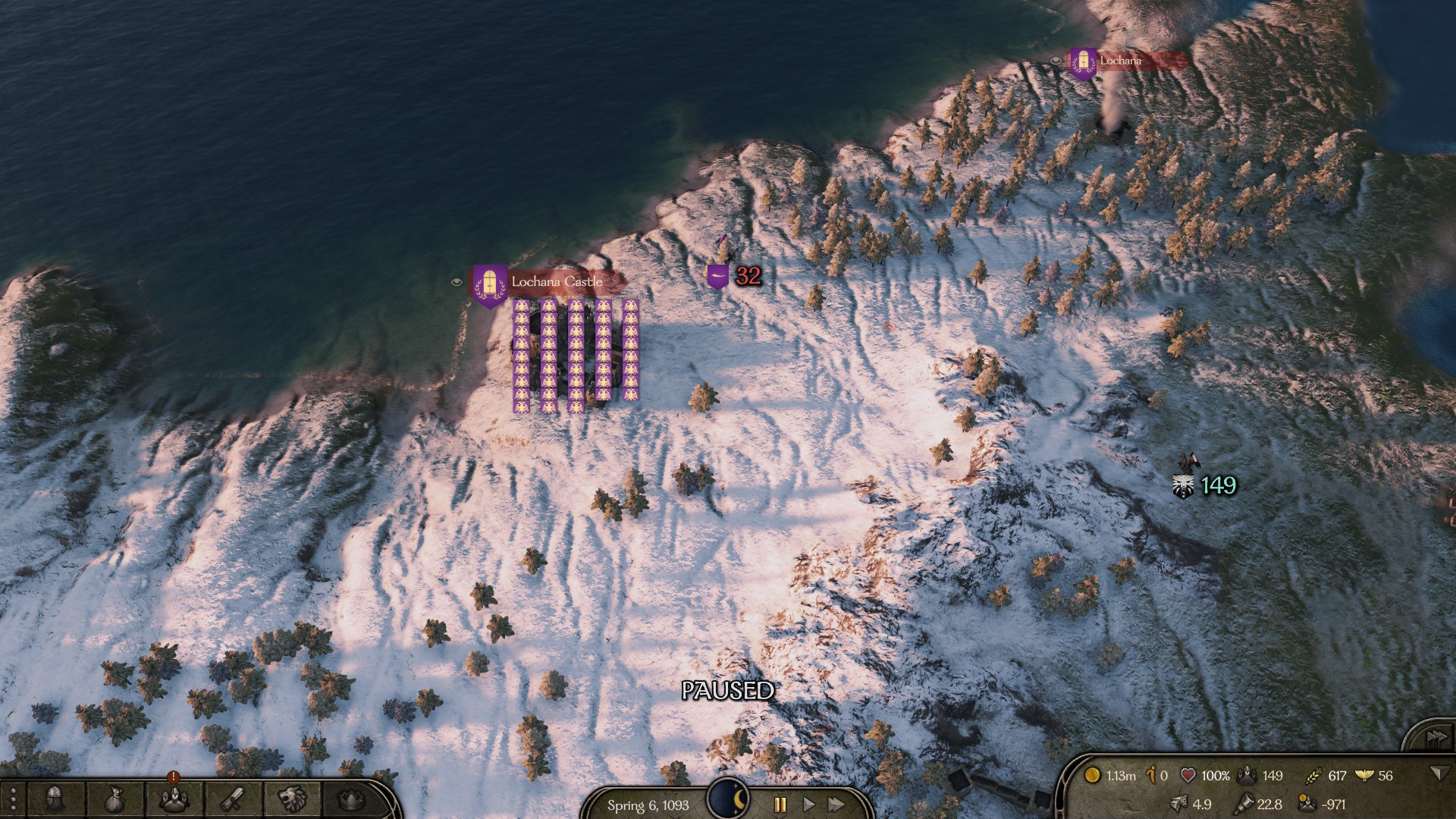 Giving troops out of thin air is not a solution as it creates other huge issues.