Have to disagree with that. Before those changes, mentioned above by Dejan, you had a small chance to destroy the whole army with a single kill of its leader. Besides, deaths prevented lords from gathering doomstacks with 2-3k soldiers. Right now, when almost everyone dies only from old age, lord deaths look more like the ability to sit on any chair - it is there but what's the purpose?

Death probability should be raised somehow to become a prominent gameplay element again. One way is to increase it in a mission battles and leave as they are in simulated battles.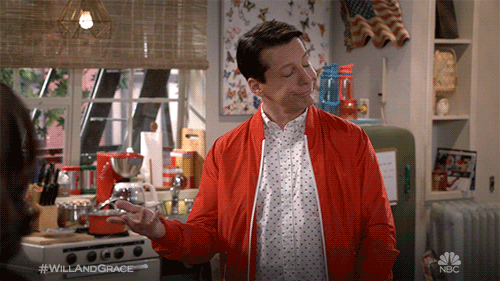 Other way is to let players decide how big will be the probability in their campaign.