Veteran

I know that there are issues MUCH worse in MP of that game, like constant crashes of servers for 2 years straight...
But we all can assume that it is part of game engine problem, and i doubt it will be solved ever
So i suggest to somewhat flavour up our beloved MP to make it more good looking at least.
There are a LOT of meta,beloved,kino armor pieces in singleplayer of this game that are not available in customisation of multiplayer. Some of them were in game in BETA (!) version of game and were removed for some reasons...
In worst state are sturgians armors, a lot of missing battania cultural armors, some kino empire designs.
Also i suggest to remove pauldrons bounding to Better armor perk, some classes look awfull with bound pauldrons, and some look awful without pauldrons at all.
Here are some examples of great missing items...
Sturgian lack of customisaton///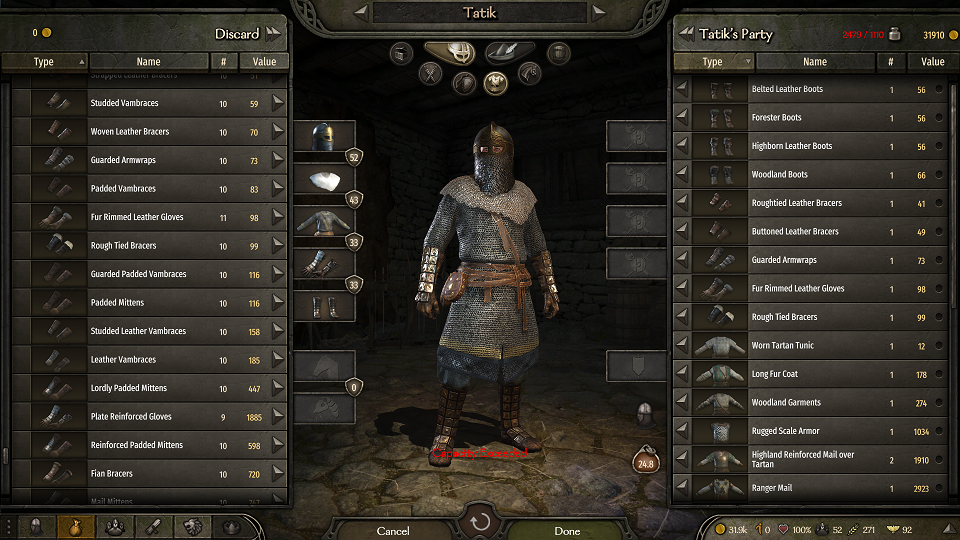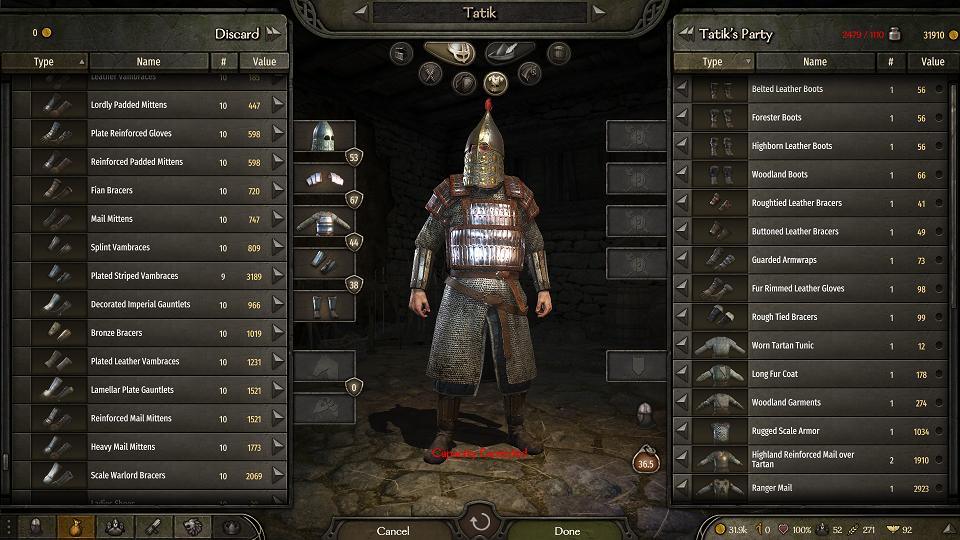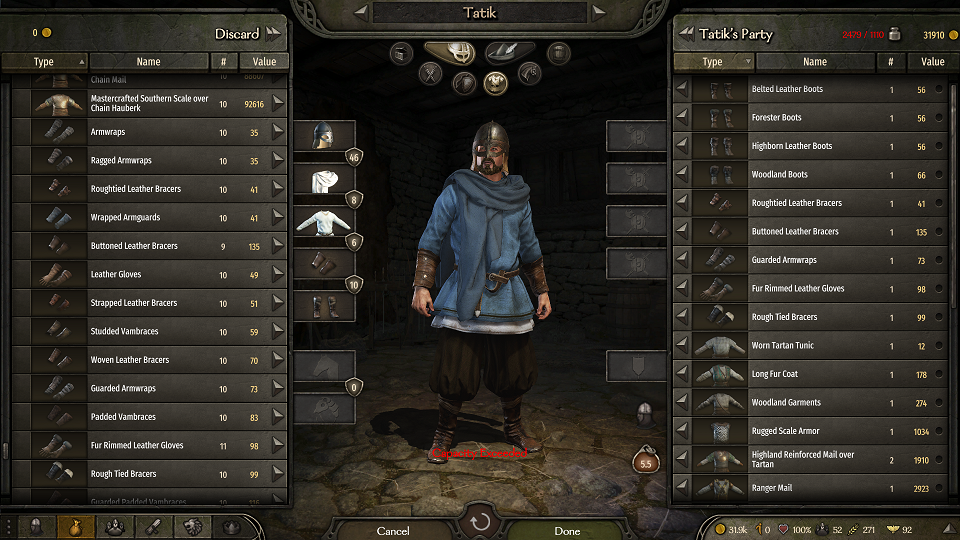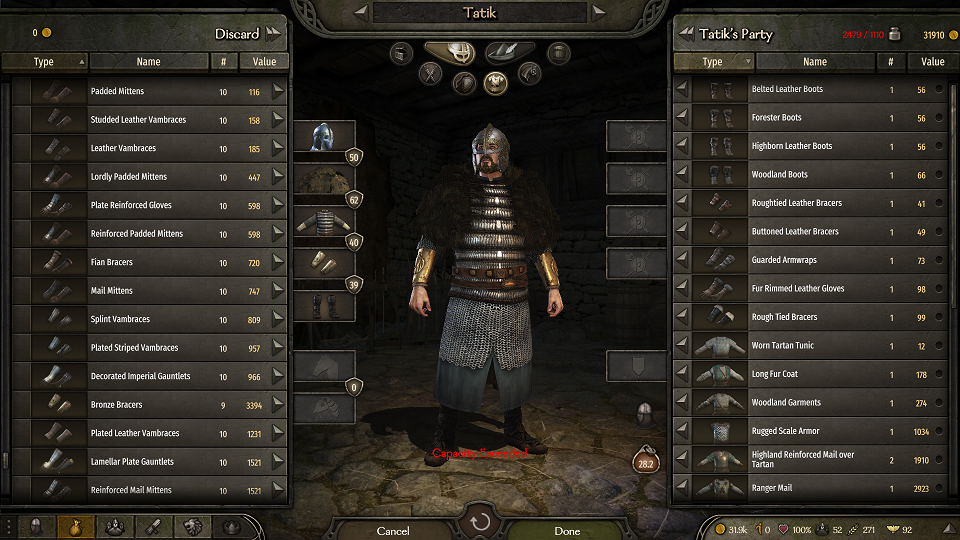 Empire ones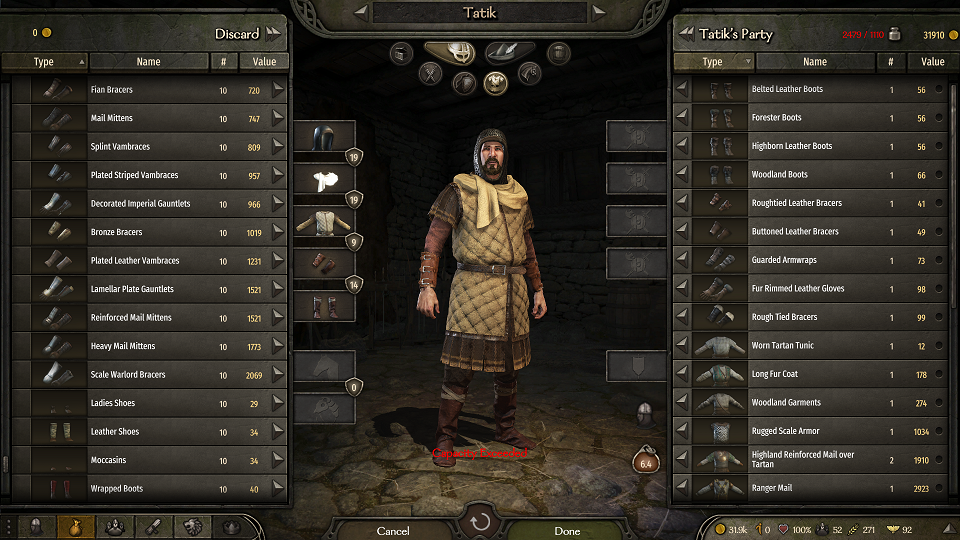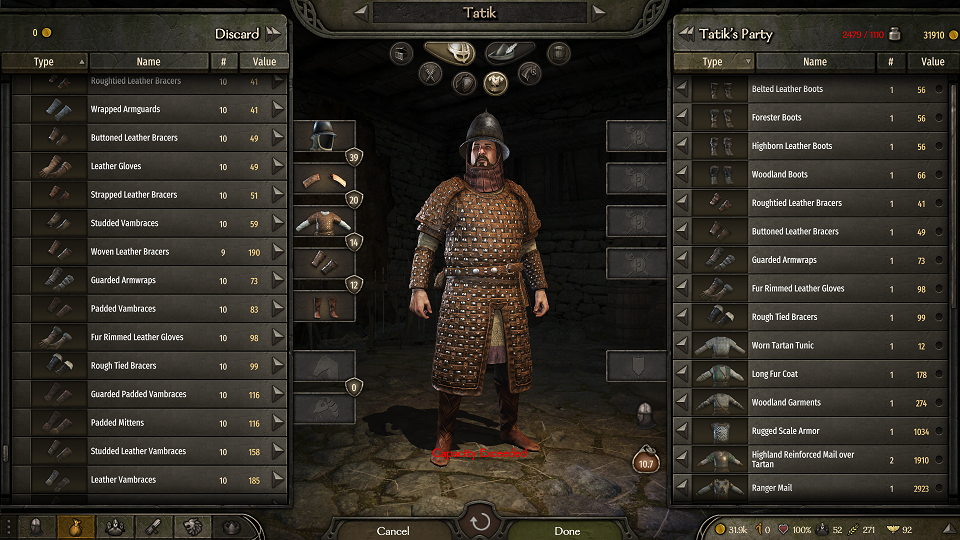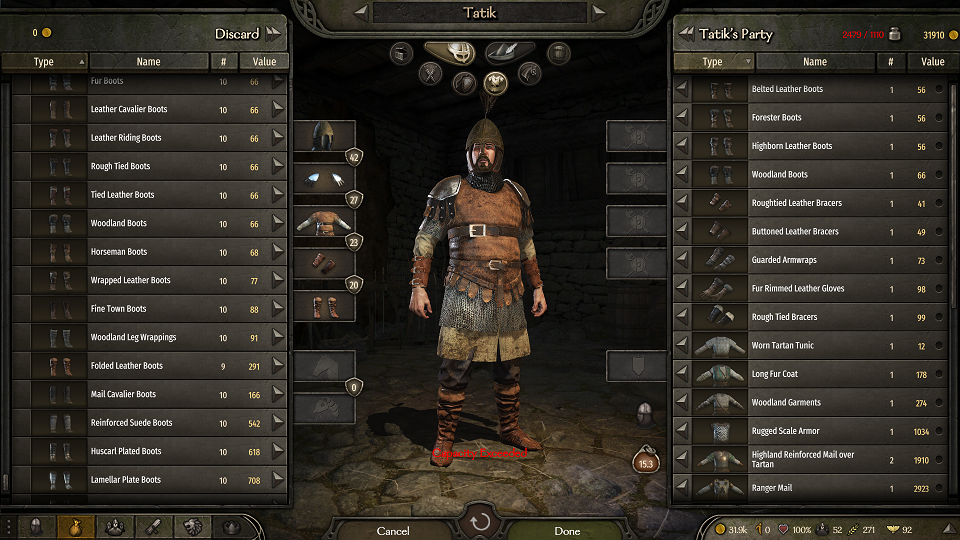 Here goes battanians amazing scale armors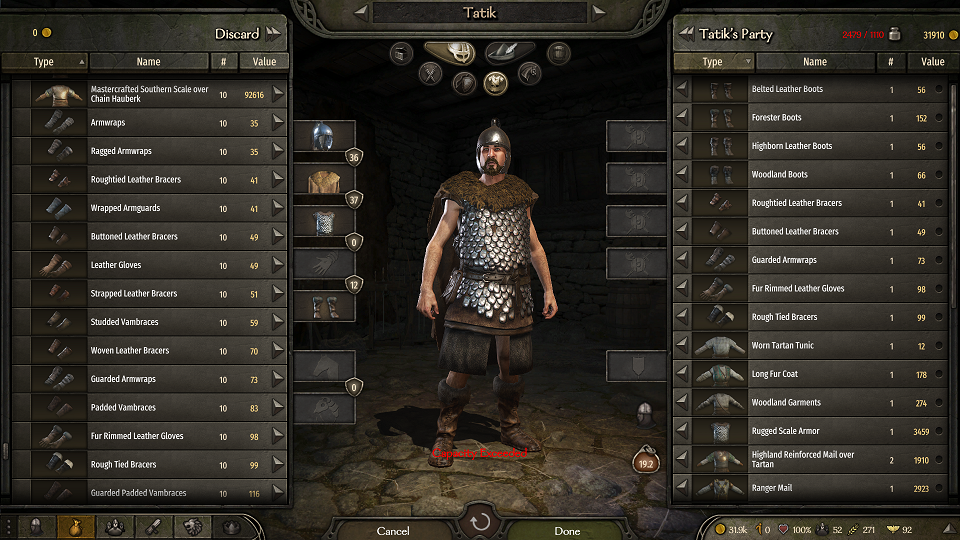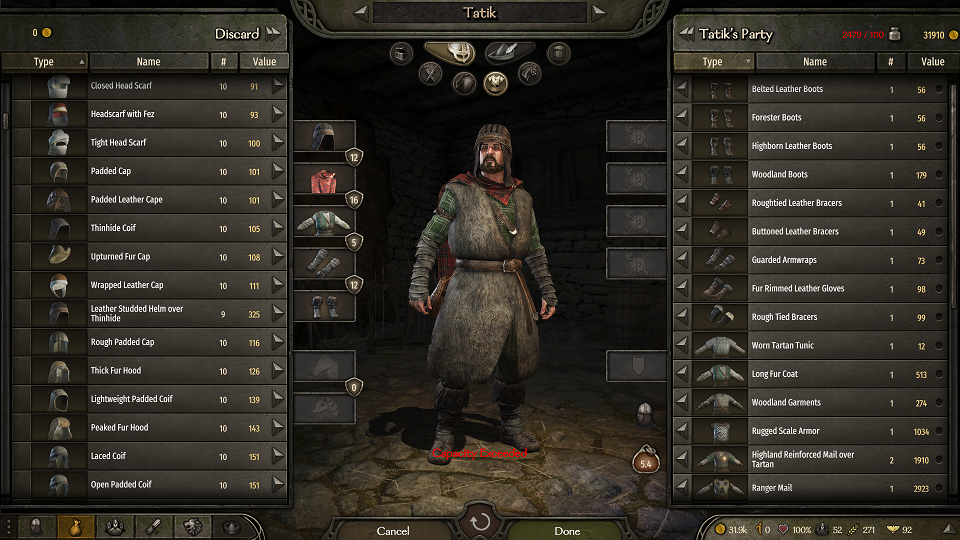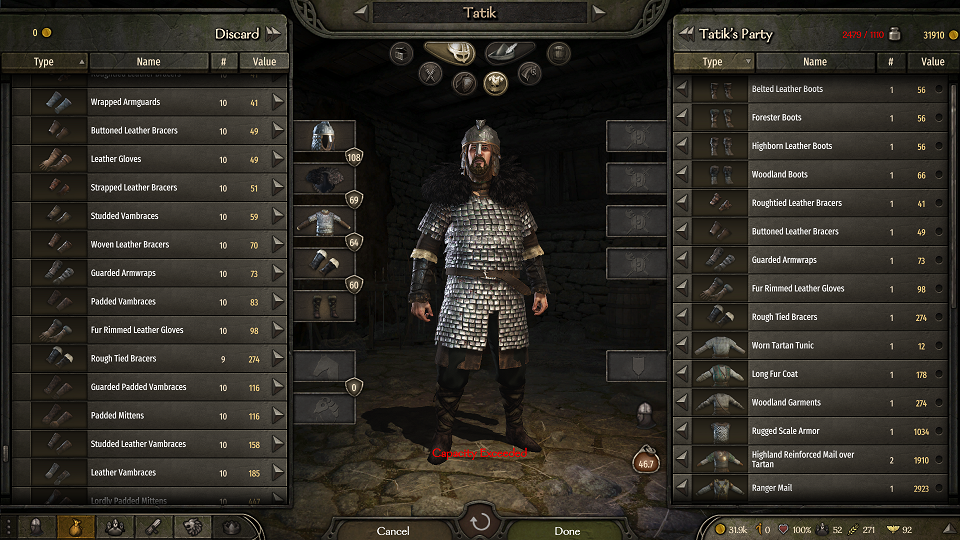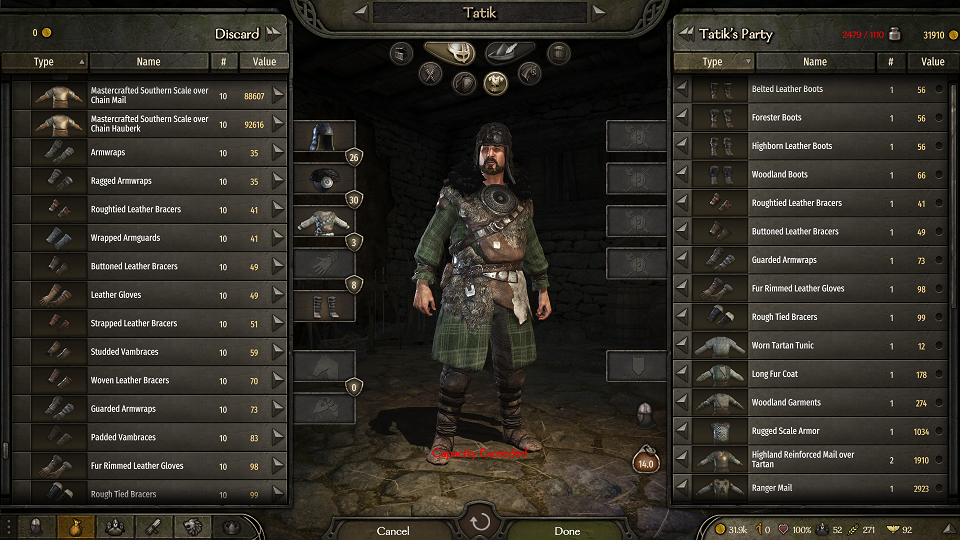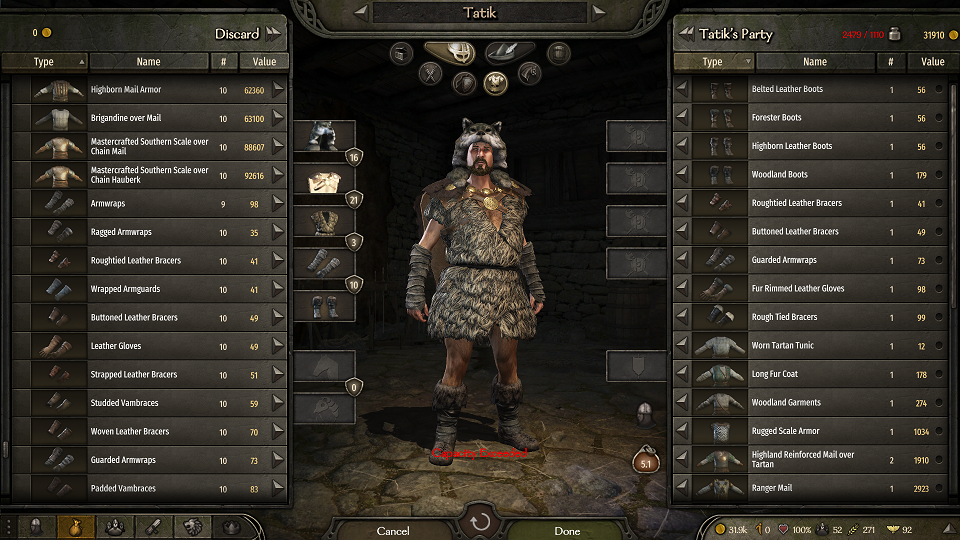 And some missing Aserai key items