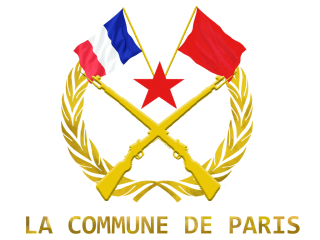 singleplayer&multiplayer mod for Mount & Blade II Bannerlord
As the Prussians enveloped the city of Paris, the French government moved its capital to Tours. Due to the retreat of the French army the only defenders left were members of the largely socialist Garde Nationale. When peace with the Prussians was reached the French were forced to disarm their army. However, the Garde Nationale remained. On the 18th of March, 1871 the working people of Paris, with the help of the Garde Nationale, established the Commune de Paris. What will become of these revolutionaries? Will they're candle of freedom be snuffed out by the overwhelming might of the French government, or will the echoes of socialism turn all of France red?

Planned Features:
French Campaign Map
Factions in 19th Century
New Scenes for Paris, Berlin and etc.
Main Story line for Paris Commune
New NPCs like Marx, Engels and etc.
New Historical Banners
Artillery
Machine gun
New GUI
New 2D Artworks
Team:
​
Project Leader
- DoDoCat (
)
3D Artist
- Gowthm (
)
2D Artist
- Dennis Praveen (
)
Code
- DoDoCat (
)
World Map Maker
- NPC99 (
)
Scene Maker
- DoDoCat (
)
French Voice Actor
- Coupier.A (
)
German Voice Actor
- Jadyv (
)
Contributors
- LEM0ENJUIES (
), Rowen (
), sirwahdiwahdi
Tester
- JAQ (
)
​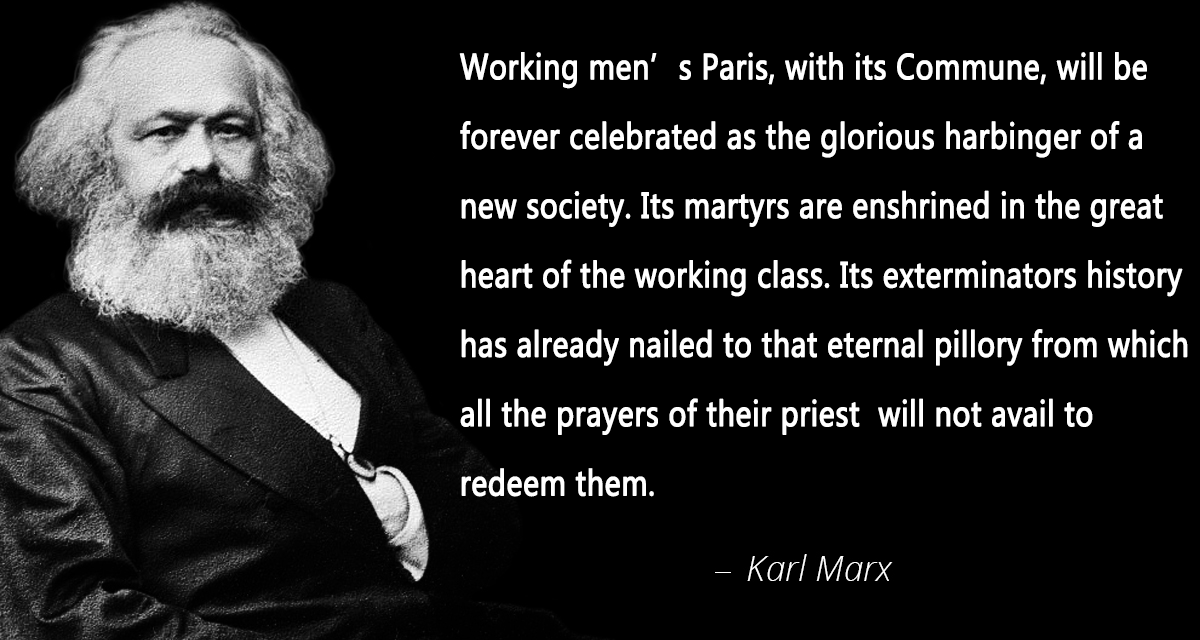 Vive la Commune!
​
Last edited: