Grandmaster Knight

Team: Romans
It's a place for important knowledge of PW v.4 (like troop stats, weapon reciples, maps with marked locations, tutorials, ect.)
Info
Troop Statistics
(by Loppen, for v4.1.0)
Item Recipes
(by Loppen, for v4.1.0)
Wood
Metals
Food
Cloth
Leather
Herb
Legend
The Development:
At least since beta3 the economic system of Persistent World has become fairly extensive. Many players asked many questions and much stayed uncertain in the early days. Ever since then, I sought a way to enable people to comprehend the system as quick and easy as possible. Eventually I remembered the famous technology respectively production trees of the Age of and ANNO series and decided to create one for Persistent World. After some time of conceiving and designing I finally ended up with a coherent graph which summarised the economy in a way that makes it possible to conceive it at a glance. Now the only thing I still needed was somebody to help me realising it as a good-looking illustration. Fortunately Loppen, the diligent master of charts and graphs, spared neither time nor efforts to fulfil my wish.
On the left side the tools and resources are depicted which are required to produce the different items on the right side. The graph is basically self-explanatory. We hope this is a useful assistance for everyone and if you still have questions, do not hesitate to ask them.
Items ID for admins
(v4beta7)
Guides
Quite new guide
PW [Profession] Guide (WIP)
How-to-Make; Food (Under construction)
Community compilation on beta 3 new features
Engineering Guide
General Gameplay Guide
Guide and basic knowledge
less outdated
Wine making guide
How to make food (video)
Engineering guide (video)
Roleplay
Marnid's Roleplaying Tips
Persistent World Clans
Known sub-mods
Lounge Chair Carnage
Maps
Scene Performance Chart (by Splintert)
Updated for v4.1.0
Vornne's map (Default Scene) (scene 1)
Praven Under Siege
Borderlands
Unnamed for Aussie_Persistent_RP
Copyright Infringement
I have no idea if they're updated, but probably yes
Ostdale
no map
Holy Land with Assassins creed stronghold
Great ear-catching name, but no map.
Skyrim Themed
Calradia-War&Peace
Made in China map pack.
No proper overhead map
Alternative
Made in China map pack.
No overhead map
God's Will
Made in China map pack.
No proper overhead map
LoungeChairCarnage's map
Conquest Of Paradise
Journey
GloVine's map
Severed Ridge
Updated for v4 beta7
Hinterland
The Land of Change
(scene 4)
Across the River
(Splintert's Map/scene 4)
Updated for v4 beta6
Basin of Ice
(scene 8 )
Updated for v4 beta4
Valley of Swamps
(old)
Ported by RCC
MAP PROJECT - What the community wants to see in a map
The Melting Pot 2
Updated by Blade4You2Die for Persistent_Eu_Rp Server
no proper map, just overview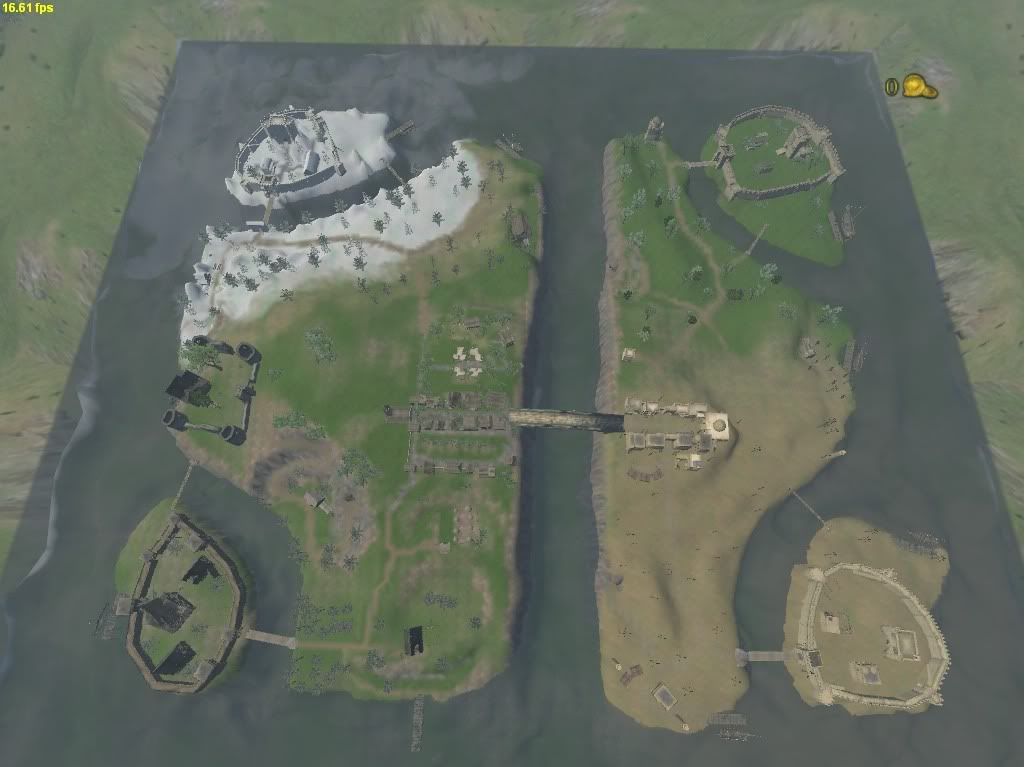 The World
/
Grandius' Map
I don't know which thread/name is more official
no map?
Highlands of Madradia
Private EUA scene. no proper map.
Fjordland TnT
Land of the Damned
Normandy
Eldsvire
Titan Isle
Liscannor Bay
no proper map
Updated for v4 beta2
The Shores of Avalon
(scene 3)
Game of Thrones
(scene 5)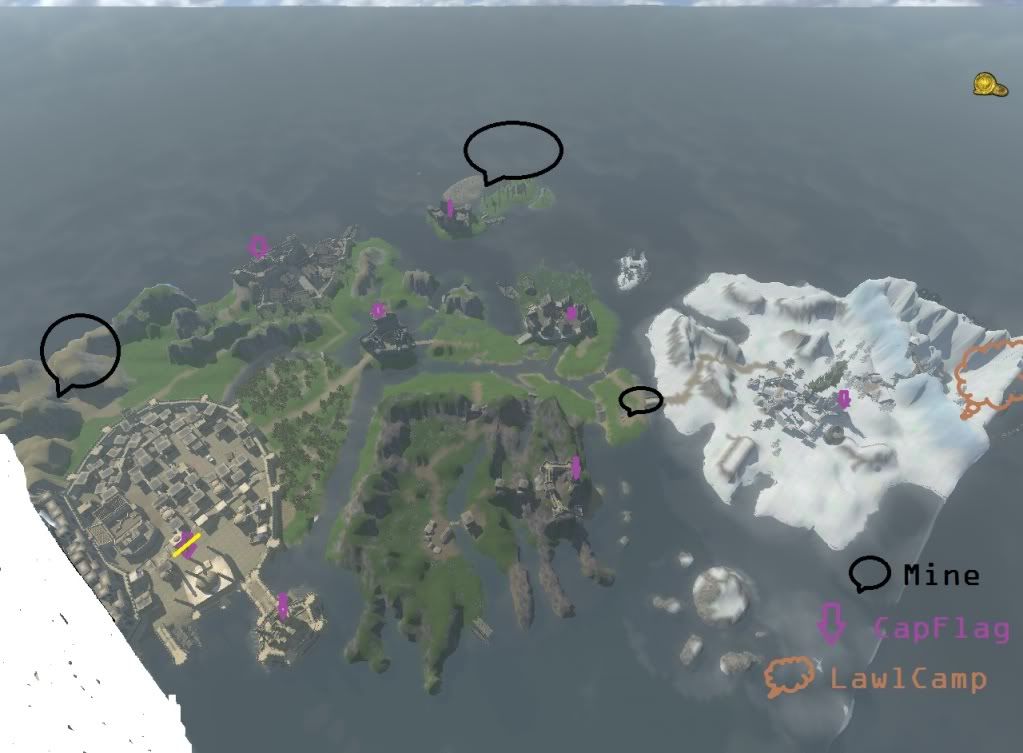 Pleasant Trees
(scene 2)
no full overview (on purpose)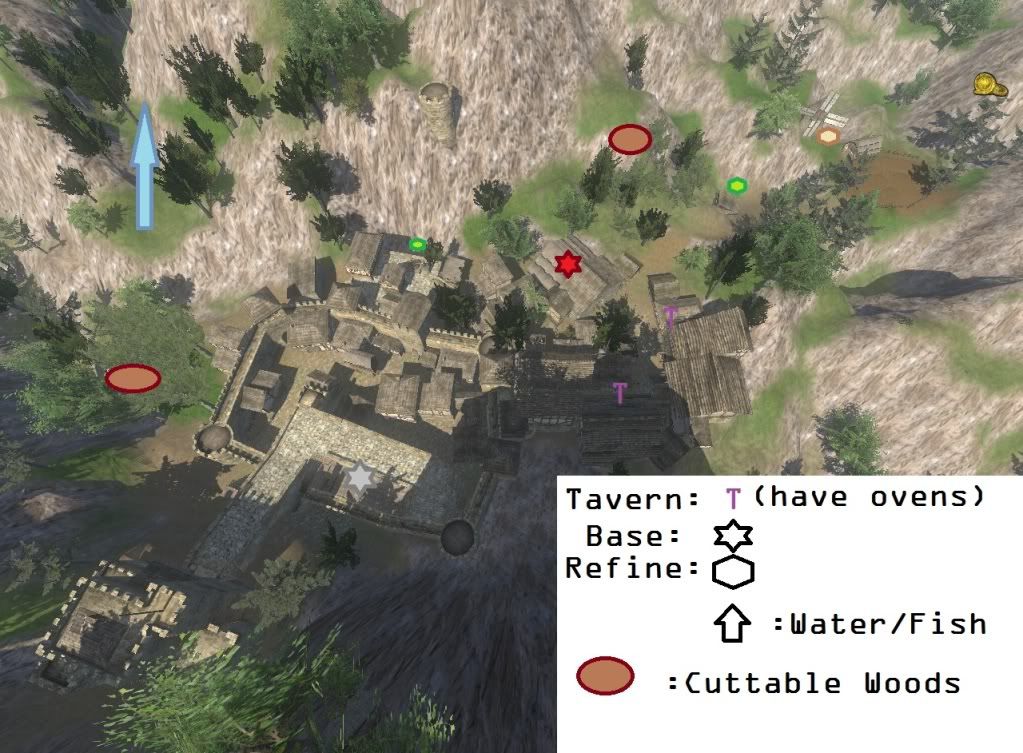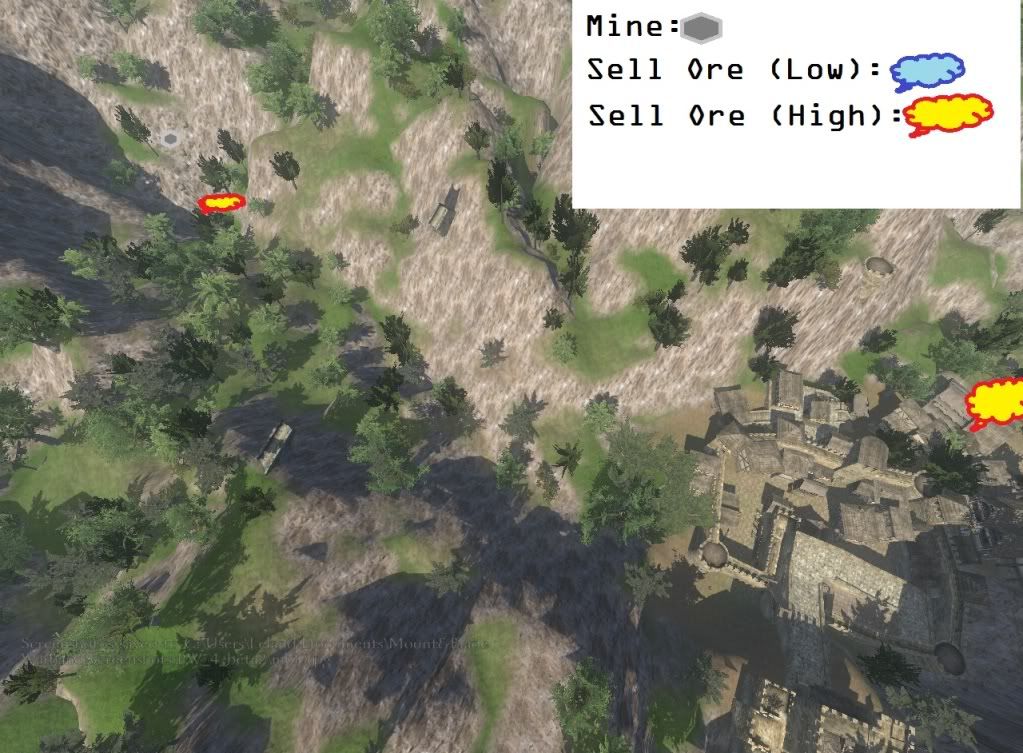 The Lowlands
(scene 6)
Close Encounters
(scene 7)
Persistent EU RP
(alt)
Skadi and Silex
Venice
The Dardanelles
(scene 9)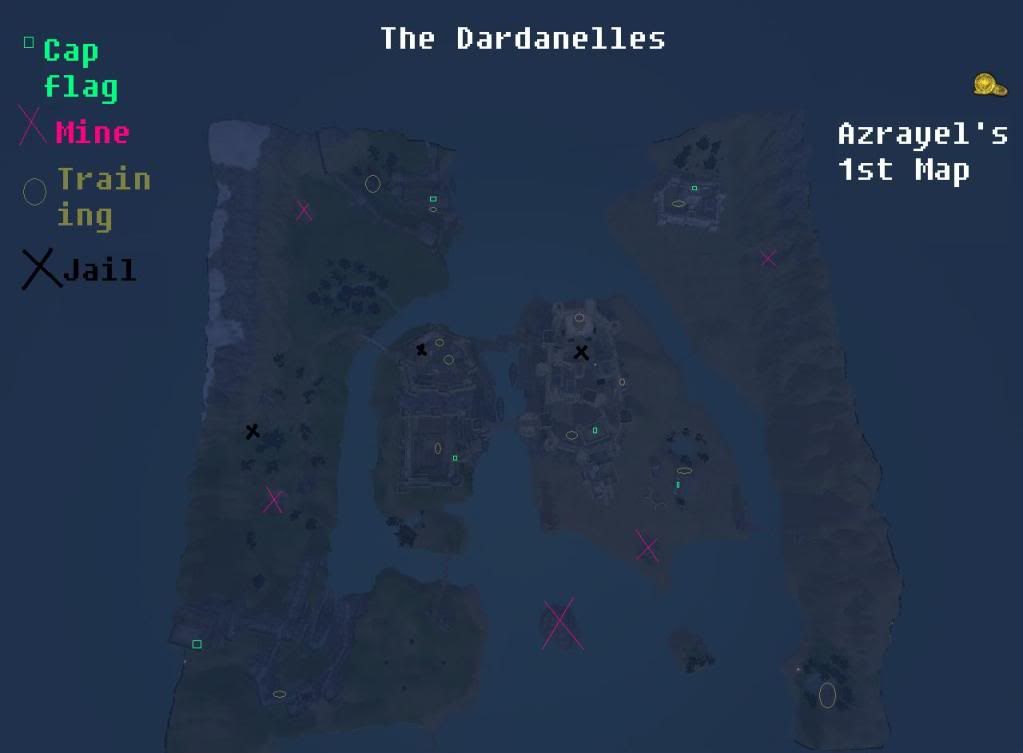 A Realm Divided
no proper map
The Islands of Fortune
(scene 2)
Dominion
Updated for v4 beta1
Edoras
Outdated (or no info about that)
Marshlands
(scene 1)
Dodo Island
(scene 2)
Updated for v4alpha6
The Melting Pot
(scene 3)
(alt)
Coast&Mountain
(scene 3)
(alt)
The city of Haleto
(scene 5)
River of Sorrows
(scene 7)
The Desert War
(scene 7)
Updated for v4alpha5
Port Royale
(scene 8 )
no map!
4 Ways
(scene 9)
no map...
Hidden Treasures (scene 9)
The Elder Lands
(scene 10)
Fjordland
Updated for v4alpha6
Exploring the Fantasy
No man's land
(alt)
A City Divided
(by Justice)
Kingdom Come
Unfinished maps:
Temuzu's map
(scene 2)
(alt)
  Abandoned, released as open source
Meadland
(scene 7) 
Still WIP, be very patient
Tigris & Euphrates
(scene 7) 
Abandoned, released as open source
Falcon Bay
Dead and locked
Garden of Souls
Dead
Valley of Blood
WIP
Islands of War
Dead and deleted
Map themed off what the community wants!
Three Families
Eldmor's Map
WIP
Archipelago Map
WIP
Settlers
WIP
Muertoland
unfinished, released as kind of open source
Wolfpack
Abandoned, 99% done, released as open source
Foldarth
WIP
Sky City
WIP
NOVICIUS map
Unfinished open source
Uhtred's map
open source
Nordous's map
WIP
Archipelago of Yore
WIP
Argenor/lordagr'm map
WIP
Forgotten Land
WIP
Operation Calradia
WIP
100 Years War
WIP
Z0mbiN3's map
WIP
Cathedral Falls
WIP
King's Landing
WIP
Belda's Map
WIP
The Two Islands
WIP
Mocte's map
WIP
Arctic Booty
WIP
LesLions's map
WIP
Fjordrim
WIP
Bay at War
WIP
inter17's map
WIP
NOVICIUS yet another
Finnal Map Project
WIP
Kingdoms
WIP
TDC_Overlord's map
WIP
Borderlands
WIP
Azrayel's map
WIP
lordagr's map
WIP