Recruit

my bannerlord version is e1.7.1
And there is the reason why I post this thread: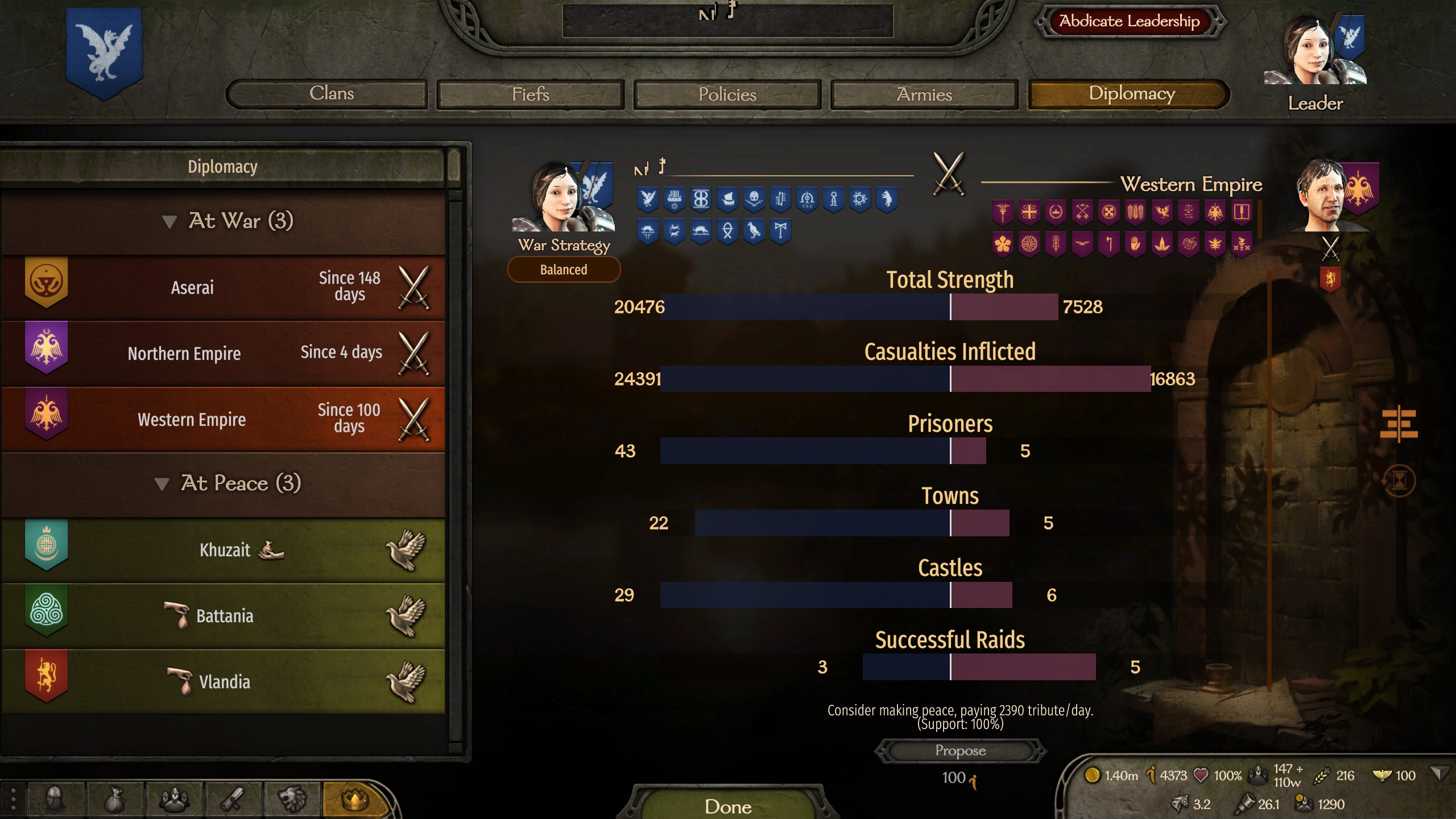 As the image show:
I make war with three fractions. For any fractions of them, I have the upper hand in the conflict. But if I decide to make peace with them, I have to pay for them.
In this case, I conqured 2 towns and 1 castle form Western Empire, and defeated their armies no less than 10 times . But only I pay for them, I can make peace with them. Isn't strange?
Additionally, sometimes if I ask for peace I have to pay them, but in the same time, the hostile faction will send a proposal of peace (and they will pay for us).
I'm confused about this since e1.6.5……Is it an AI mistake?