Forum thread for the OSP author
@jik
, indexing a MBRepository file (the author can have the thread reattributed to him on request should he become active again).
---
This weapons pack is free to be used in any mod. Just put me in the credits...
This pack contains 1 BRF for the textures, materials and objects (thanks Thorgrim's awsome BRFedit), 1 DDS file (that is the texture) and the module_info.TXT file that defines it for a module.
The ZIP file has the proper paths set for each file. Simplest way to us it is to unzip it into the main folder of a copy of the native module. Then use the editor to add in the weapons you want.
Content:
2 books
35 New Swords (a few fantasy styled)
6 New Polearms
2 New Axes
1 New Maul
1 ThrowingHammer
1 Shield
12 New Helms
2 new maces
several exotic style weapons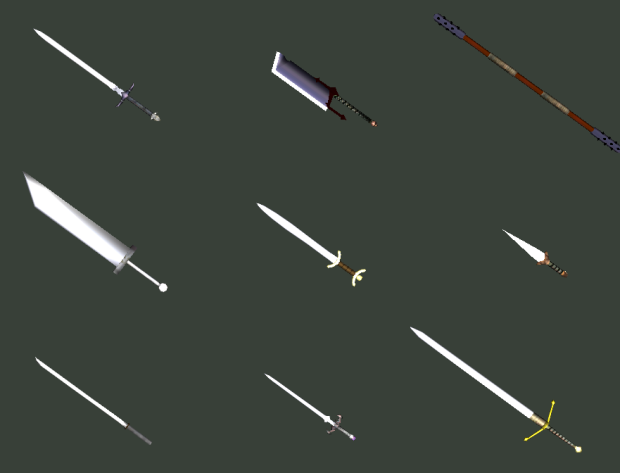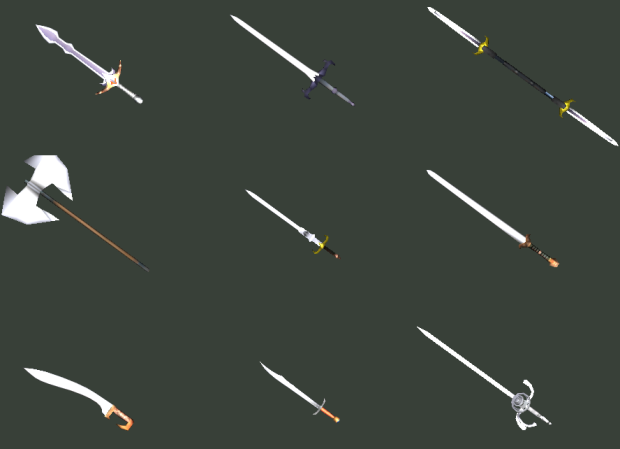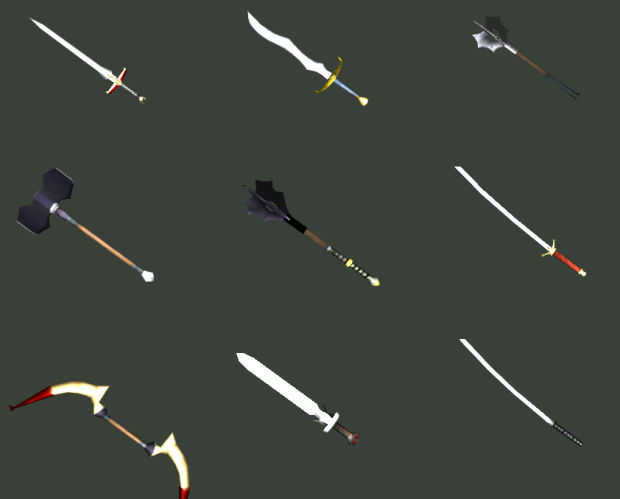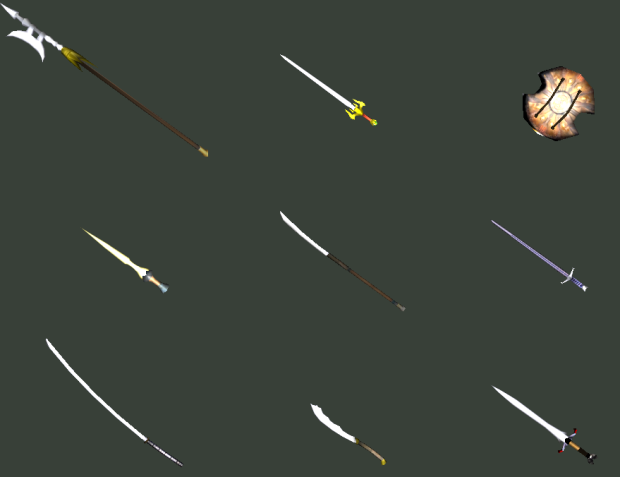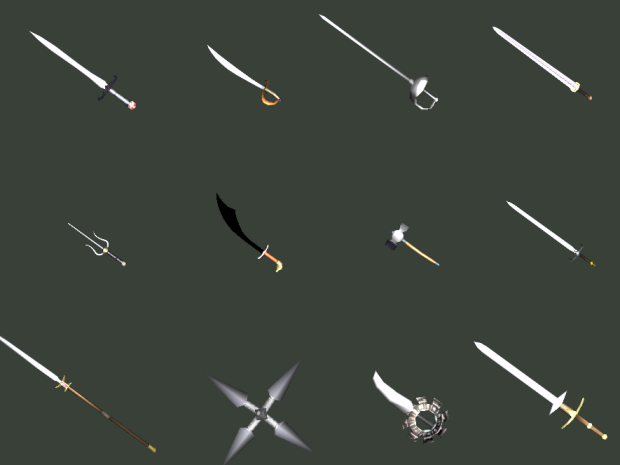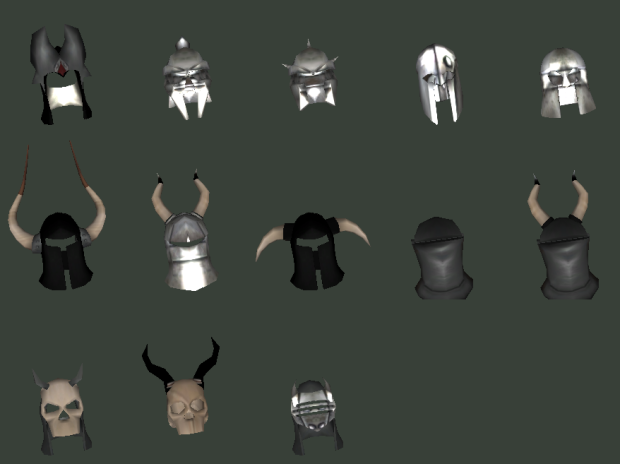 Remark (by Earendil):
This weapon pack has been referenced in the post here: