Recruit

I was checking the Nexus to see if something cool dropped for Bannerlord, then I found this mod (released in 16th July):
https://www.nexusmods.com/mountandblade2bannerlord/mods/4211?tab=description
It's features immediately gave me Prophecy of Pendor vibes from Warband. Here is the mod's description:
"
The Land of Sika is a mod project based on mount&blade 2 bannerlord, set in a fantasy land full of mystery and legend. With overhauled and rebalanced game mechanism, a fantasy world with 8 unique main factions and a story line which lead you uncover the secrets of the world and even save it from total destruction!

-8 unique main factions and many minor factions with unique culture and history.
-A brand-new Storyline and lead you more into the story behind Sika, and decide the fate of the world!
-Redesigned lords and wanders, more useful for your party. More variety in skill and equipment template to make every hero unique.
-Fully overhauled game mechanism to bring you a new and more balanced battle experience, with more powerful high tire solider, more useful skill and more special loot system.
-Build your own settlement anywhere and establish you village, and even may upgrade to castle and town.
-Build your own Custom troops, customize them as you like, and lead them to fight and conquer the world!
-New way to interact with the game world and factions.
-Explore special sites to uncover the secret of the world and acquire riches and reputation.
-Random event system to enrich your story and test your character's leadership.
-A pet system to offer your party special benefits.
-More sepcial clans and Evil Factions, they will also be importance factions in this land.
-New WorldMap and battle scences.
-And many more, this mod offers a entirely different expeirence!
"
I didn't try it yet but if features listed here are really working as intended, I think this mod can be considered landmark for Bannerlord's modding history and it makes me excited for what modders can do with Bannerlord and future of the Bannerlord's modding. Therefore I thought you guys would want to know about it too.
Some screenshots: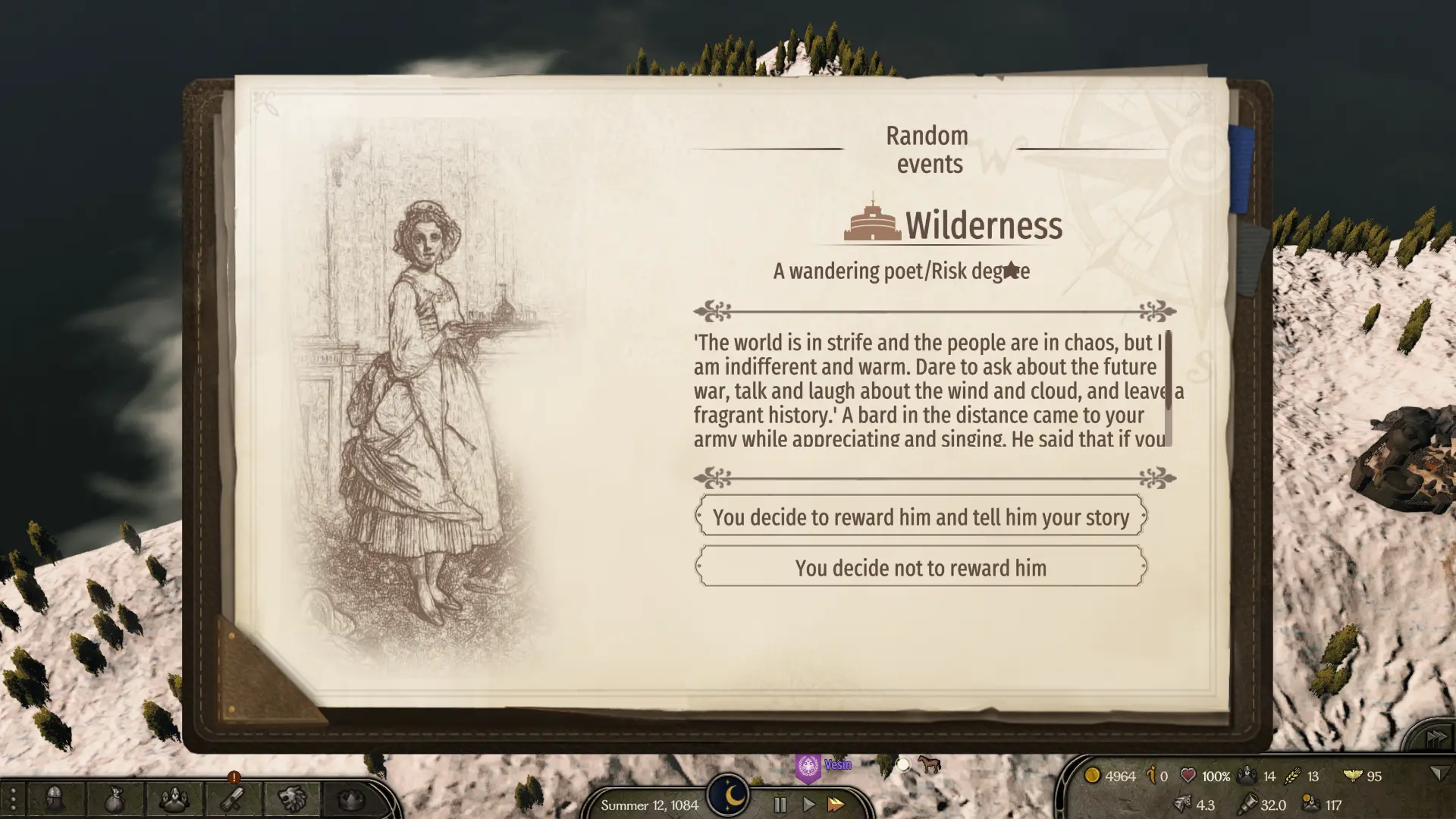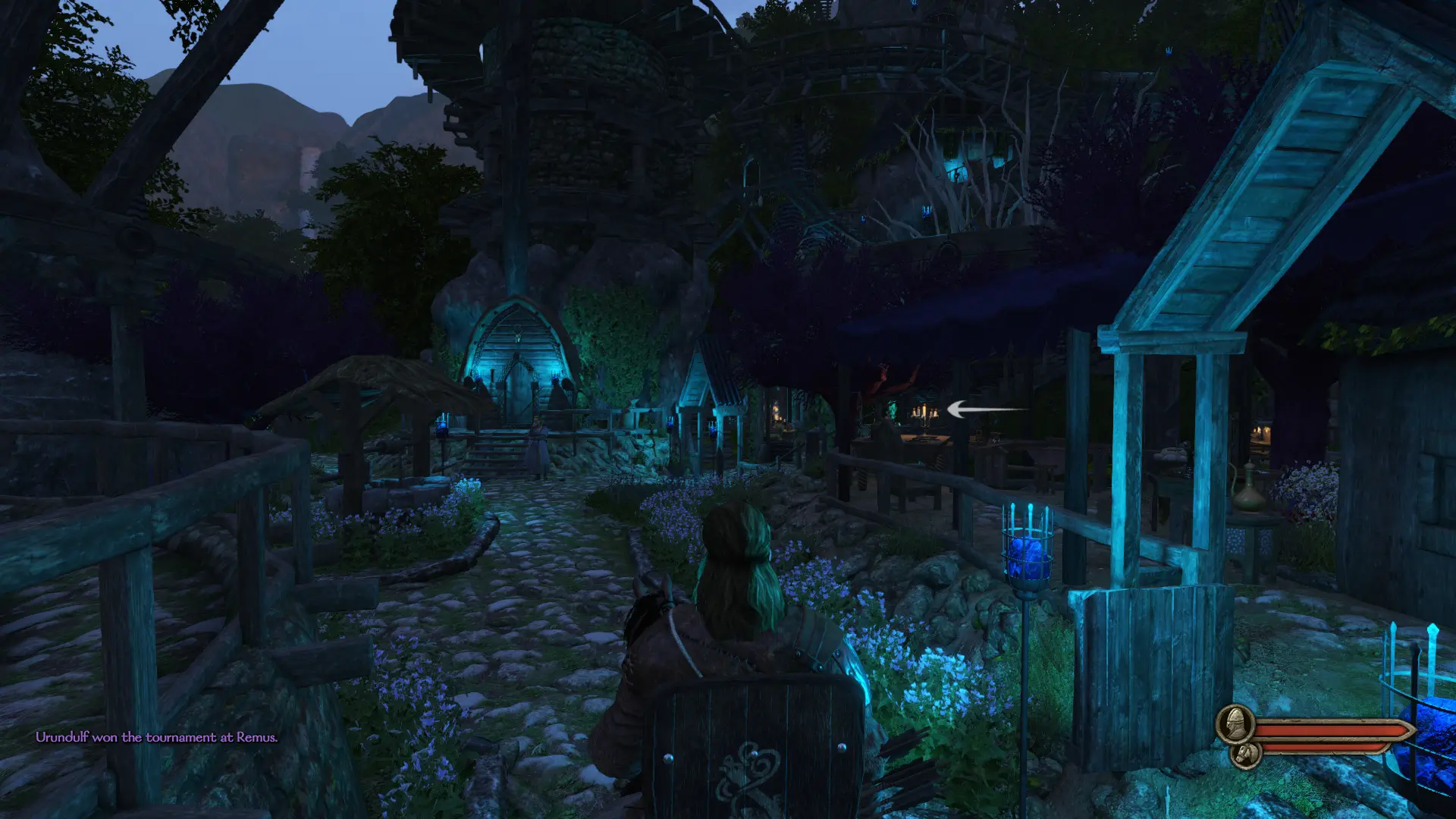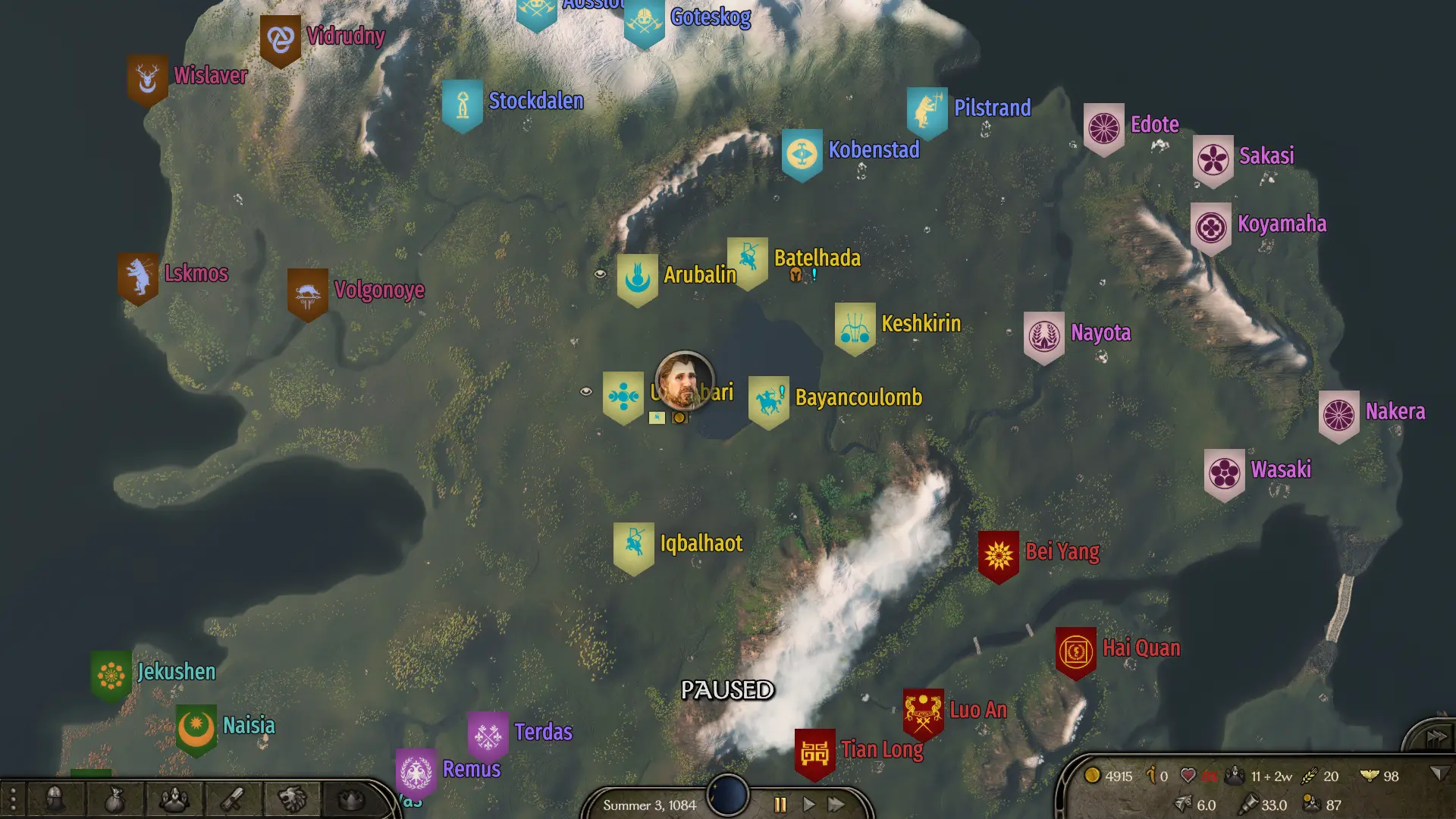 Last edited: