Veteran

I looked recently at the current reviews for Bannerlord on Steam and noticed that it seems like the majority likes the game alot meanwhile the steamcharts say something else.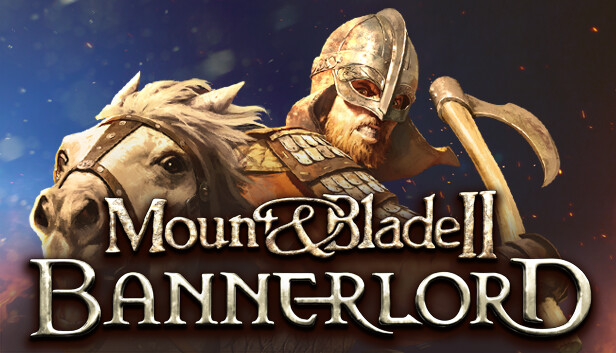 The horns sound, the ravens gather. An empire is torn by civil war. Beyond its borders, new kingdoms rise. Gird on your sword, don your armour, summon your followers and ride forth to win glory on the battlefields of Calradia. Establish your hegemony and create a new world out of the ashes of...
store.steampowered.com
An ongoing analysis of Steam's player numbers, seeing what's been played the most.
steamcharts.com
Last edited: