BioAfrikaner
Duke


I introduce to you Iron Chieftain: An upcoming RTS Citybuilder with a strong focus on population management, city building and diplomacy. It is set in a fictionalised ancient world with a variety of factions to choose from.
Planned (complete or almost complete) features:
- Automatic civilian collection of resources and building, in the vein of games such as Banished or Black and White.
- A focus on Citybuilding and population management, where the strength of your workforce grows based on your ability to produce food and shelter.
- Large military units recruited directly from the population.
- Super-efficient pathfinding utilising the game's road system, hopefully allowing for large numbers of citizens and soldiers across the map.
- Fully dynamic lighting and weather.
- First person mode where actions have to be made at ground level.
- Interiors for all buildings
Future goals:
- Naval trade and battles.
- Some light Action-RPG mechanics, like buying items, owning a house, having a small party etc
- AI towns that grow dynamically as the game progresses, using the same rules as the player.
- Customisable military units various types of equipment to give to units on an individual level.
- AI military units which can do the same in response to you.
- City walls and siege mechanics.
Screenshots: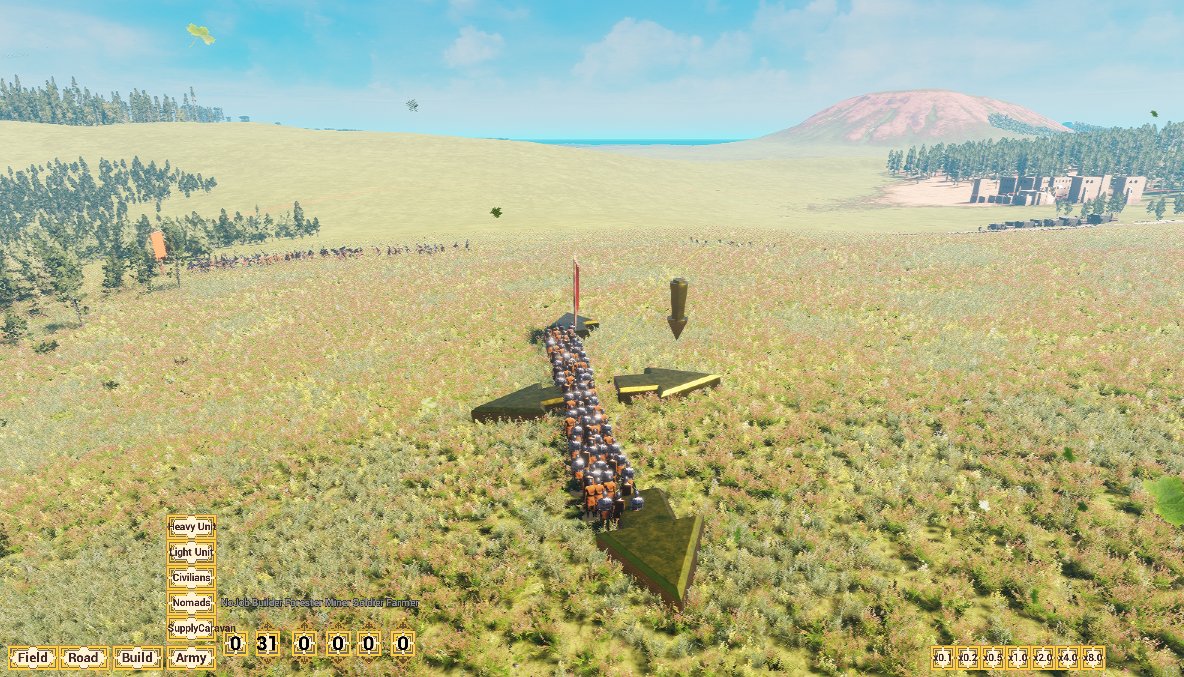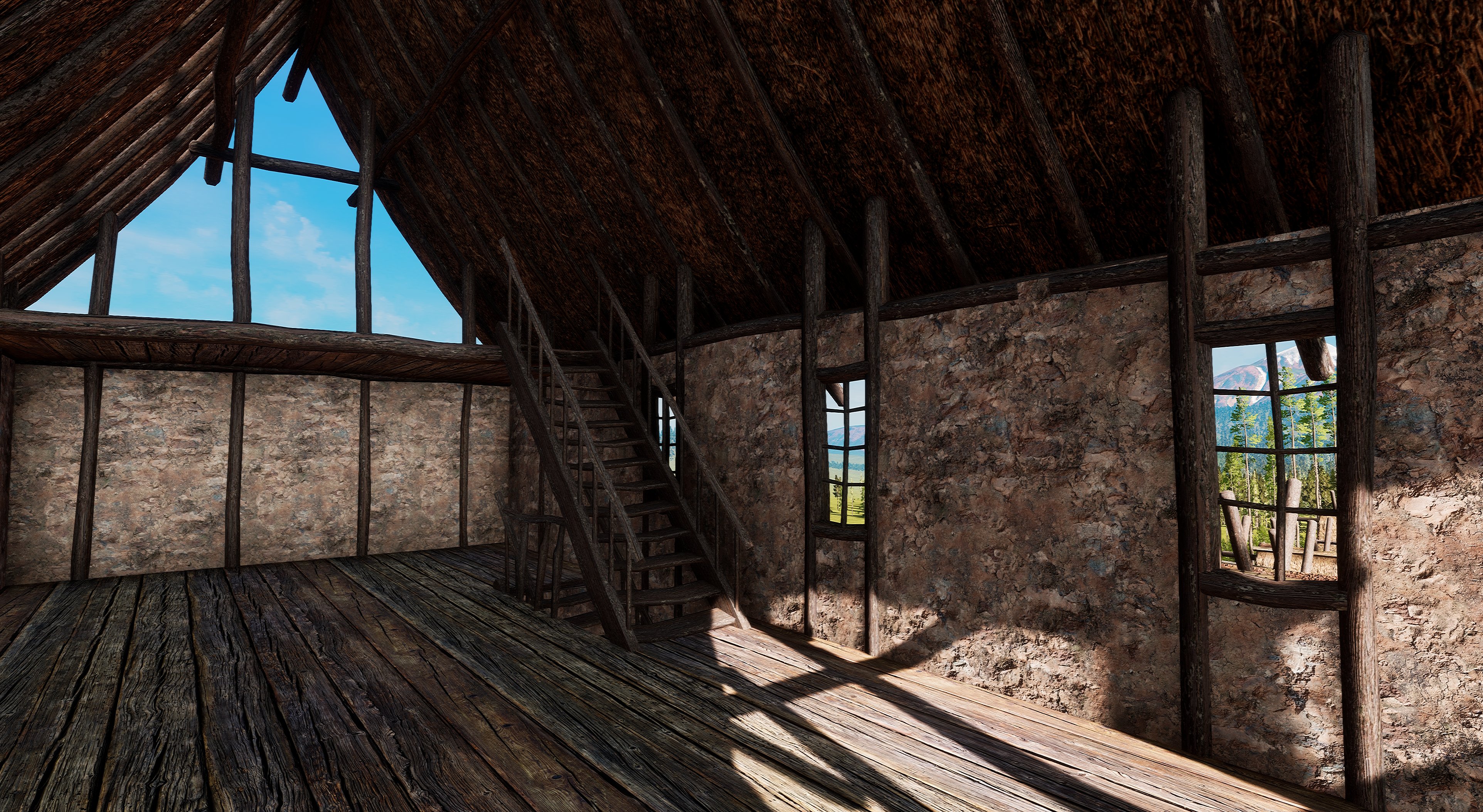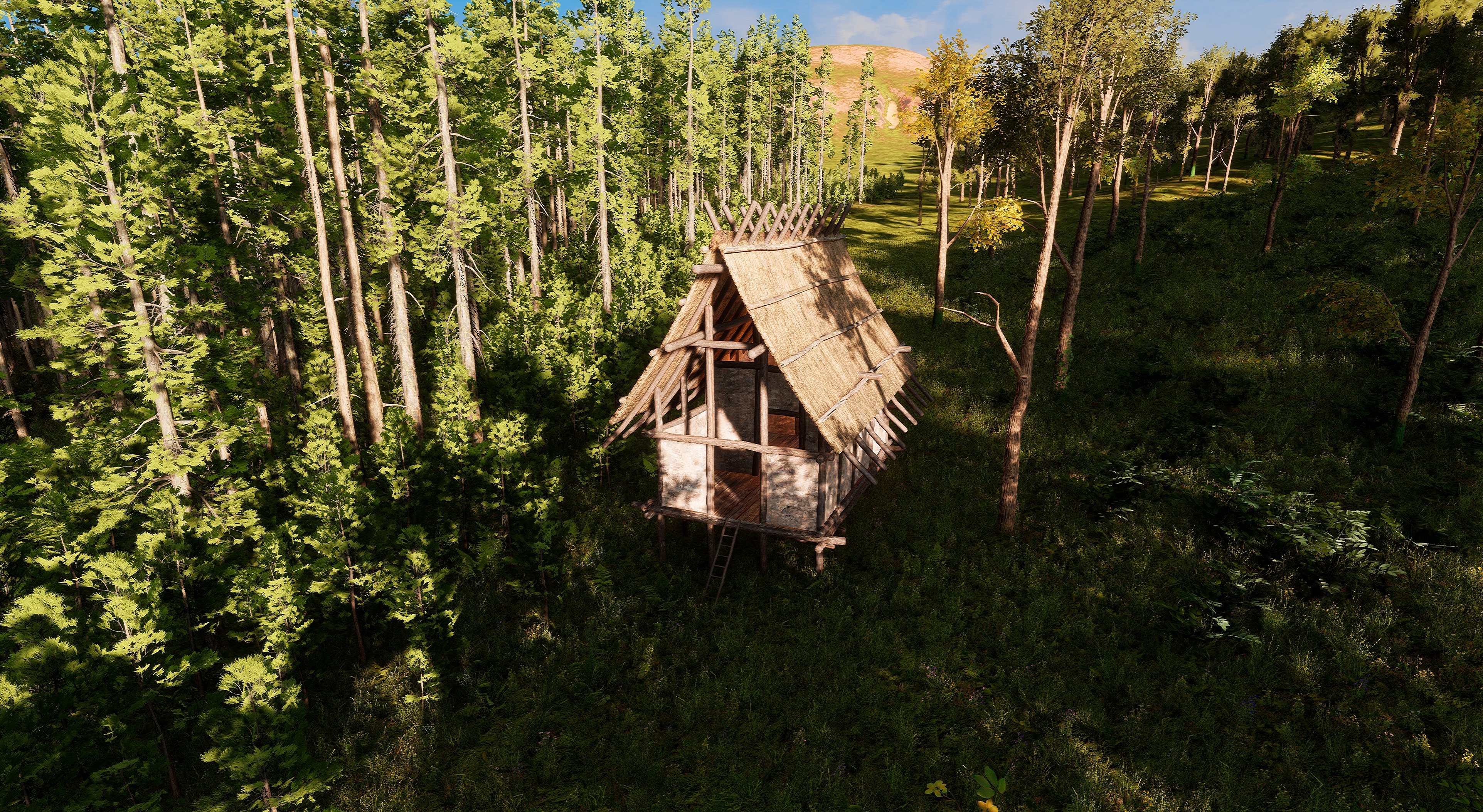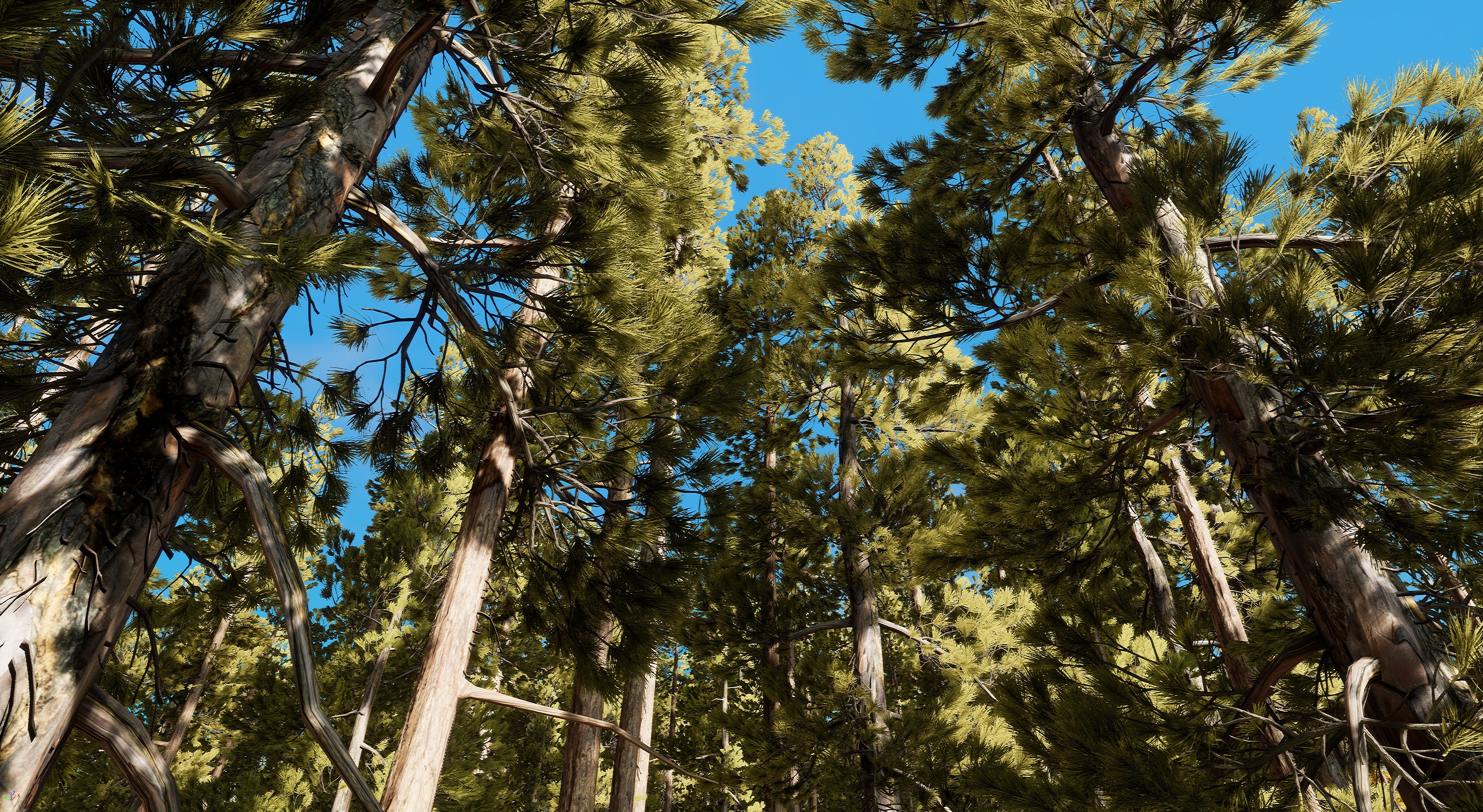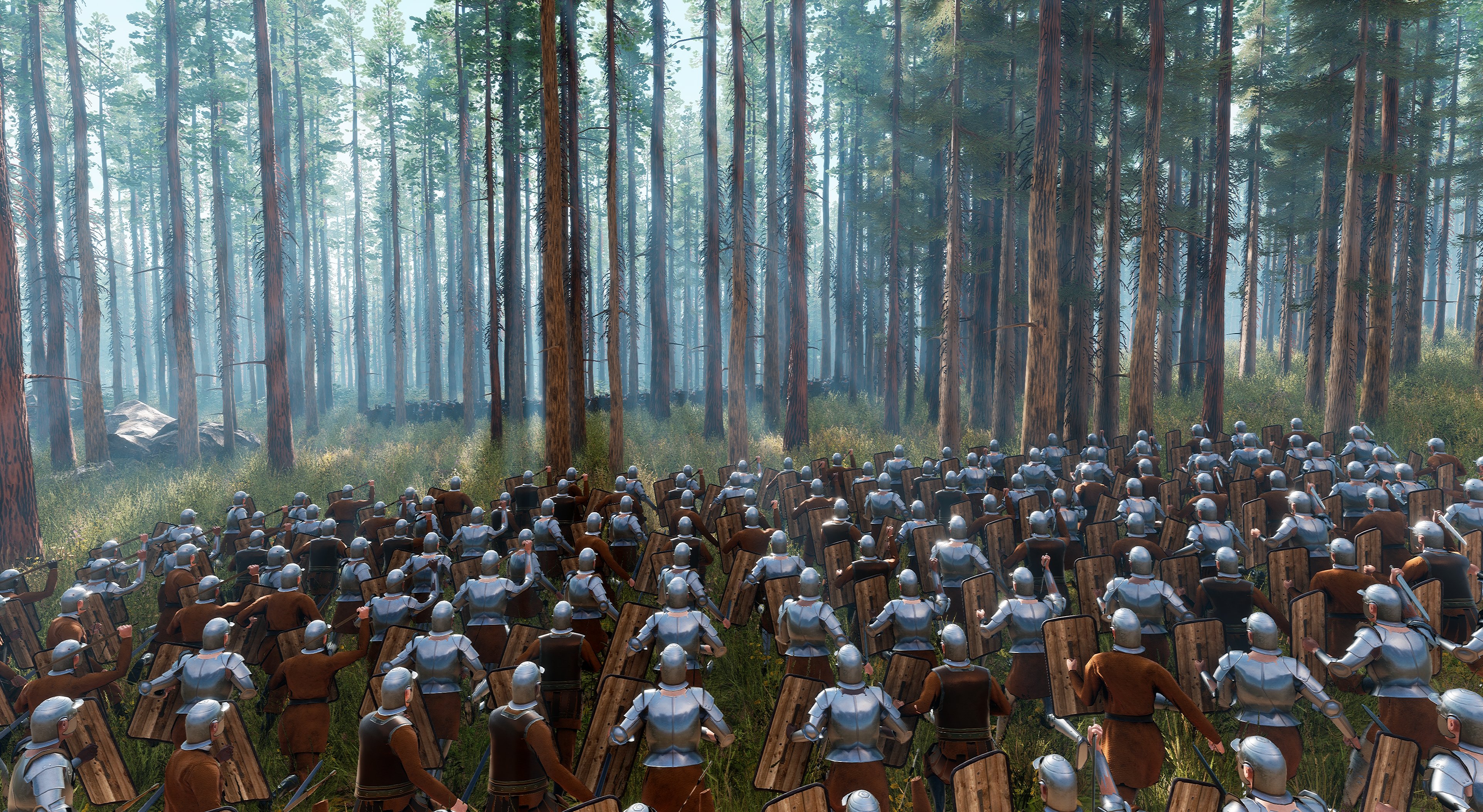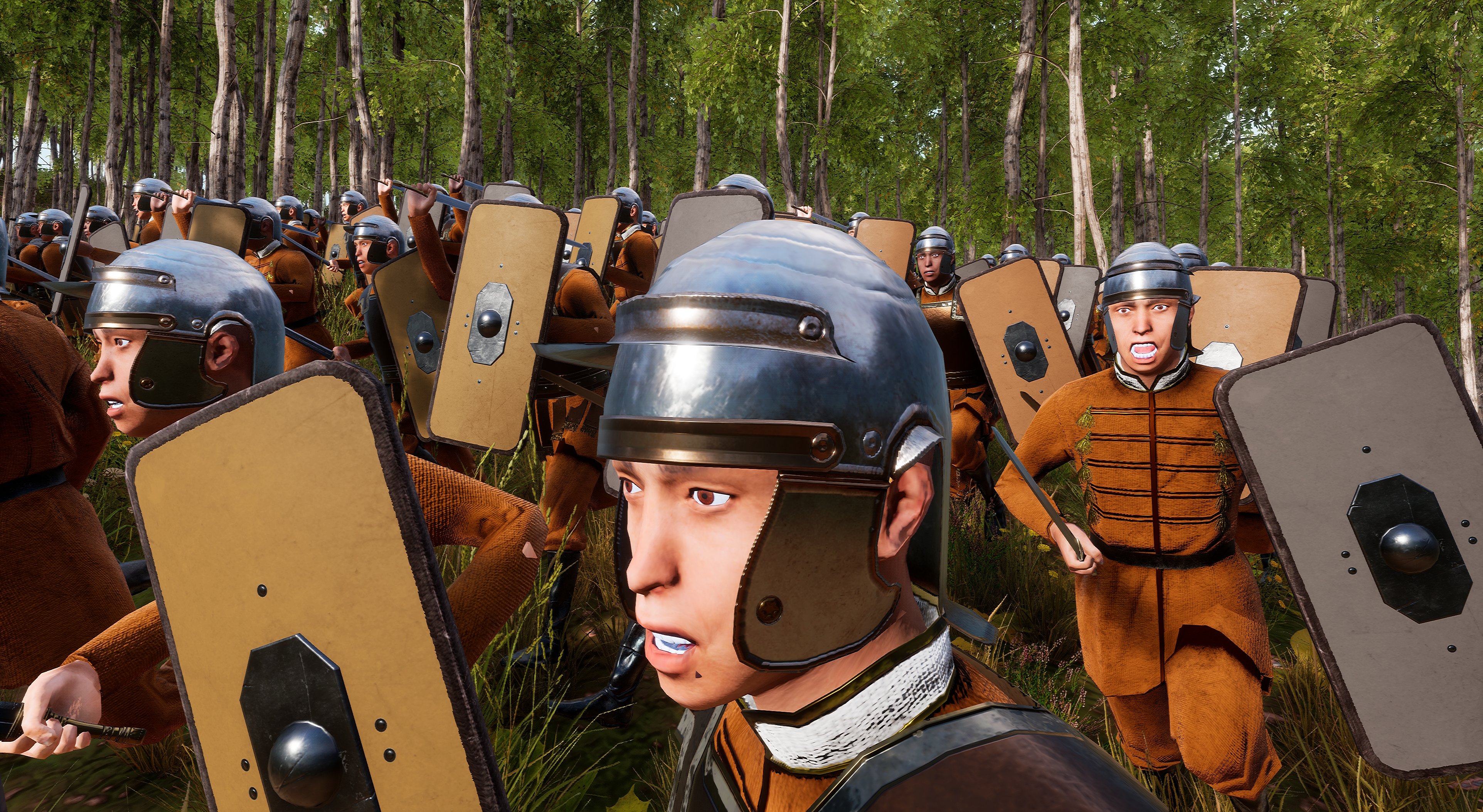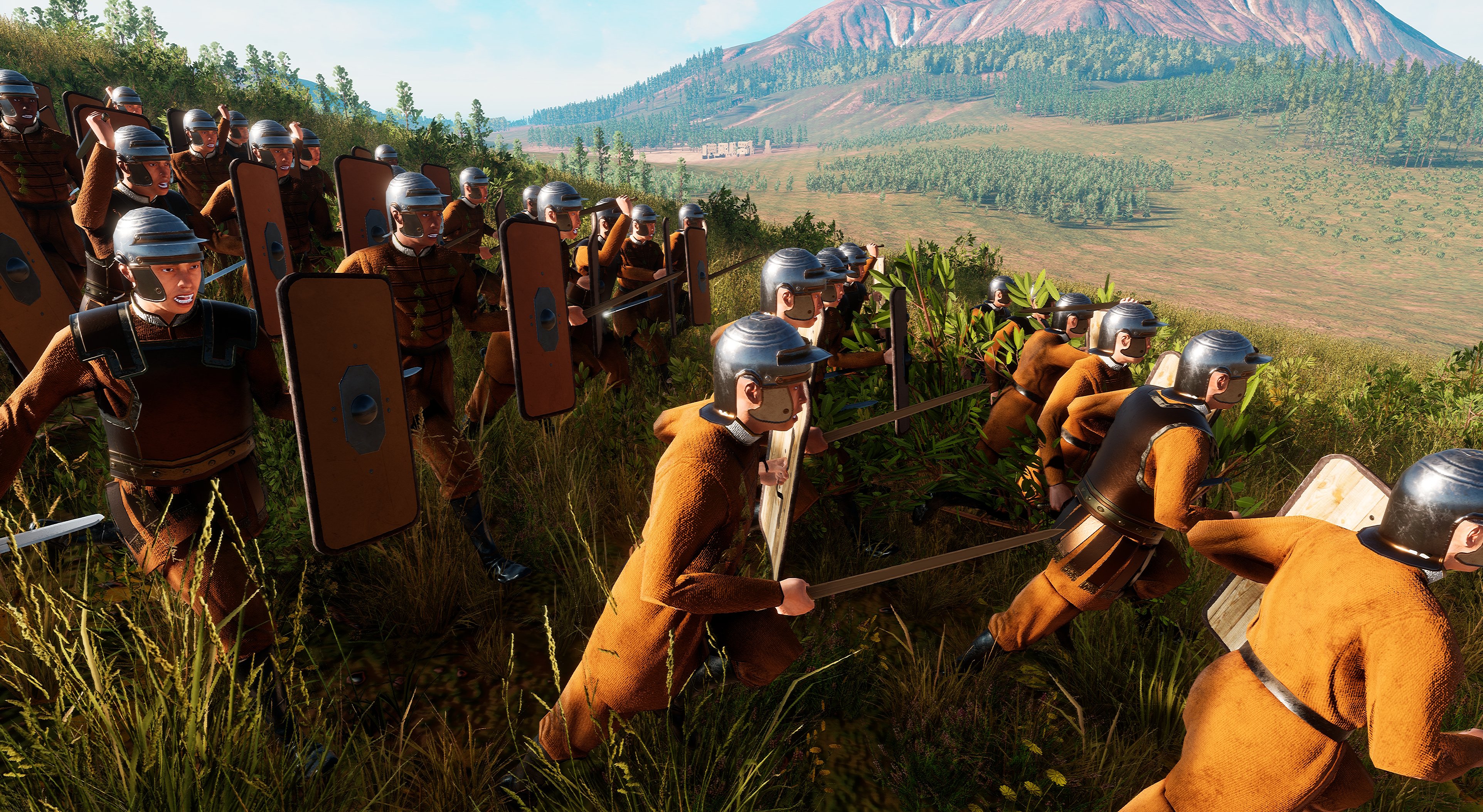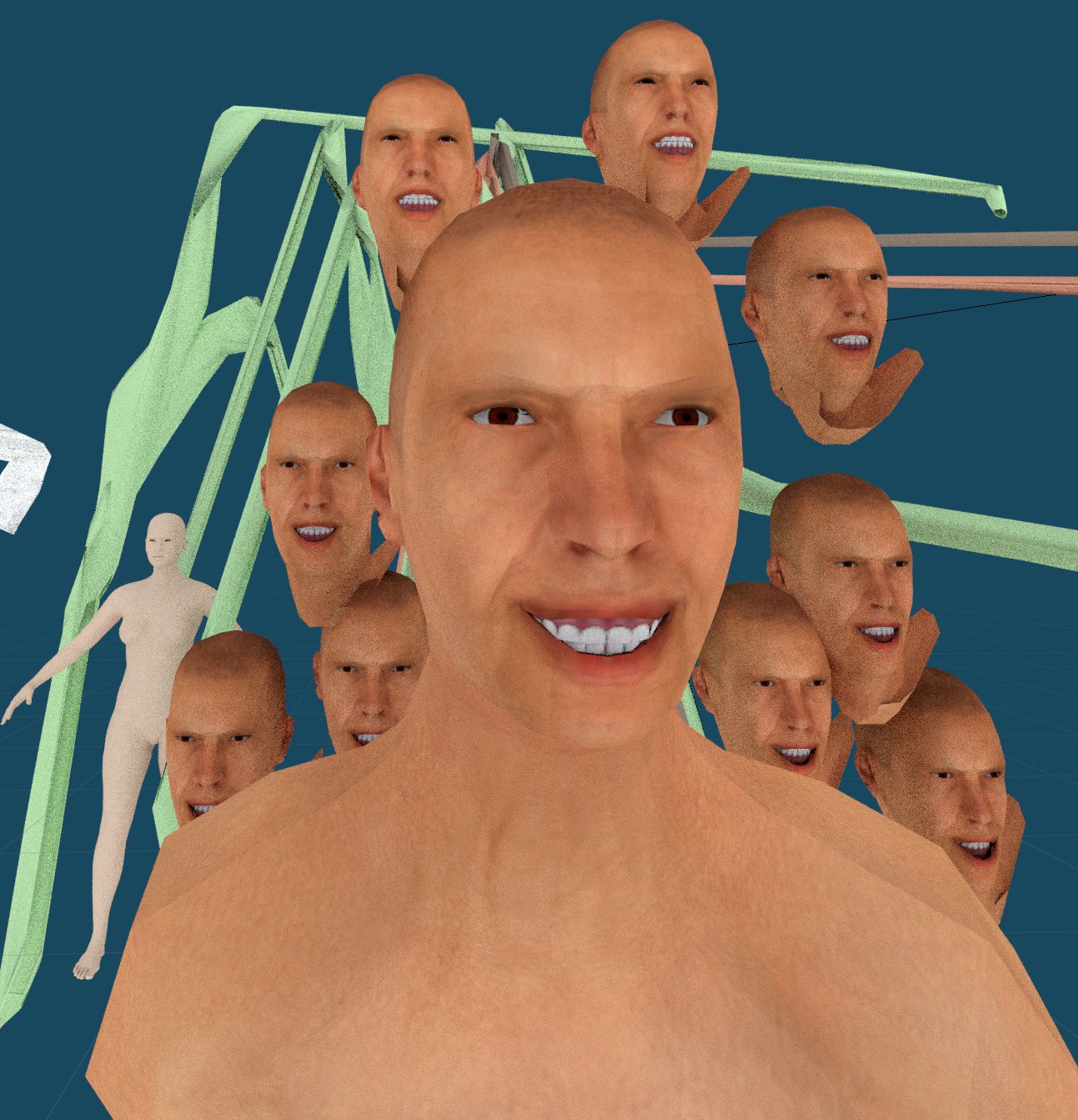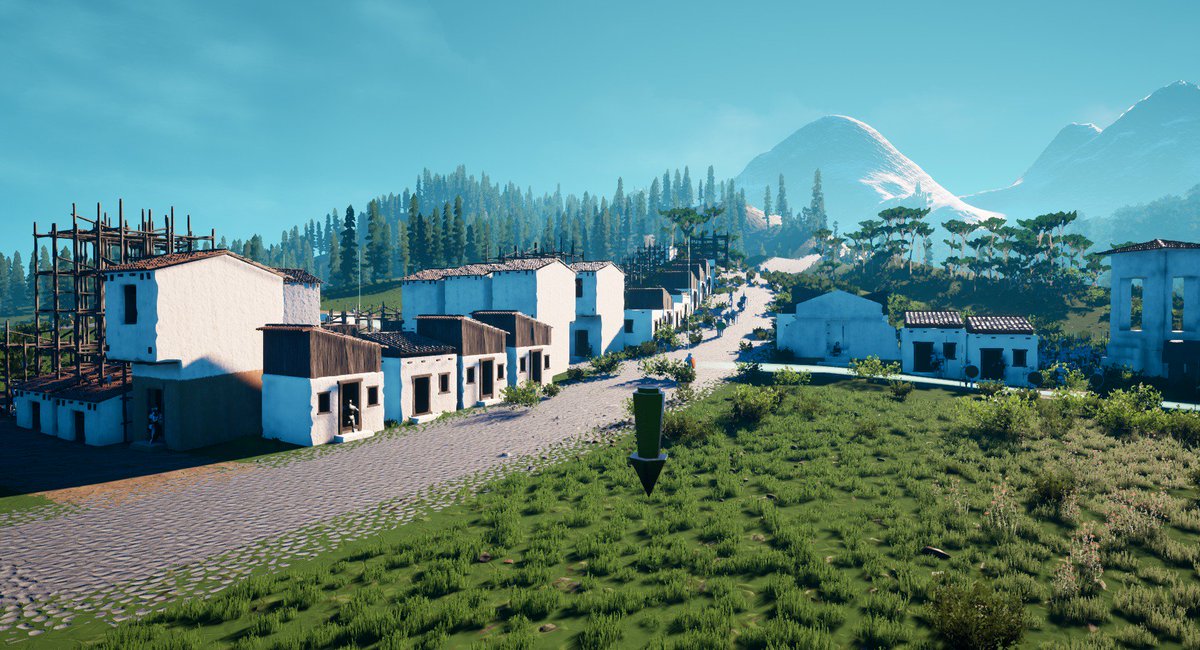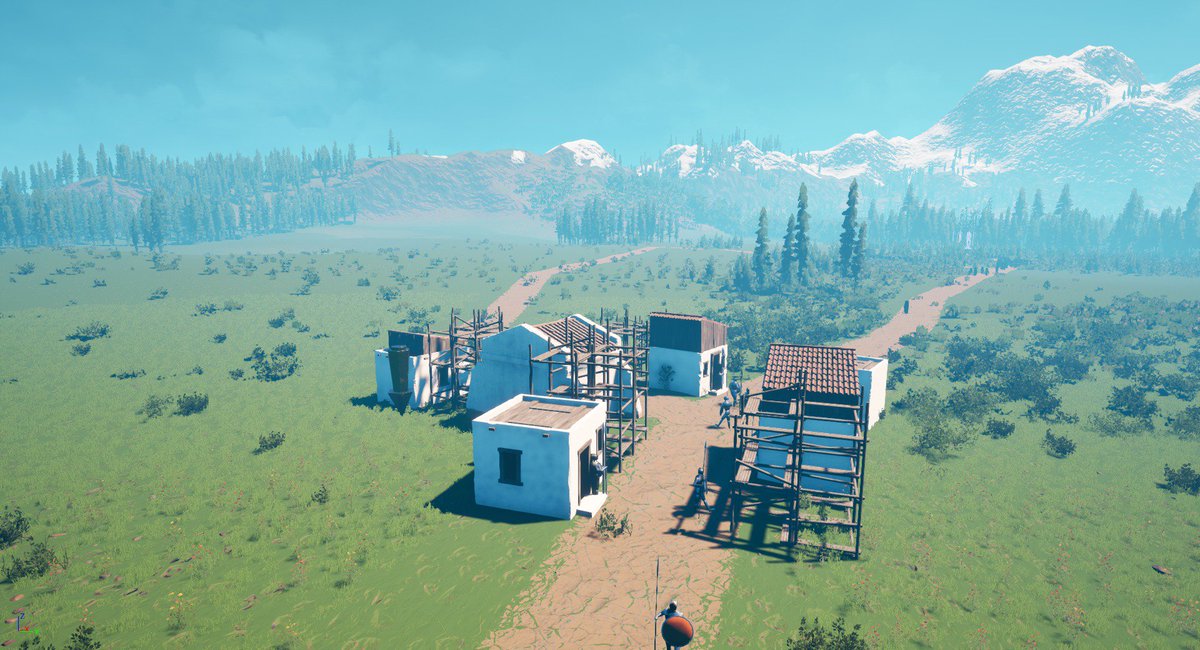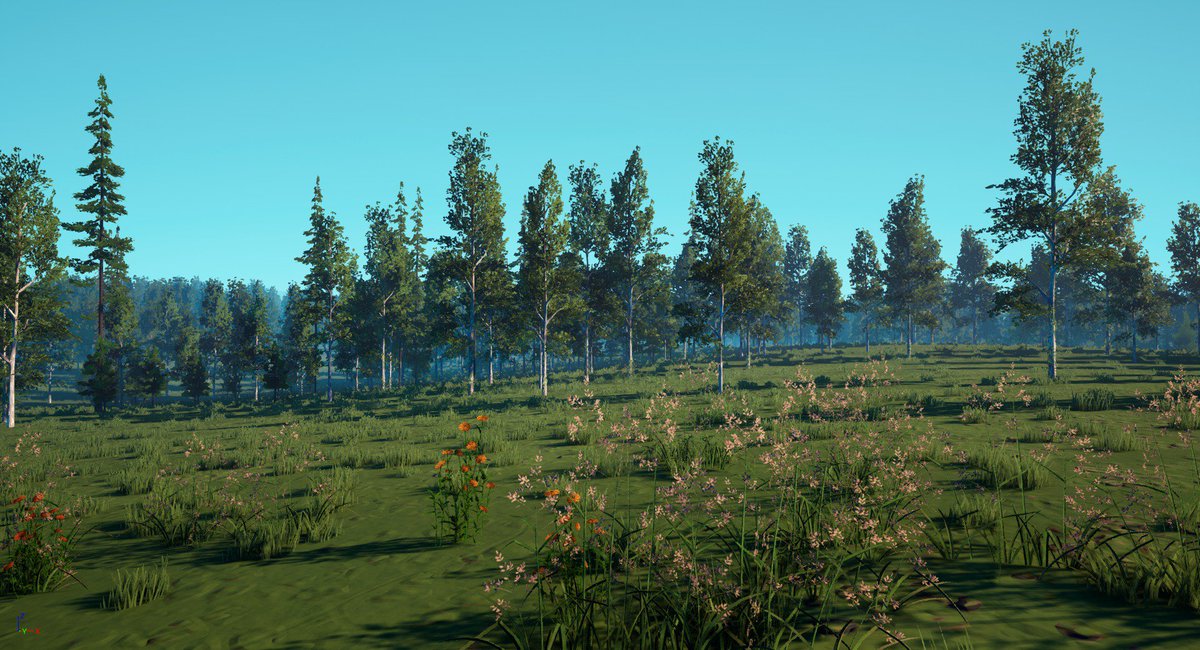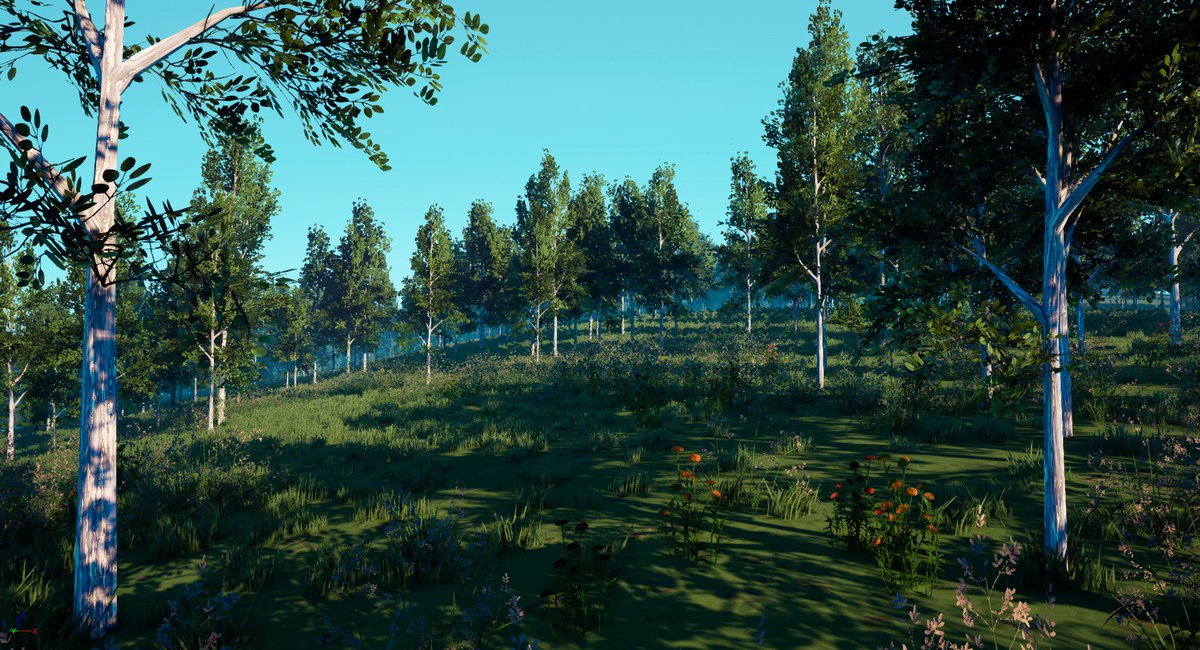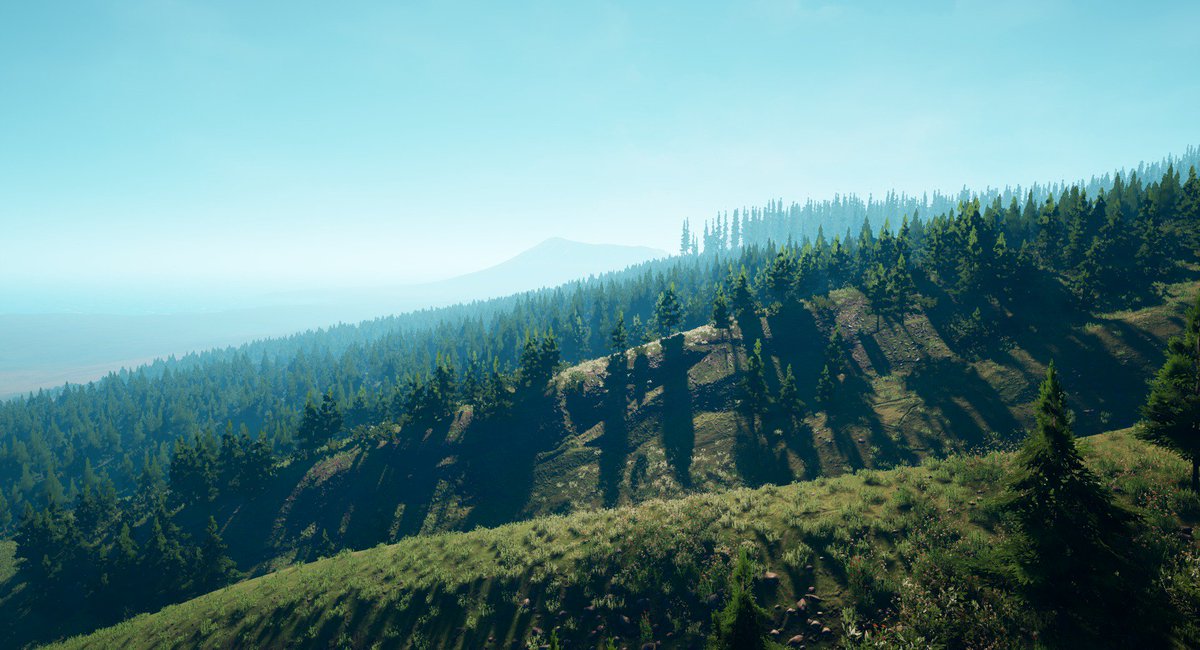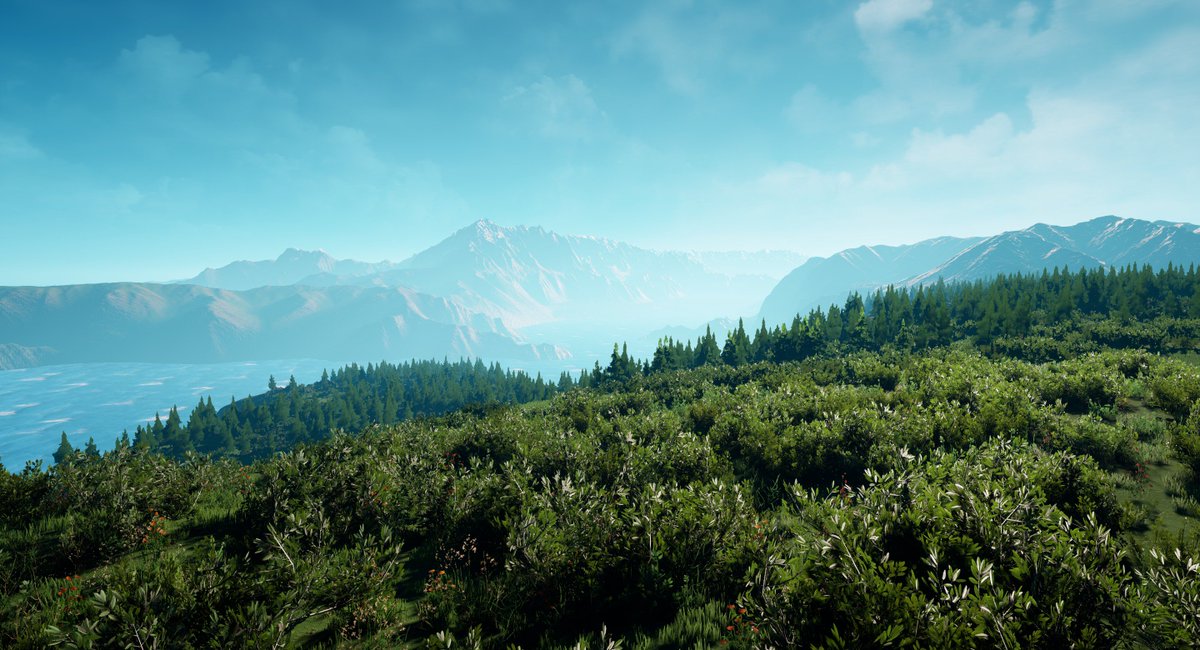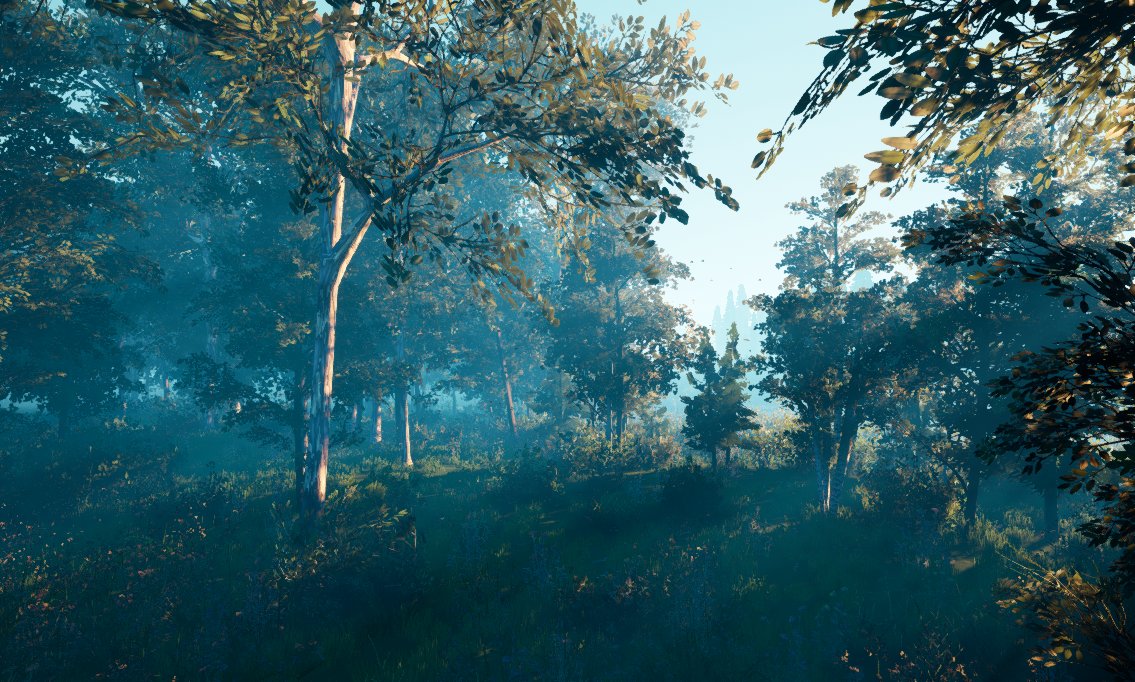 Literally. I would rather boil my own scrotum in reconstituted pork cordial than look at these so-called screenshots, but at least they look better than BroneyLODS.

That water looks catastrophically terrible, terminally.

Bonerlard literally looks worse than these screensharts. I find that stupendously hilarious. BonnolAIDS, a game sharted out by professional Turkmenistan developers that get payed hard cash with a G somehow made their so-called game look WORSE than a 2-bit hacklord from Londinium with the technical ability of a fermented whelk.

How is that supposed to work? Are the BoneyMlords just pissing their cockends around? It has been EIGHTORNINE YEAR/S !! YOU CAN'T MAKE A SO-CALLED ISLAMIC STATE GAME LOOK BETTER THAN A 2-BIT HACKSTACK FROM DOWN PISSDINIUM UPON THYMES WAY AFTER EIGHTORNINE YEAR/S IN DEVELOPMENT HELL?

I'M SORRY, WHAT?
Last edited: