Recruit

First and foremost, I am playing with mods. It doesn't affect gameplay but I can't see my game logs/recent messages on the map screen because of it. Also I am only getting those script errors when I'm playing as a faction leader. I have looked everywhere but I can'f find a solution, as far as I know.
As for the mods I get the script errors with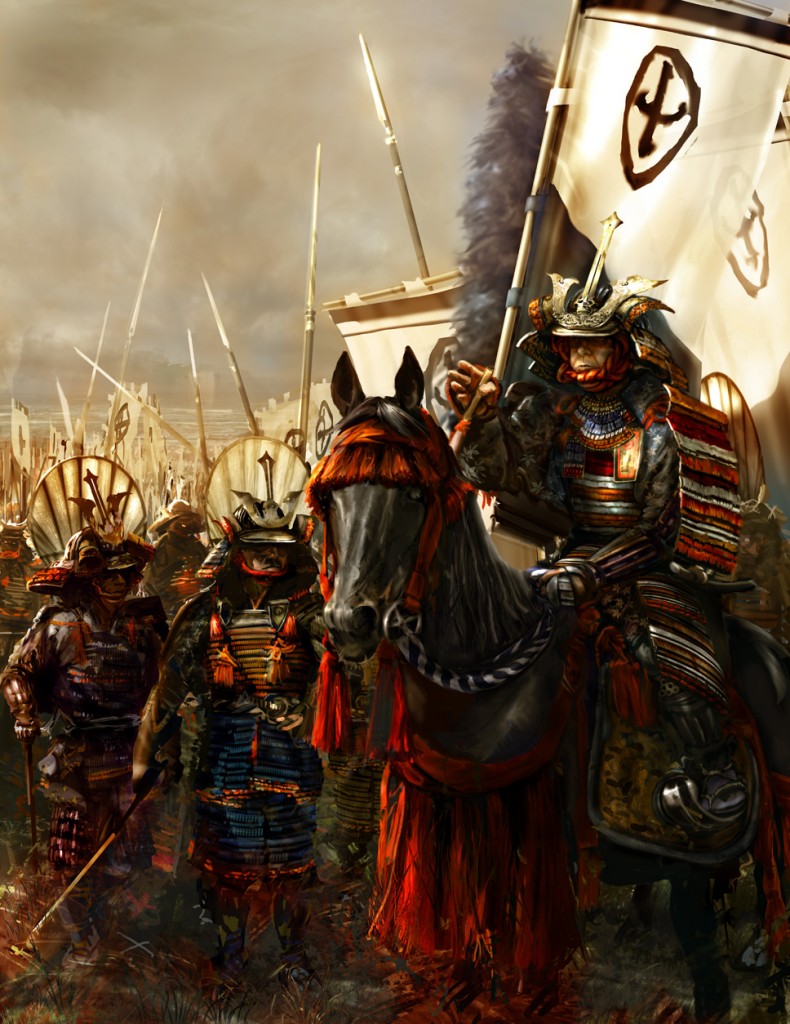 A mod for Mount and Blade Warband set in Sengoku era, Japan. Based on Phlipp's amazing mod "Gekokujo".
www.moddb.com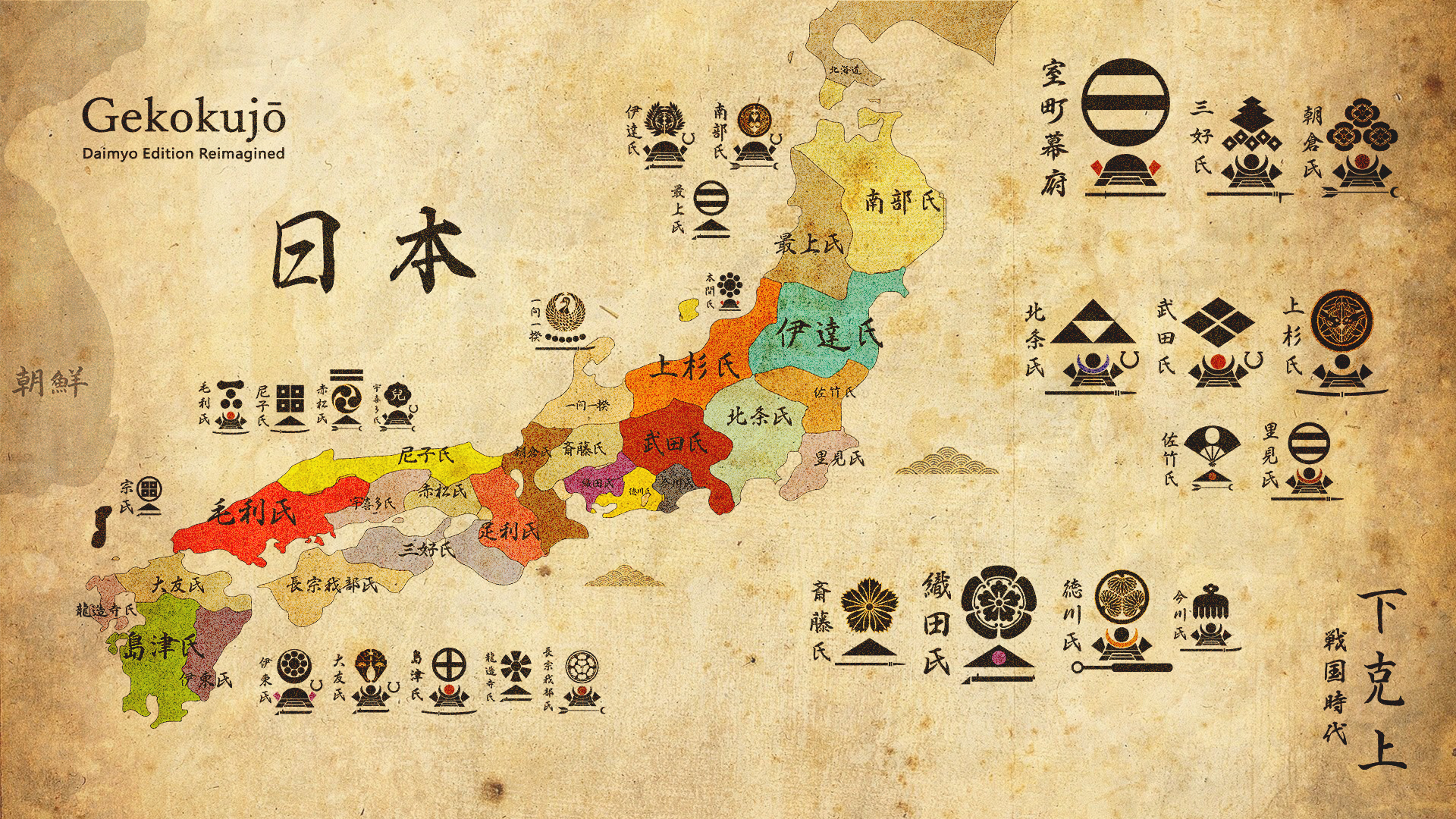 A submod for Gekokujo - Daimyo Edition that adds in new troops/changes to each faction, akin to Shogun 2 Total War. Alongside new animations, tweaks, et cetera.
www.moddb.com