Home of the Brave (A war of 1812 mod)
Americans are not a perfect people, but we are called to a perfect mission- Andrew Jackson
I've decided to re-open development of this mod due to the fact that I feel that I was being just like all the other mod teams and coming up with a great idea then just abandoning it. I decided to pick this specific war because I love MM but I've always wanted to play as an American in a early 19th century musket and artillery setting and the MM team was quite clear in stating that they have no plans to add America so I figured I would just take it into my own hands. I lost most of my old models but they were ****e anyway, I can make them 100x better nowadays. So if you'd like to help you'd be more than welcome, if you would just like to show your support I'll have signatures made soon unless you would like to make some for me (Which would be greatly appreciated and save me a lot of time!)
Planned features
-Crouching (I'm really putting priority on finding a way to move while crouched)
-Multiple types of artillery weaponry ranging from cannons, to mortars, to rockets and more.
-Realistic weapon damage, speed, and accuracy.
-The more time you take to aim the more accurate the shot will be although leaving you vulnerable and if you move the reticule goes back to normal.
-New models and animations for moving, shooting, reloading, crouching
-A pirate class in honor of their service at New Orleans
-A "fix bayonets" animation for muskets so that you can get the accuracy you need when firing but still have a deadly melee weapon
-Ship battles (A priority for me because the Battle of Lake Erie was fought almost literally in my back yard)
Soundtrack
Johnny Horton- The Battle of New Orleans
http://www.youtube.com/watch?v=50_iRIcxsz0
British Grenadiers
http://www.youtube.com/watch?v=cDKn3nl9FeY
7th Cavalry March
http://www.youtube.com/watch?v=oaaBN4Mm0Ok&feature=related
Yankee Doodle
http://www.youtube.com/watch?v=IzRhFH5OyHo&feature=related
The Patriot soundtrack 
http://www.youtube.com/watch?v=EotGv418Omk&feature=related
http://www.youtube.com/watch?v=b1vEr71Sx34&feature=related
http://www.youtube.com/watch?v=92U6xWeZSog&feature=related
Classes
The plan for classes is basically for a player to join the game, pick a faction then choose a "Class", IE- Infantry, Militia, etc. Then the player can select their uniform, the basis will be same but with slight variances in different regiment uniforms. but weapons will be randomized simply to keep a sort of balance.  Also if I can implement naval battles (Which will be a priority for me) then I will add a Sailor class for each faction. Only sailors can operate boats and it will take more than one to operate a ship but ships will have cannons.
Americans
-Line Infantry
-Militia
-Ranger
-Pirate
-Light Dragoon
-Artillery
British
-Line Infantry
-Rifleman
-Grenadier
-Highlander
-Militia
-Dragoon
-Artillery
Weapon List
Finished

/

Model needs texturing

/

Not made yet
-
Kentucky/Pennsylvania Long Rifle
-
US Springfield 1795 Musket
-
Tomahawks
-
Bowie knives, scalping knives
-(If sailors are added)
Sea Service Musket
I'll keep you updated as much as possible as far as the progress of the mod, what can and can't be done. If anyone can help I'd REALLY appreciate it as I'm really only in the early planning stages. I'm not going to rush this, first I'll have to hash out what we can and can't do, etc. Do some historical research and then work on the actual meat of the mod, models, animations, etc.
Screenshots
Springfield 1795 Musket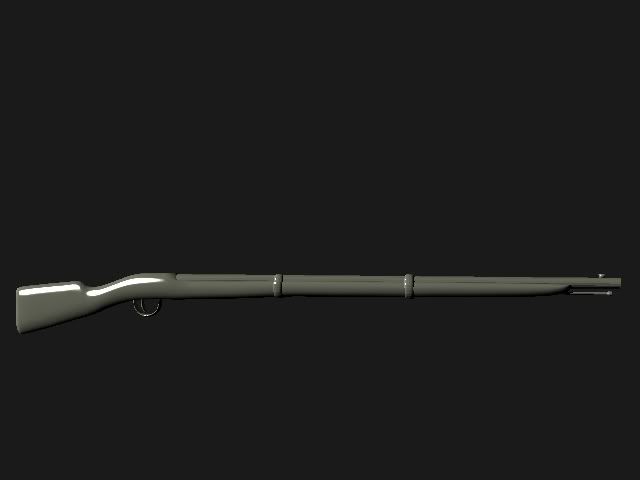 Tomahawk
Scalping Knife
Kentucky Long Rifle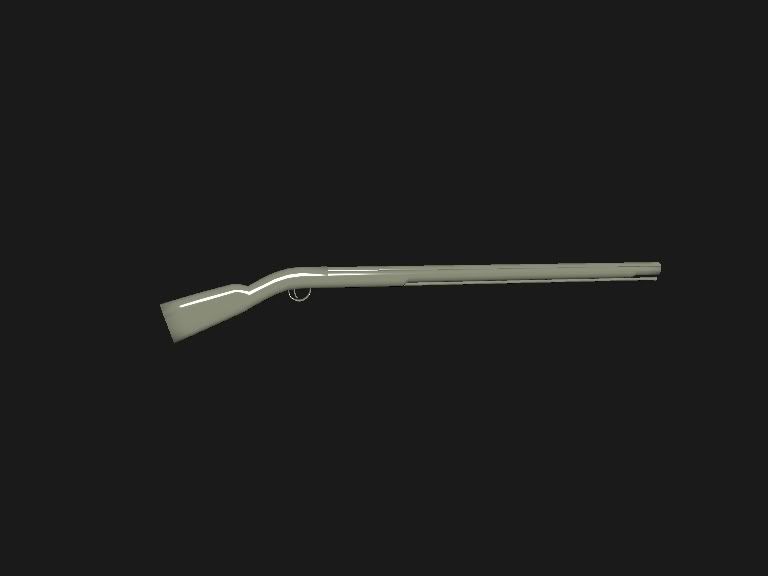 Some American Shakos
This one is for you Sammac!
Raccoon Cap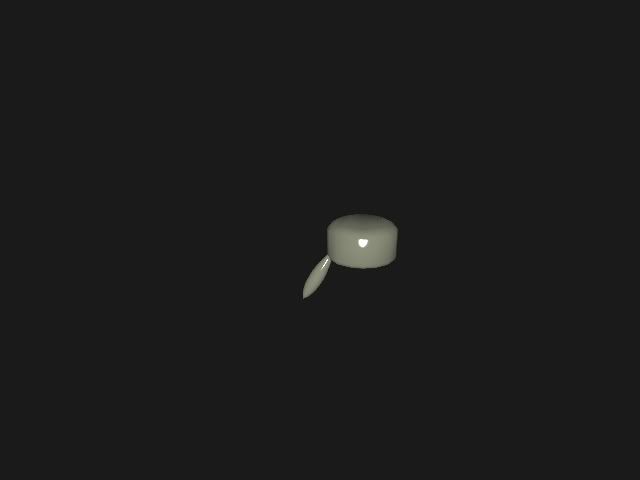 Positions available
*Modelers-
WaffleBorn
*Texturers-
*Map makers-
Sammac
*Scripters-
*Coders-
Fkb, Pilawa
*Research-
Viccard
Signatures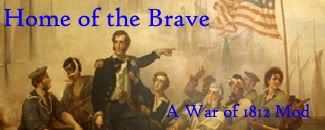 Code:
[url=http://forums.taleworlds.com/index.php/topic,163520.0.html][IMG]http://i987.photobucket.com/albums/ae357/BloodyGlaives/HotBSig3.jpg[/IMG][/url]
Code:
[url=http://forums.taleworlds.com/index.php/topic,163520.0.html][IMG]http://i987.photobucket.com/albums/ae357/BloodyGlaives/HotBSIG2-1.jpg[/IMG][/url]
Code:
[url=http://forums.taleworlds.com/index.php/topic,163520.0.html][IMG]http://i987.photobucket.com/albums/ae357/BloodyGlaives/HotBSig-1.jpg[/IMG][/url]
Code:
[url=http://forums.taleworlds.com/index.php/topic,163520.0.html][IMG]http://i987.photobucket.com/albums/ae357/BloodyGlaives/HotBSig4.jpg[/IMG][/url]