Regular

His Most Royal Majesties Britannic Army of Europe
​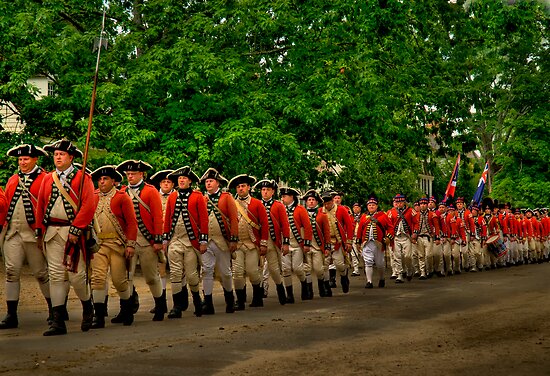 We will take the fight to where ever we are needed from Brittany and Flanders to Greece and Finland where ever his Majesty King George II commands us to march we will obey. We shall defend the British Isles from any foe who dares challenge us.
​
and Old
England forever!
​
Current regiment roster:
79th Regiment of Foot
1st Regiment of Light Foot​
All British regiments should join the Army of Europe, we also welcome any foreign regiments in to our Foreign Legion. Contact either my self or doctorwarband if you would like to register with the AoE. After a few more regiments have joined we will elect a Field Marshal to lead us in battle.