I put this on FSE ages ago but I guess it's worth putting here too for people; Before I quit the game fully I decided I'd put any of my maps that I was able to still find on here for anyone to use, just give me credits on the thread for the server or post here saying that you are using them, or both! I won't be making anymore maps so please don't ask me. They're not amazing but I'm sure someone will have a use for them. Some of them you will have seen on servers such as 14e_Groupfight and FG_Groupfighting, but as these servers are dead now they're free for use. There is an issue with Groupfighting Map 6 that people can get out of the arena and spawns are also bugged, I may get it fixed if I can be bothered.

P.S Some of these links maybe wrong as I got mixed up at one point so if there are any issues please tell me, and if you get a screenshot of the 3rd tournament map I'd appreciate it for the preview, thanks.

These maps are all for NW.​
Groupfighting Maps​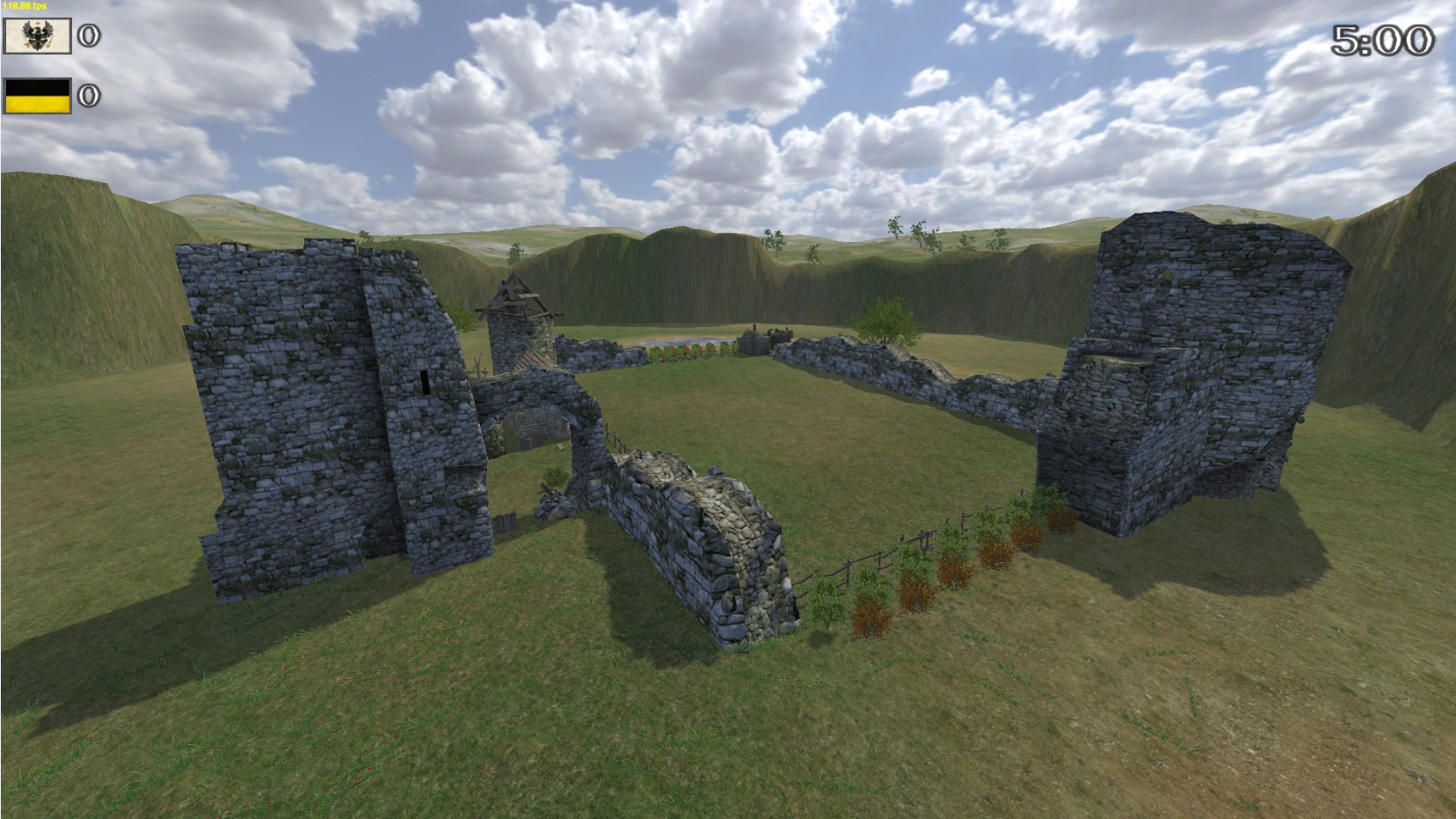 Code:
scn_mp_custom_map_1 mp_custom_map_1 256 none none 0.000000 0.000000 100.000000
100.000000 -100.000000 0x000000023002a1ba0004210900003ca000006a8900007a7b
 0
 0
 outer_terrain_plain
https://www.dropbox.com/s/b99x8u0jl1w50uh/scn_mp_custom_map_1.sco?dl=0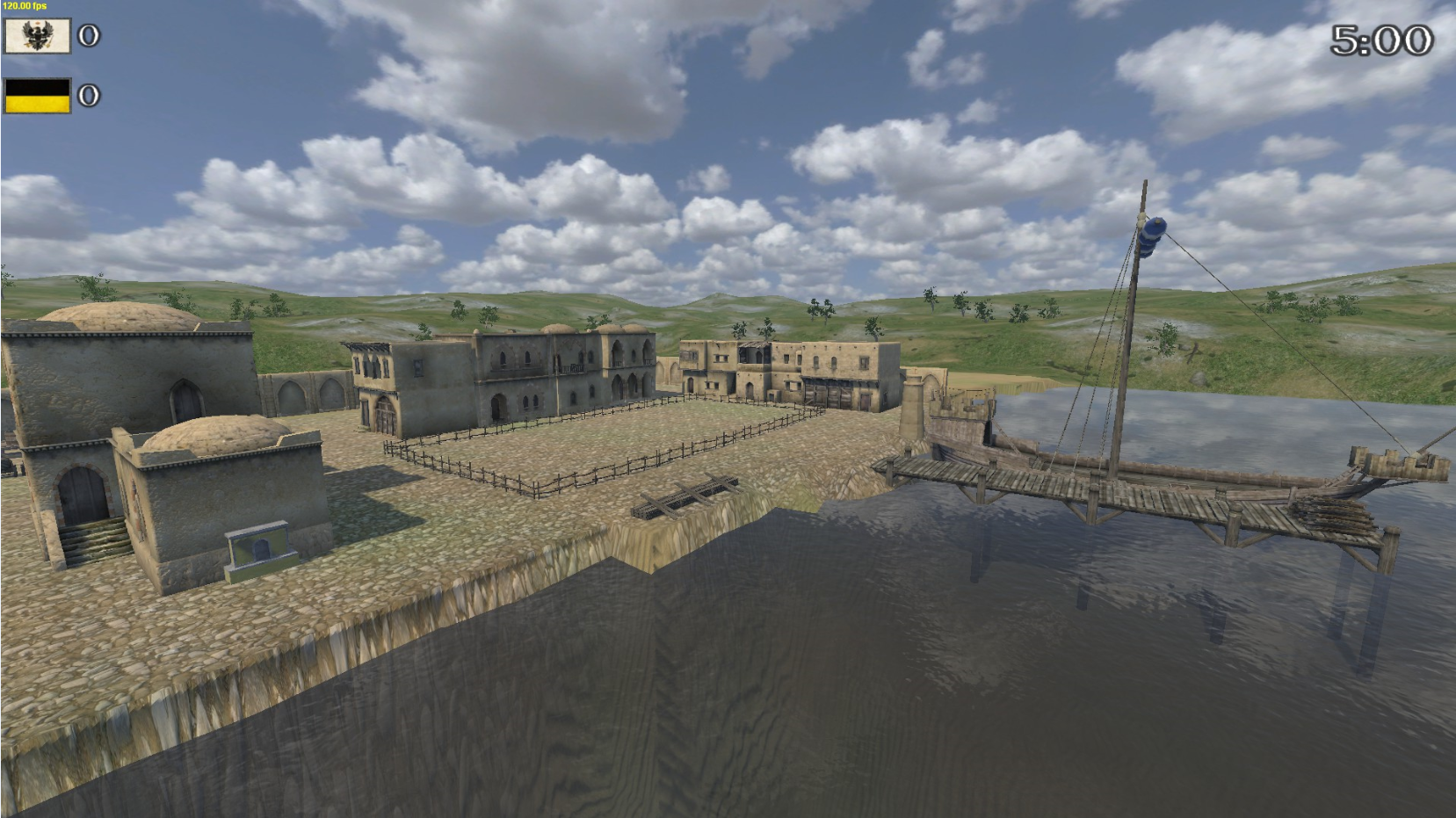 Code:
scn_mp_custom_map_5 mp_custom_map_5 256 none none 0.000000 0.000000 100.000000 100.000000 -100.000000 0x000000023002a1ba0004210900003ca000006a8900007a7b 
  0 
  0 
 outer_terrain_plain
https://www.dropbox.com/s/56utrn1nul20vsv/scn_mp_custom_map_5.sco?dl=0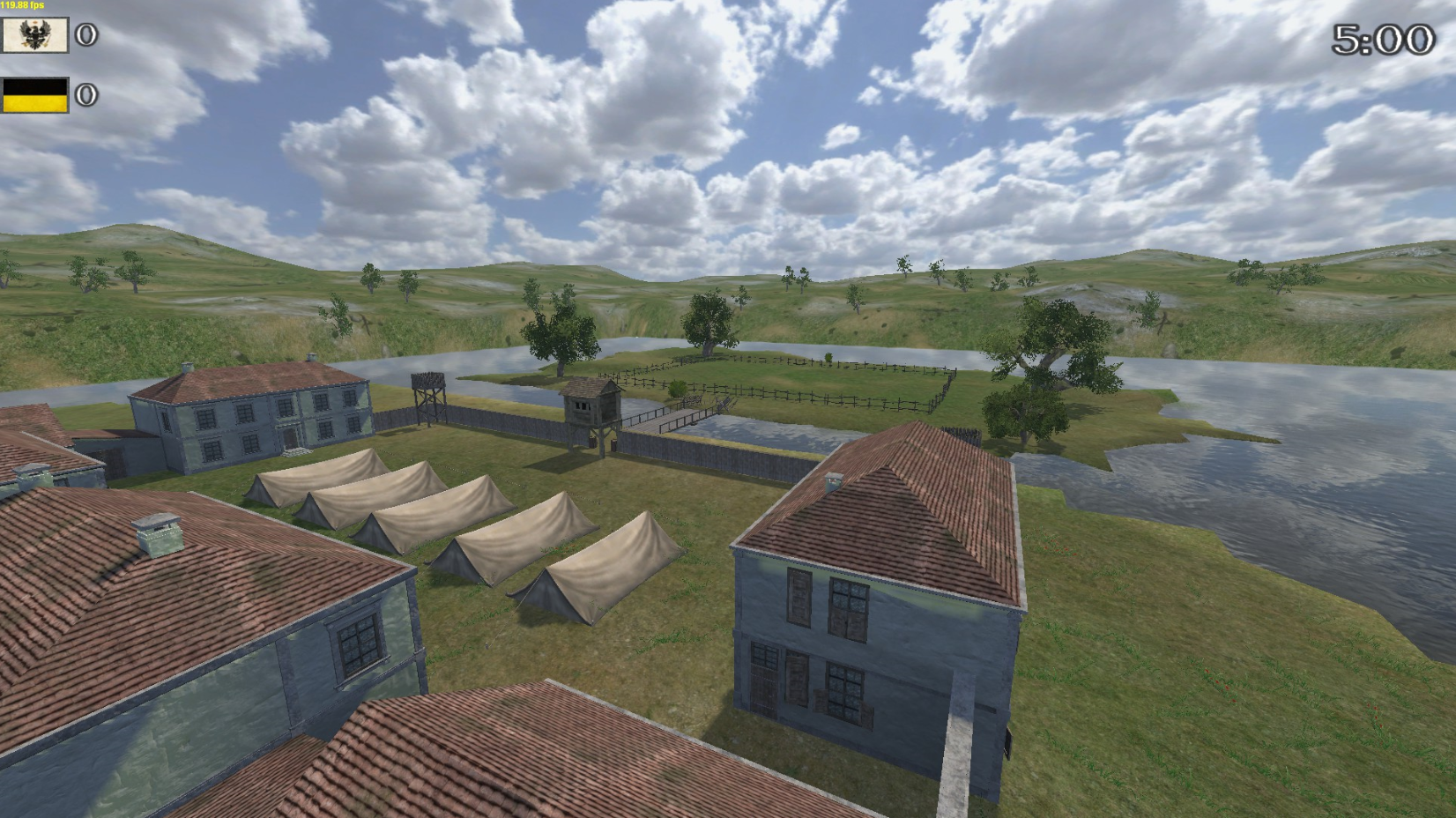 Code:
scn_mp_custom_map_9 mp_custom_map_9 256 none none 0.000000 0.000000 100.000000 100.000000 -100.000000 0x000000023002a1ba0004210900003ca000006a8900007a7b 
  0 
  0 
 outer_terrain_plain
https://www.dropbox.com/s/nwbaufu3ykhzel7/scn_mp_custom_map_9.sco?dl=0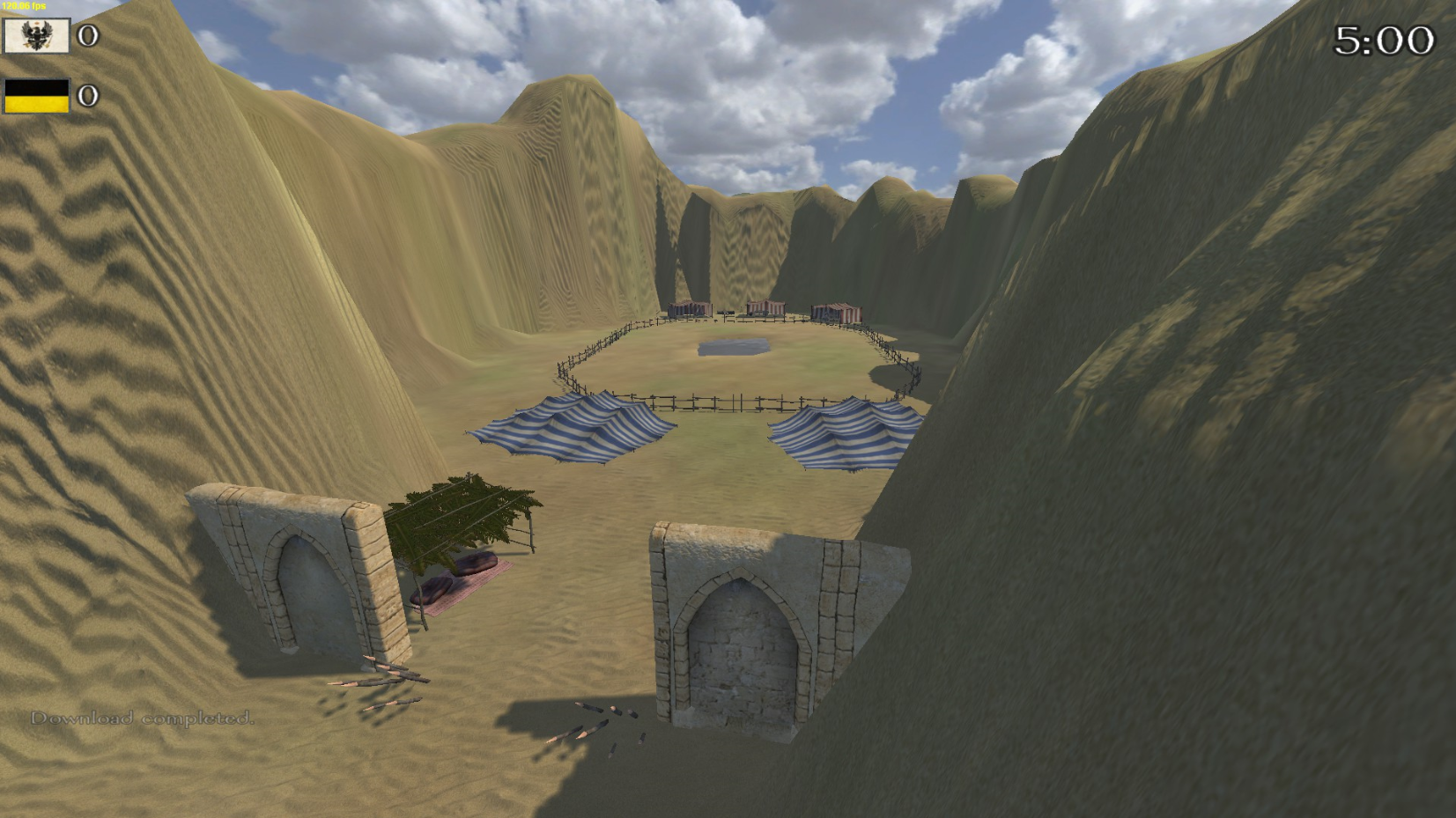 scn_mp_custom_map_19 mp_custom_map_19 256 none none 0.000000 0.000000 100.000000
100.000000 -100.000000 0x000000023002a1ba0004210900003ca000006a8900007a7b
https://www.dropbox.com/s/rz5vl4sd2wc399e/scn_mp_custom_map_19.sco?dl=0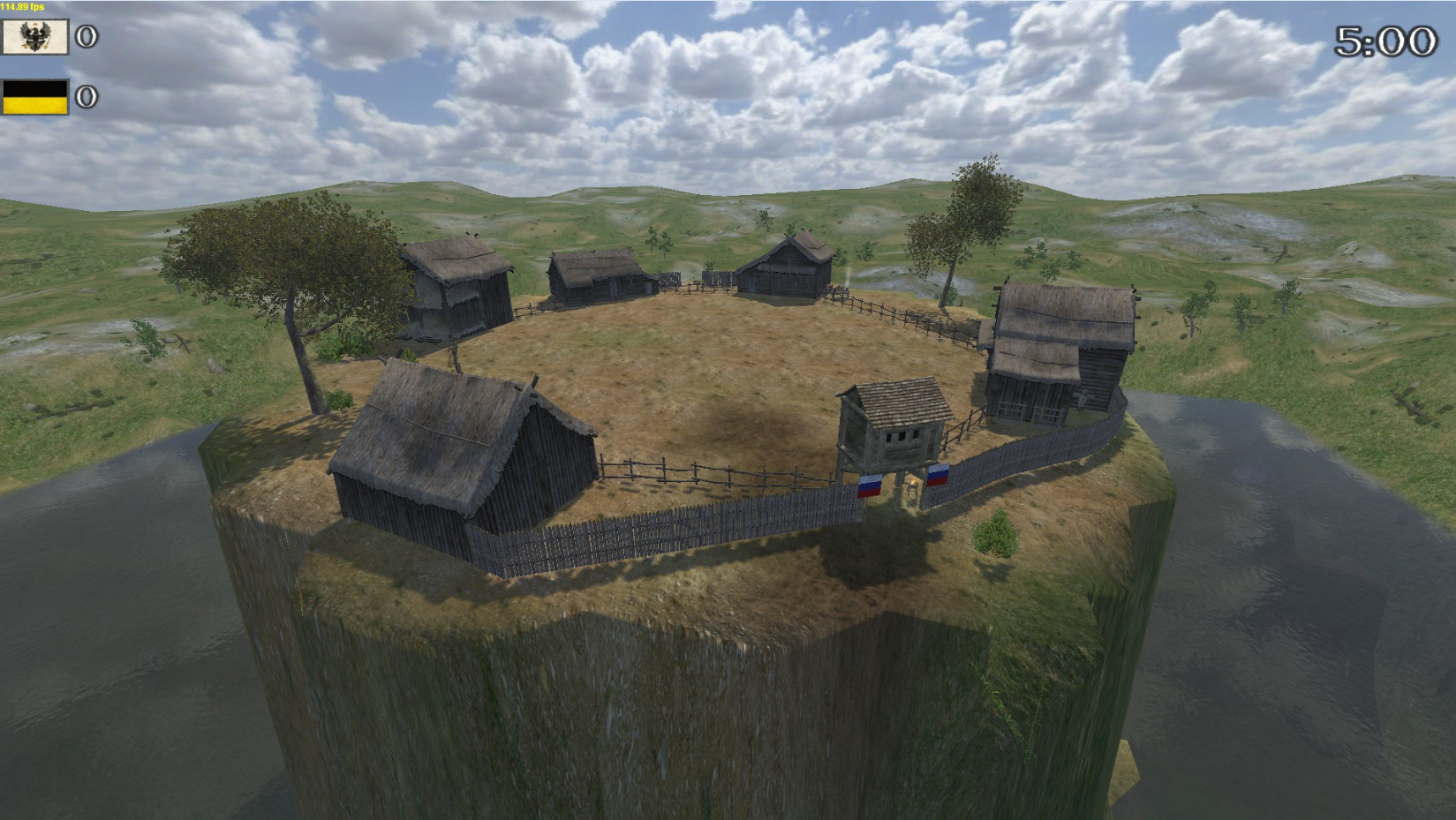 Code:
scn_mp_custom_map_20 mp_custom_map_20 256 none none 0.000000 0.000000 100.000000
100.000000 -100.000000 0x000000023002a1ba0004210900003ca000006a8900007a7b
https://www.dropbox.com/s/oa78yi0akpxas32/scn_mp_custom_map_20.sco?dl=0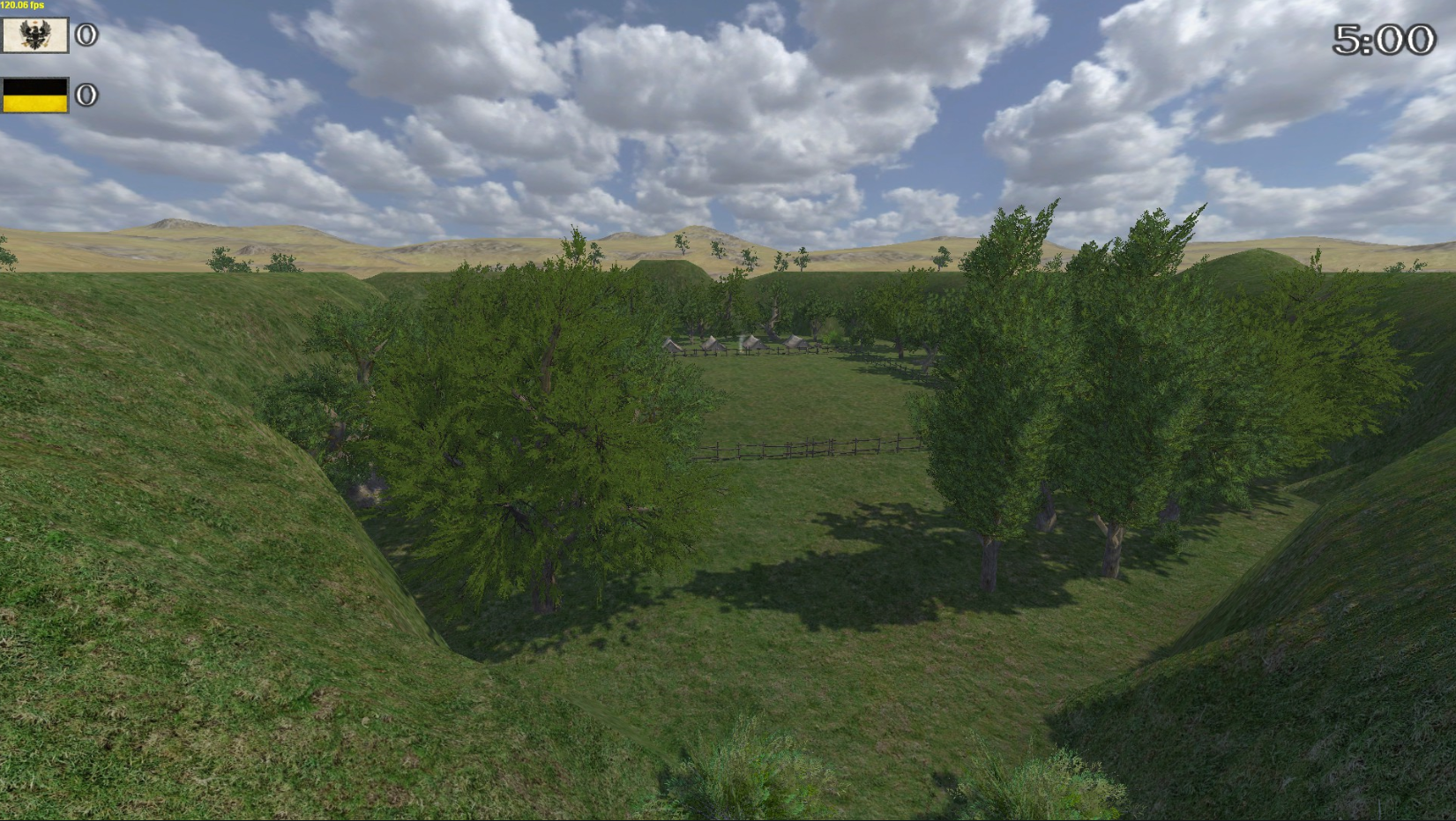 Code:
 outer_terrain_plain 
scn_mp_custom_map_19 mp_custom_map_19 256 none none 0.000000 0.000000 100.000000 100.000000 -100.000000 0x000000023002a1ba0004210900003ca000006a8900007a7b 
  0 
  0
https://www.dropbox.com/s/zfqgo00hvcqc26u/scn_mp_custom_map_19.sco?dl=0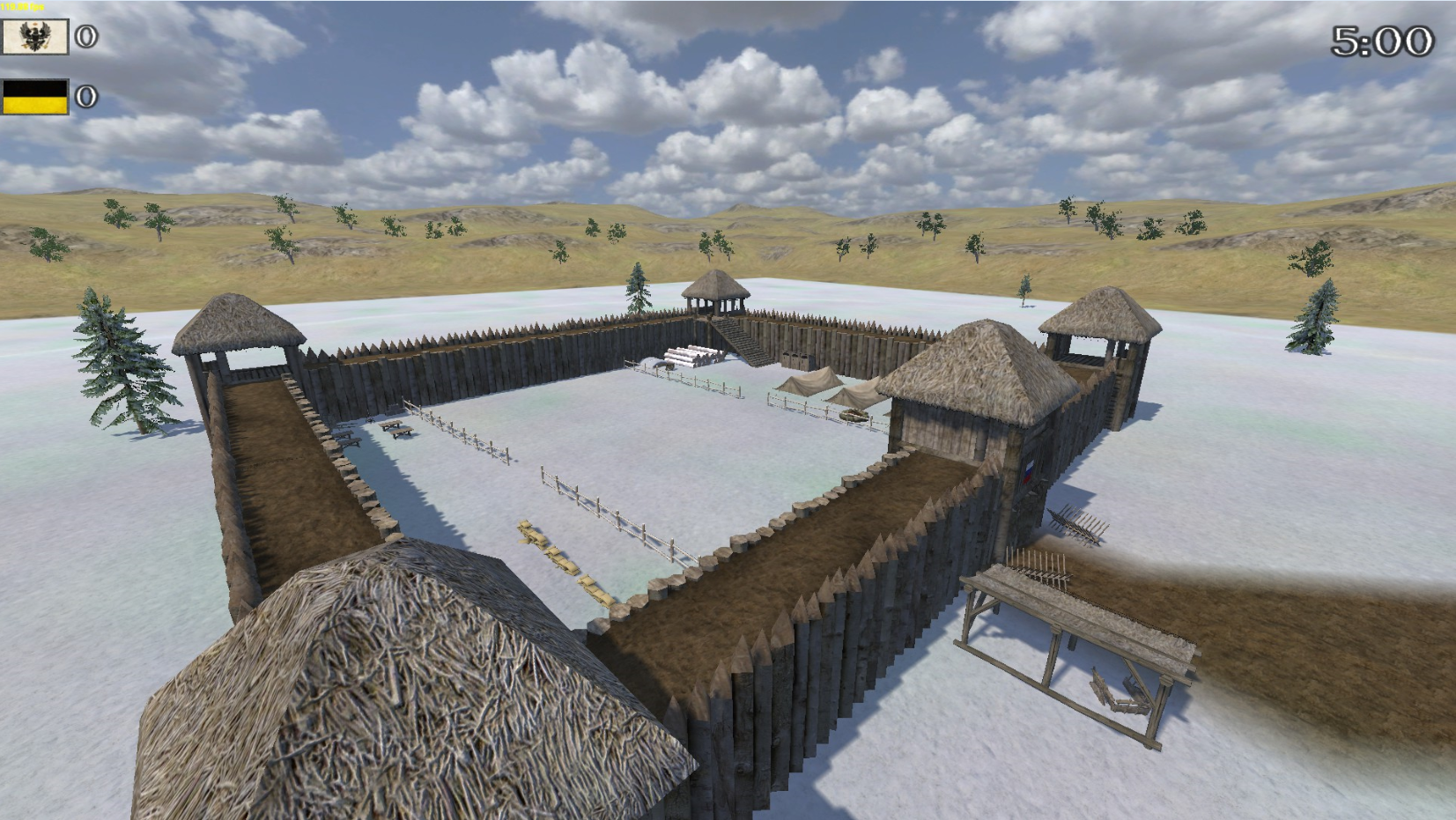 Code:
 outer_terrain_plain 
scn_mp_custom_map_20 mp_custom_map_20 256 none none 0.000000 0.000000 100.000000 100.000000 -100.000000 0x000000023002a1ba0004210900003ca000006a8900007a7b 
  0 
  0
https://www.dropbox.com/s/bog15o0ngxko33g/scn_mp_custom_map_20.sco?dl=0
Tournament Maps​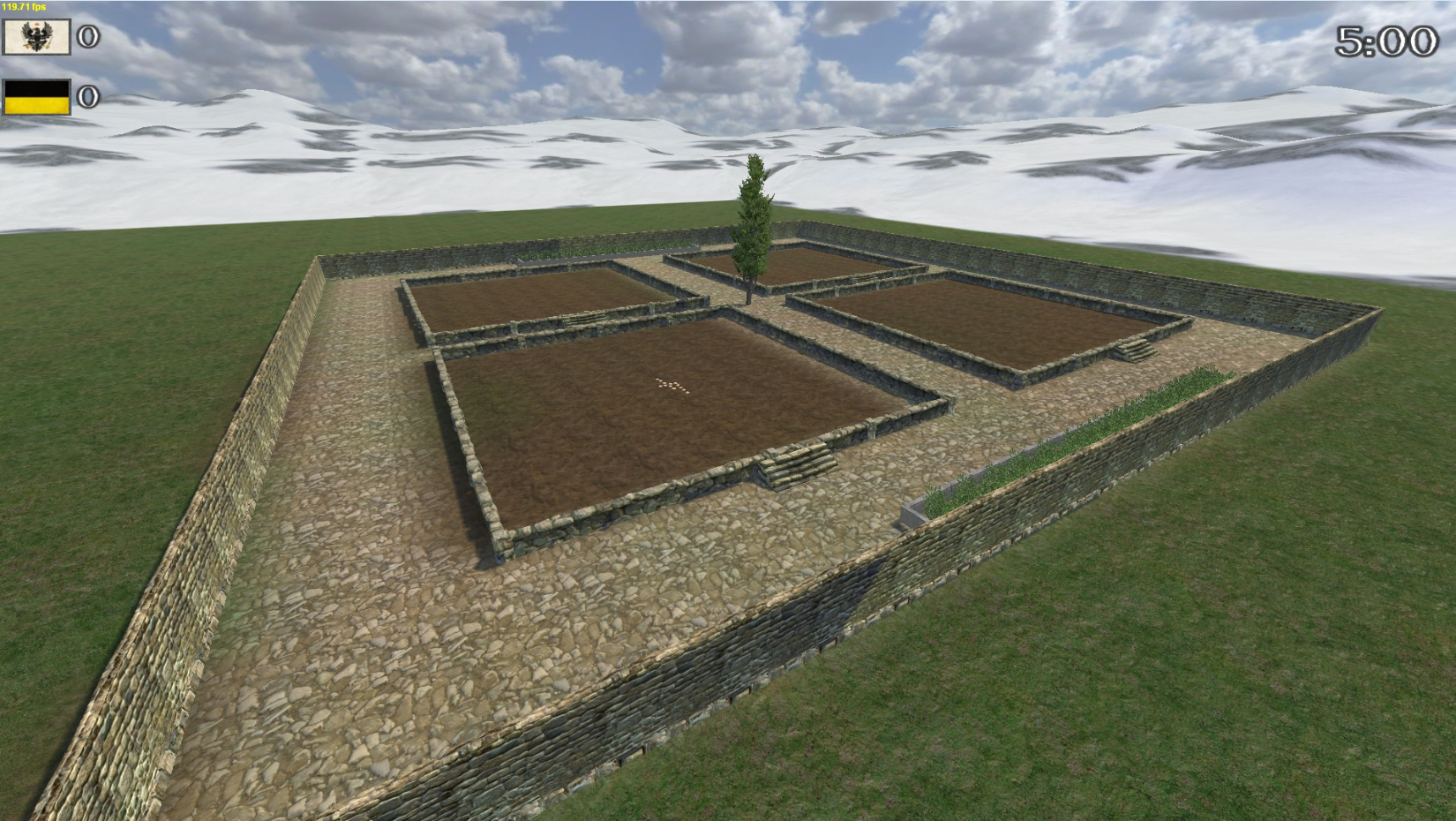 Code:
outer_terrain_plain 
scn_mp_custom_map_16 mp_custom_map_16 256 none none 0.000000 0.000000 100.000000 100.000000 -100.000000 0x000000023002a1ba0004210900003ca000006a8900007a7b 
  0 
  0
https://www.dropbox.com/s/caqaoxz7dxtyomh/scn_mp_custom_map_16.sco?dl=0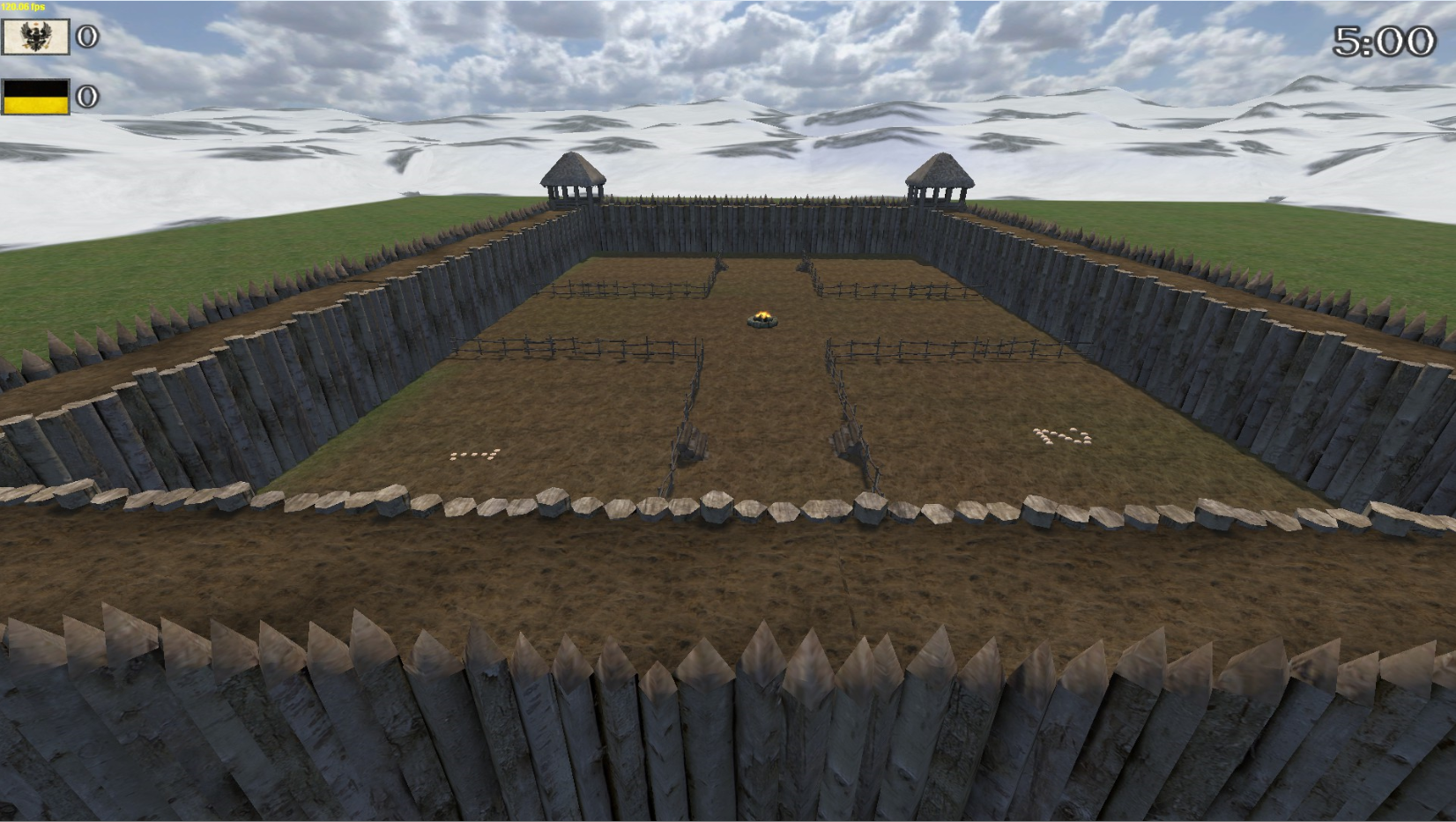 Code:
scn_mp_ambush mp_ambush 256 none none 0.000000 0.000000 100.000000 100.000000 -100.000000 0x000000023002a1ba0004210900003ca000006a8900007a7b 
  0 
  0 
 outer_terrain_plain
https://www.dropbox.com/s/70bk7f66w30kq93/scn_mp_ambush.sco?dl=0
Code:
scn_mp_custom_map_19 mp_custom_map_19 256 none none 0.000000 0.000000 100.000000 100.000000 -100.000000 0x000000023002a1ba0004210900003ca000006a8900007a7b 
  0 
  0 
 outer_terrain_plain
https://www.dropbox.com/s/q391wjl0urnfi1o/scn_mp_custom_map_19.sco?dl=0