Recruit

Greetings!
I Need some help with my new Items.
So I had an Idea for making a Custom Face Female (Pretty Female) a little bit....Different
I replaced her body in skins.txt
I added my items in item_kinds1.txt
I add .bfs -s in Resources
I added them in module.ini
But when I see my armor in armor I see messeges such as Unable to load a mesh ...
Before playing everything is fine but when I start to play and see that they don't exist, I open OpenBRF and see that mostly my "boots" are white and purple
Can someone explain or help me in that, I'm trying to fix this for over 5 hours
Link to my Files (Prophesy of Pendor 3.9.5)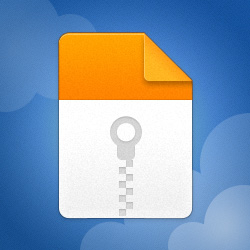 MediaFire is a simple to use free service that lets you put all your photos, documents, music, and video in a single place so you can access them anywhere and share them everywhere.
BTW I Tried this on native and It works without any flaws