Hello, since some has requested some Greek items in another section of the forum, I have decided that everyone should be able to enjoy these items.
Illyrian(disregard the out of period mail armor, it is from IG).
Untextured Makedonian Sarissa
Pylos Helm
Doru(WIP)
Downloads-
Mediafire URL: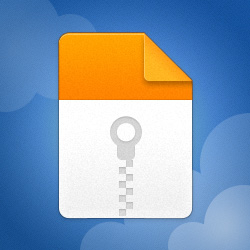 MediaFire is a simple to use free service that lets you put all your photos, documents, music, and video in a single place so you can access them anywhere and share them everywhere.
M&B Respository link:
Added by Moderator (Earendil):
Quic UV map and texture of the Makedonian Sarissa by
Specialist
Last edited by a moderator: