Sergeant

Just an update to anyone still playing Warband and this mod. The moddb page has updated to 1.8.2 with a bunch of fixed and changes so you might want to check it out. I'm still playing this since my potato can't quite run Bannerlord without stuttering (probably because EA title) but can run warband+this mod with a custom battle size of ~800-1000 no problem. This is still also the only mod I have used that has a very good custom troop tree editor built into the game.

Enjoy and happy hunting!
PS. Yifeng, if you ever come by here again, impressive work. See you in bannerlord!
thank you,the 1.82 update was made by other friends.My version is 1.64,but didn't be translated.
We made another mod,named In The Name of Jerusalem,you can try it.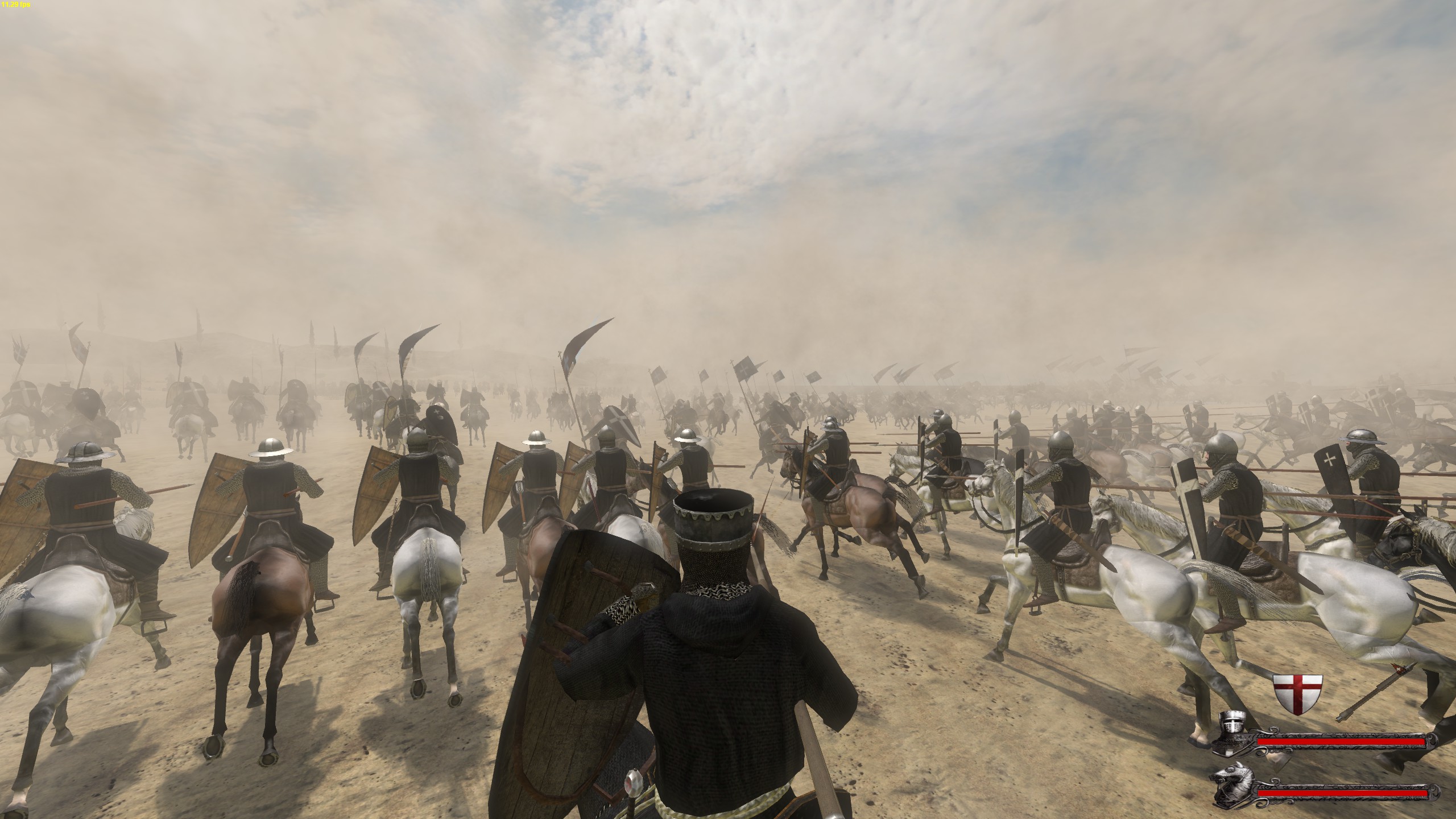 In 1187 A.D, two major religion has clashed in the Holy Land once again. Baldwin V of Jerusalem was pass in young age, and Guy de Lusignan become a new king of Jerusalem. While Saladin, founder of the Ayyubid dynasty, start to launch his Muslim brother...
www.moddb.com
And we also modding MB2 mod too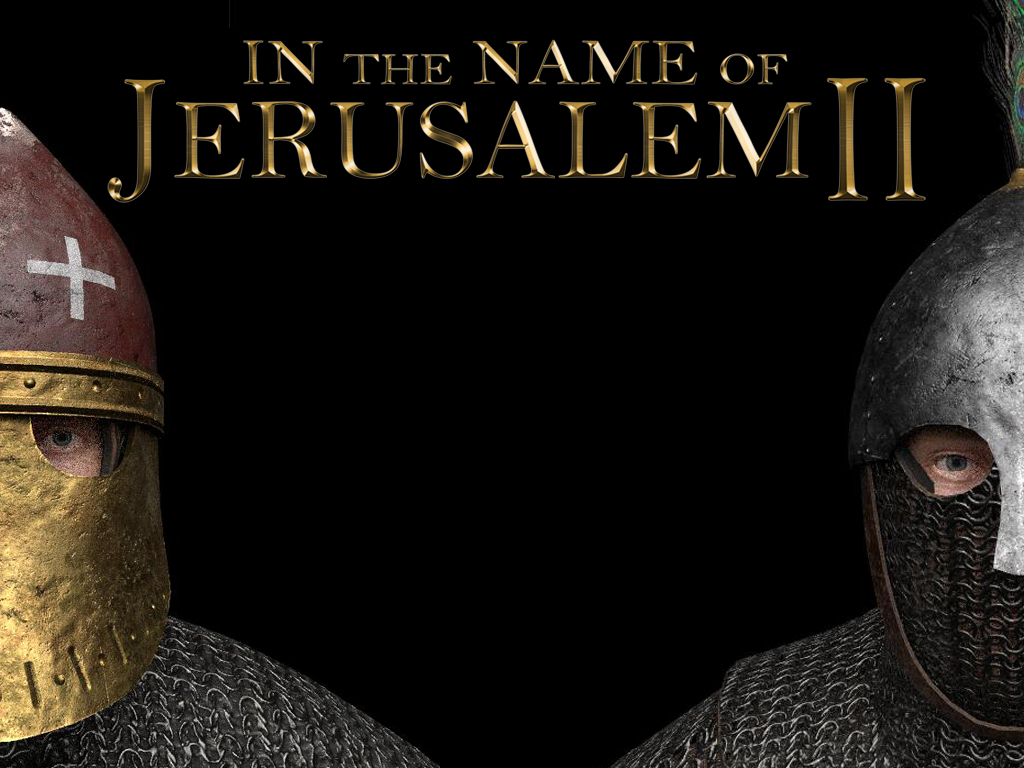 This project is the continuation of our work in Warband MOD "In the name of Jerusalem". We will continue to extend and improve the old settings, the whole campaign map will expand to the edge of Romania, Aegean sea, North Iraq and Southern Caucasus...
www.moddb.com
see you in bannerlord!